Did you know that before Dolores Huerta and Cesar Chavez there was another Latina fighting for the rights of workers?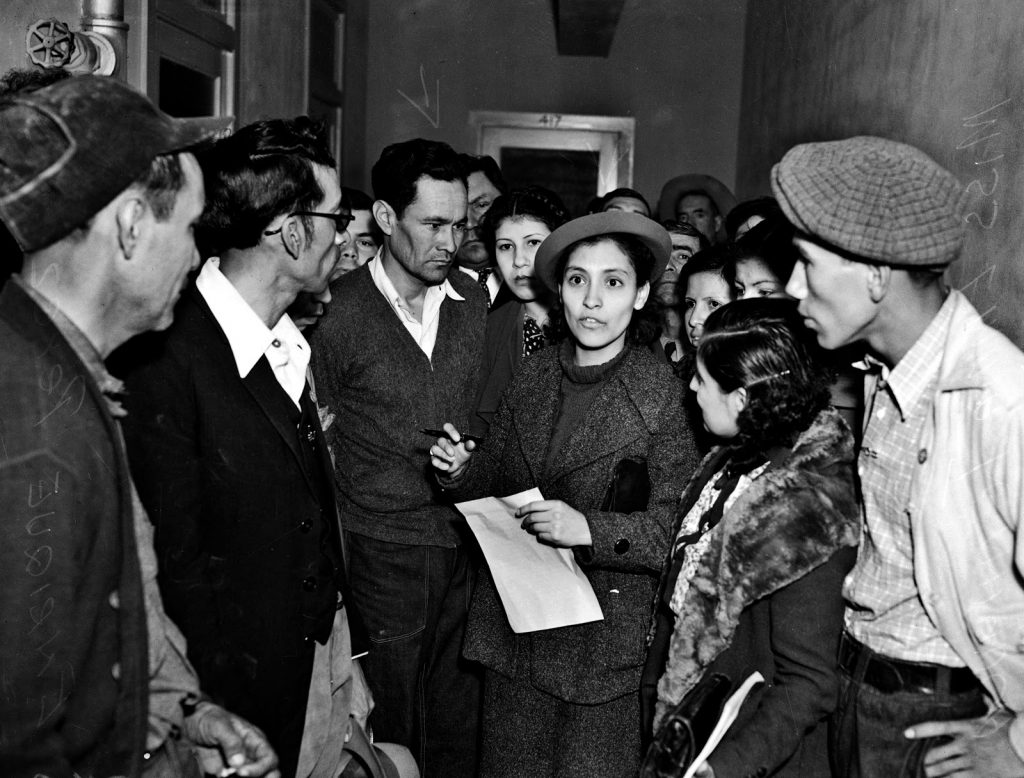 Her name is Emma Tenayuca and history is just now starting to give her the credit she deserves. The San Antonio, Texas native grew up watching her family and neighbors struggle for basic necessities during the Great Depression, and she became an advocate for labor rights by the time she was a teenager.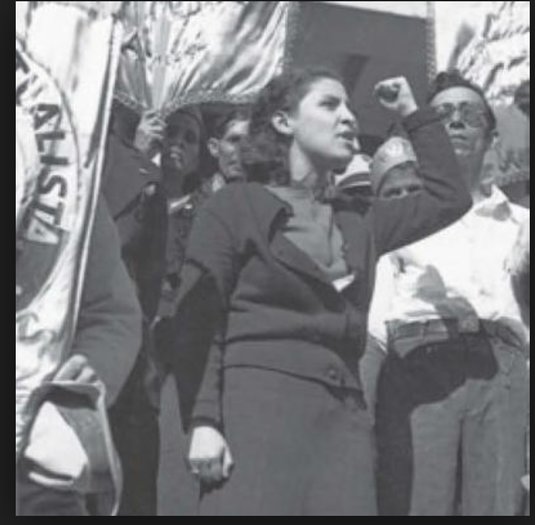 At just 21 years-old, she led the 1938 Texas Pecan Shellers' Strike, which was largely composed of Mexican Americans who kept seeing their pay cut down despite having to work in unsafe conditions. Tenayuca single-mindedly convinced 12,000 workers the fight was worth putting their jobs on the line.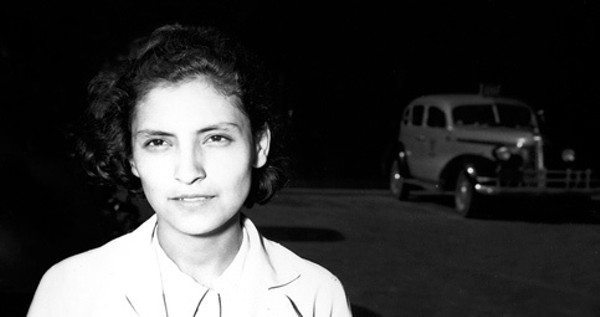 The workers unionized under the International Pecan Shellers Union and garnered support from 8,000 more workers, bringing the industry to a screeching halt. Despite retaliation from pecan producers that included police gassing and arrests of strikers, they agreed to arbitration 37 days after the strike began and gave the workers increased pay weeks later.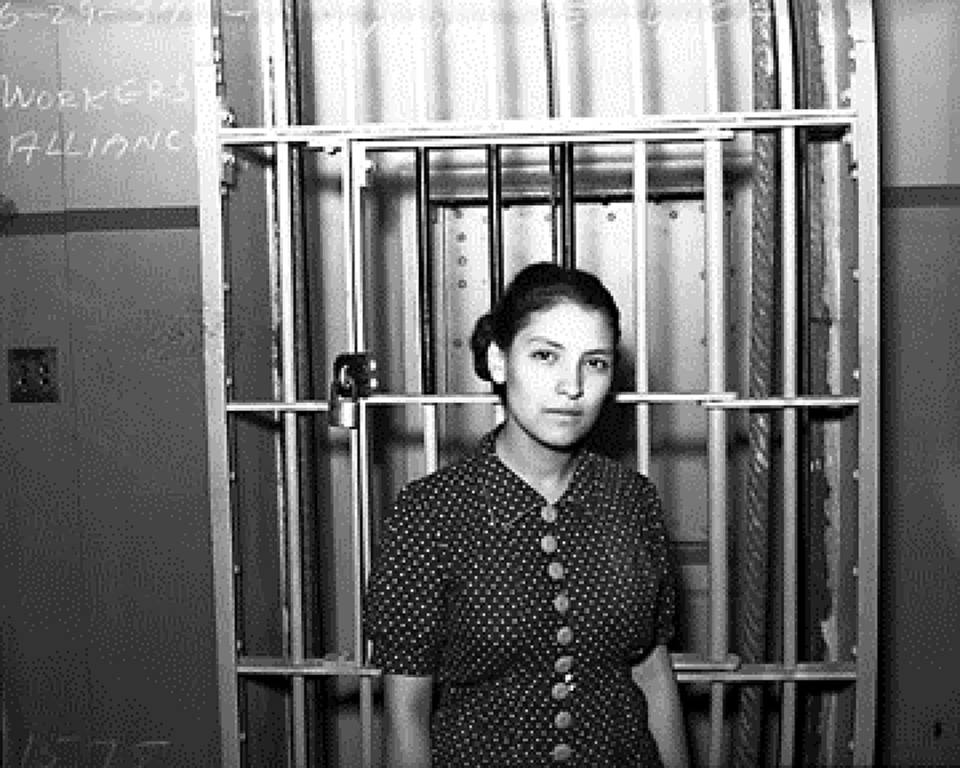 Tenayuca is a true 'sheroe' in history so make sure we teach our kids about her influence.