We are in a rich era of poetry where diverse audiences are encouraged to write from their unique perspectives to connect with audiences in tangible ways. Rising and veteran Latinx poets alike have risen to the occasion and have written beautiful and noteworthy work in recent years.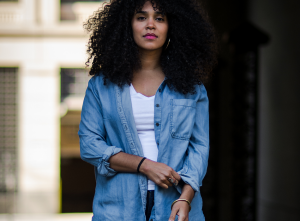 Though this list is by no means exhaustive, we want to highlight three poets at the top of their game who have published work that gives us all the feels. ??
Let's start with Elizabeth Acevedo, a Brooklyn-based Dominicana who is unafraid to tackle important yet controversial issues like eurocentric beauty standards, violence against women and mixed cultures. Her debut novel "Poet X" came out in 2018.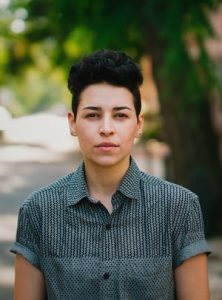 Next is queer Latina Denice Frohman, who challenges gender norms through her poetry. She's performed at The White House and several colleges, been on tour and called out people who are prejudiced against the queer community in "Dear White People."
Denise Frohman performs "Dear White People"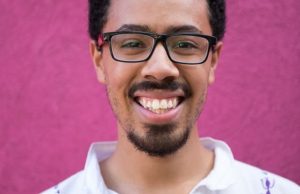 Alan Pelaez Lopez is another queer poetic talent who organized United We Dream's Queer Undocumented Immigrant Project and the UCLA Dream Center. The undocumented Afro-Latino's personal experiences inform his poetry and are also a tool for activism. ¡Qué Padre!
Please excuse us as we go soak in more powerful palabras from these Latinxs.