We're proud of famed Latino directors and actors like Robert Rodriguez and Gina Rodriguez who challenge Hollywood's Diversity Program. Fortunately, there are several emerging artists following in their footsteps and we're so here for it.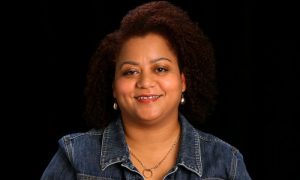 Among these rising talents is Magdalena Albizu, whose documentary La Negrita, highlights the Afro-Latino experience in the U.S. She is asking for donations to finish filming and complete her much-needed project. https://negritadocumentary.wordpress.com/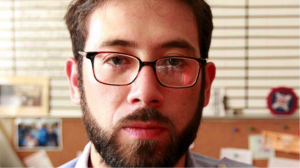 Then there's Rodrigo Reyes, an up-and-coming Mexican director who created Purgatorio, a documentary that portrays the U.S./Mexico border as a mythical place. As promising as his future may be in Hollywood, he still holds down a day job. https://wearemitu.com/mitu-world/15-latino-directors-challenging-hollywoods-huge-diversity-problem/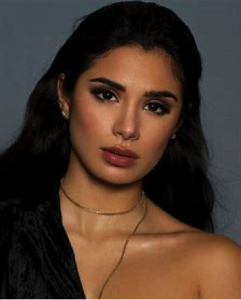 Orange is the New Black and Jane the Virgin alum Diane Guerrero is working her way to the A-list ranks. She is now starring in DC Universe's Doom Patrol as Crazy Jane, a character who has to deal with 64 complex personalities with superpowers, including one who can teleport. https://www.facebook.com/DCUDoomPatrol/
The sky is the limit for these rising Hollywood stars. Who do you think is another emerging Latino star or director?