The Beginning: 13 days into 2001, a massive earthquake hit El Salvador. This earthquake was no joke. At least 944 people were killed, more than 5,000 were injured, and tens of thousands of homes destroyed. To help, the U.S. gave 200,000 Salvadorans Temporary Protected Status (TPS) to live, work (and play) legally in the U.S. Aren't we just so nice?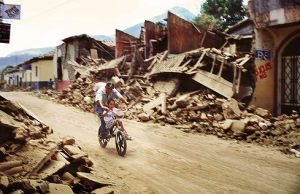 The Turning Point: No fear of la migra for these folks! Until Nov. 2016, of course, when the U.S. elected their very own version of a Latin American populist. Since then, Trump has been notably deplorable to our community, most recently by ending protections for 800,000 young undocumented immigrants, unless Congress grants these DREAMers a path to legal status by March 5.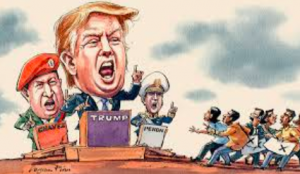 But also…The Department of Homeland Security said that because El Salvador had been reconstructed since the earthquakes, it was time for more than 200,000 Guanacos to get lost by September 2019.
The Aftermath: The country may be better now, but El Salvador ain't exactly paradise. Drought, poverty and la mara sill ravage the country. Imagine, if on top of that, 200,000 people, many who have been here for most of their lives, were to just roll up like, "Howya doin'?"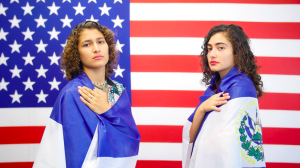 To understand this struggle first-hand, meet the Salinas family, TPS-holders in danger of being deported.