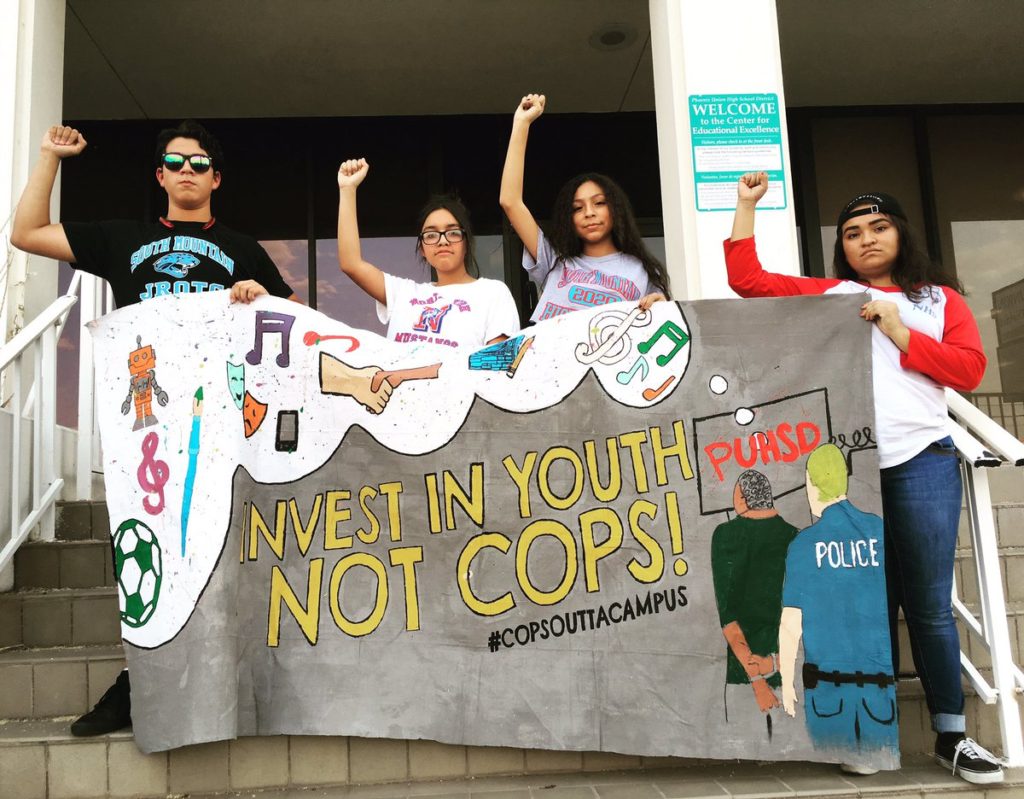 The conversation on student safety has reignited following cases of police brutality within the past year. Student-led organizations have pushed back on zero-tolerance policies that disproportionately affect students of color, and lead to the over-policing of schools. A growing number of school districts across the country, including school boards in Denver, Seattle and Oakland, ended their contracts with local police departments. 
While there's still uncertainty in what school safety would look like without police presence, a school district in Minnesota offers insight into the promises and limitations of an alternative student safety model.
Intermediate District 287 is an education partnership addressing the functional needs of around 1,000 students with disabilities in the West Metro Minneapolis area. Administrators here aimed to restructure school policies after evaluating the potential harm their students faced with constant police presence.
The district adopted a new safety model four years ago. It centered the model for creating trusting relationships with students to mitigate behavior issues. The district trained faculty in de-escalation and safe physical interventions. It also reoriented policies to reflect the restorative justice theory to focus on mediation rather than punishment.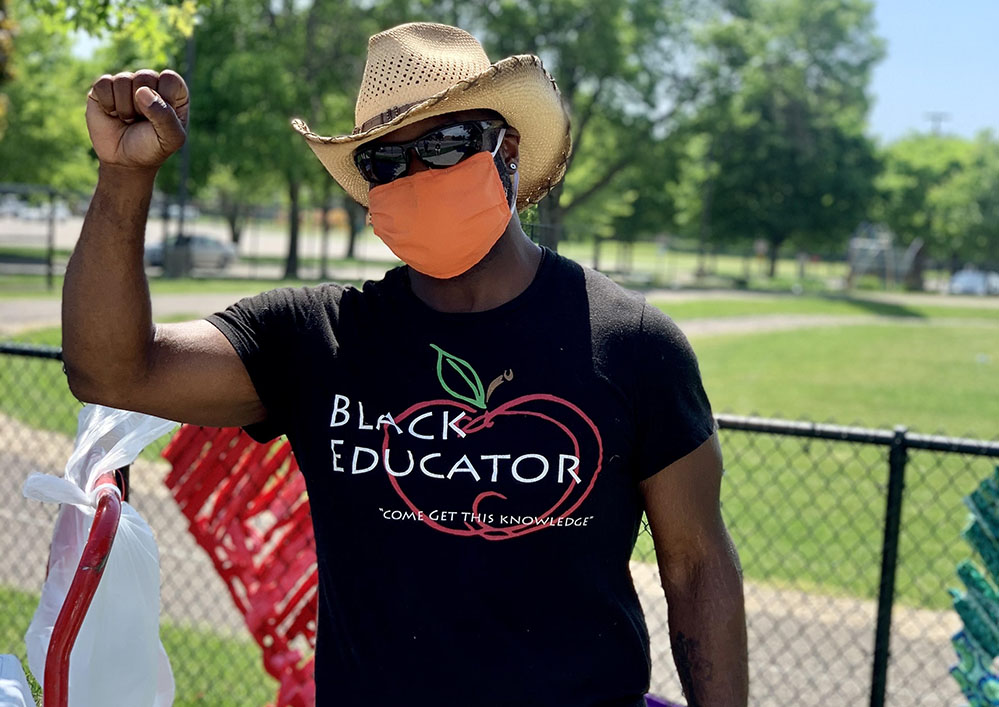 The next step District 287 took was to replace school police officers with Student Safety Coaches (SSCs). Through this alternative model, SSCs are the first point of contact in situations of emotional distress or behavioral issues. SSCs guide students to express their emotions in a more positive manner, while being careful not to traumatize students throughout the process.
Within the first year of the program, the student arrest rate dropped by 82%, according to data collected by the district. In a survey conducted throughout the district, two-thirds of faculty members said safety coaches helped their students to develop positive behaviors.
Theon Jarrett is the head student safety coach in Intermediate District 287. He said he witnessed how the environment changed within the pilot year of the program.
"Our [school] population is 6% Black and Indigenous students, students of color [BIPOC]. Over-policing has been happening to our students so much," Jarrett told Pulso. "And now, the adults in the room are finally taking student mental health more seriously."
While students at Intermediate District 287 have benefitted from the SSC model, the safety of faculty and staff has been an area of concern. Administrators have acknowledged that faculty injuries resulting from altercations with students remain a problem for the district. In addition, spikes in workers compensation claims appeared after coaches replaced police. Since implementing the SSC model, around 59% of district staff reported feeling safe at school, according to a recent educator survey.
Intermediate District 287 notes that in order to address the spike in staff injuries, the context of student behavior is "a result of a student's disability and/or childhood trauma."
Students with disabilities are nearly three times more likely to be arrested during an interaction with school police than students without disabilities, according to a report by the Civil Rights Data Collection.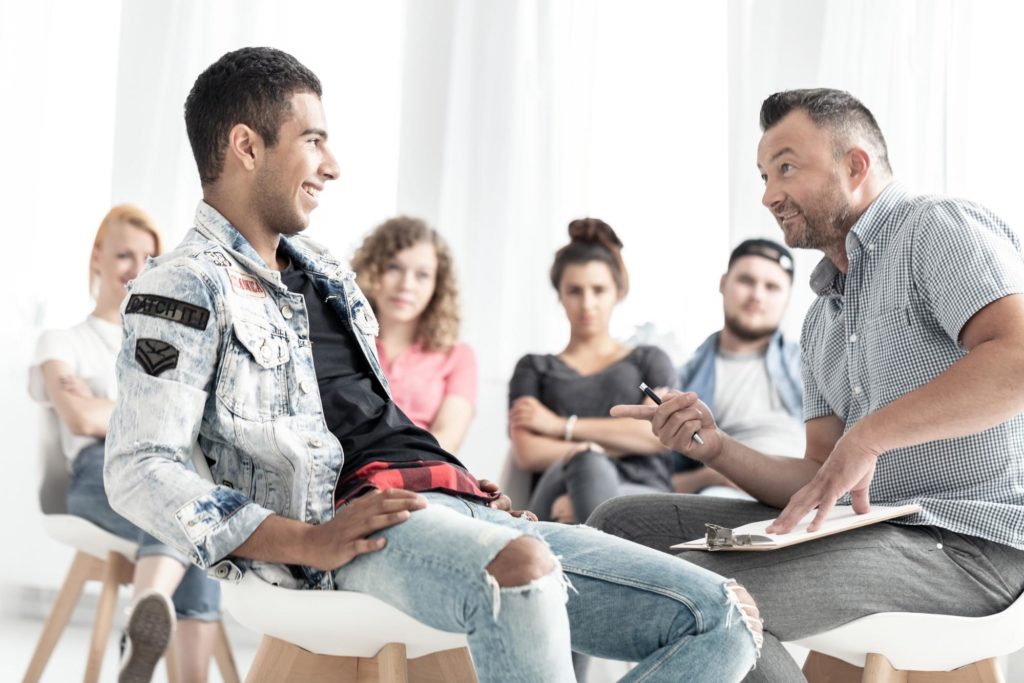 Despite the push from advocates to de-police campuses, many districts may be hesitant to adopt similar models to the Student Safety Coach model. Educators – nearly 80% of whom are white – unanimously oppose the removal of police officers from schools.
For Rachel Hicks, director of communications and public relations at District 287, the importance of programs like the Student Safety Coach model go beyond student safety.
"I saw a new type of recognition in white communities and white educators," she told Pulso. "And I think it's the prime time to look at race in schools."