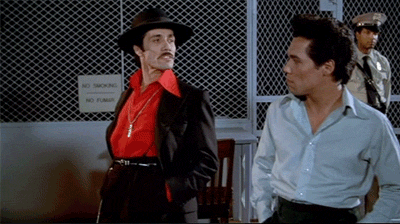 These films and TV shows made history for Latinos in the U.S.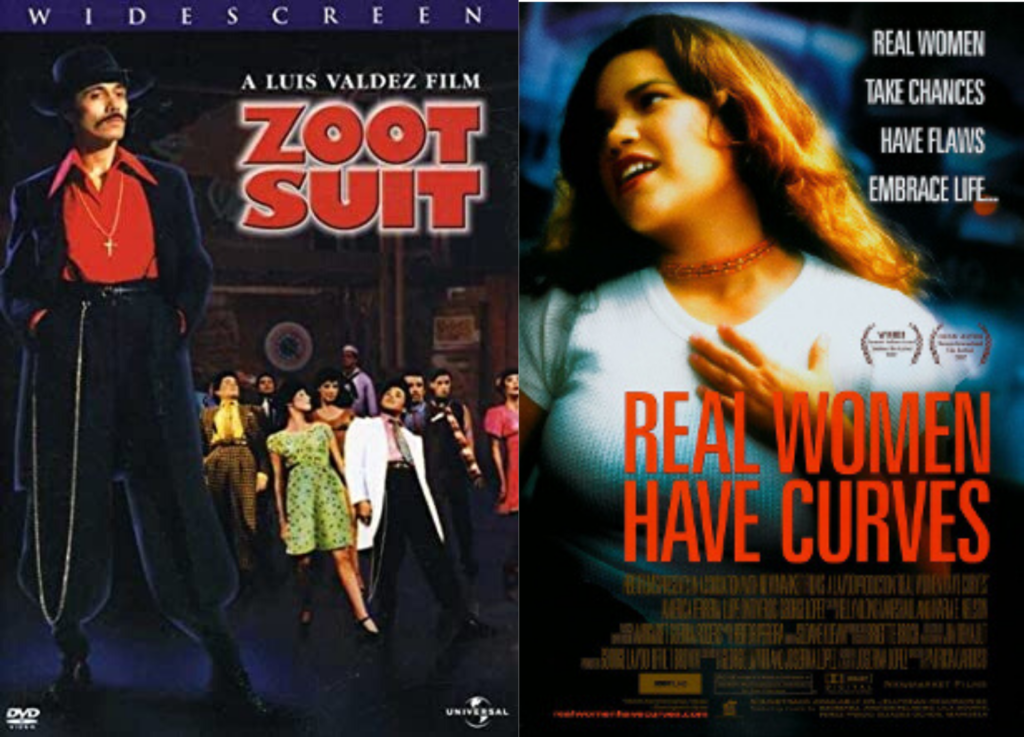 In 1981, "Zoot Suit" was the first film directed by a Mexican-American (Luis Valdez) to have a theatrical release. And 2002's "Real Women Have Curves" was the first film directed by a Latina (Patricia Cardoso) to win the Audience Award at the Sundance Film Festival.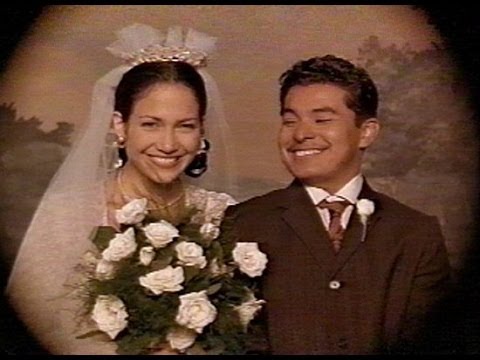 Most of us know Jennifer Lopez's breakout role in "Selena," but JLo's first feature film role was in "Mi Familia" (above), a 1995 film celebrated for its non-stereotypical depiction of a Mexican-American family.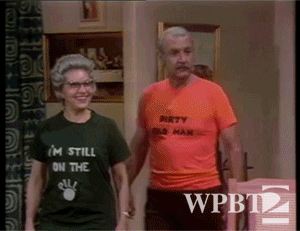 A Latino TV show that made history was PBS sitcom "Que Pasa USA," the first bilingual show in the country about a multi-generational Cuban-American family living in Miami during the 1970s.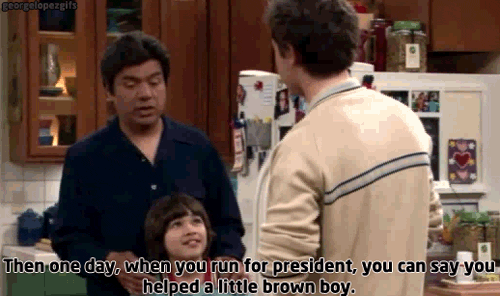 Other sitcoms that made history for their own interpretations of Latino families are "The George Lopez Show," "Ugly Betty," and "Cristela"…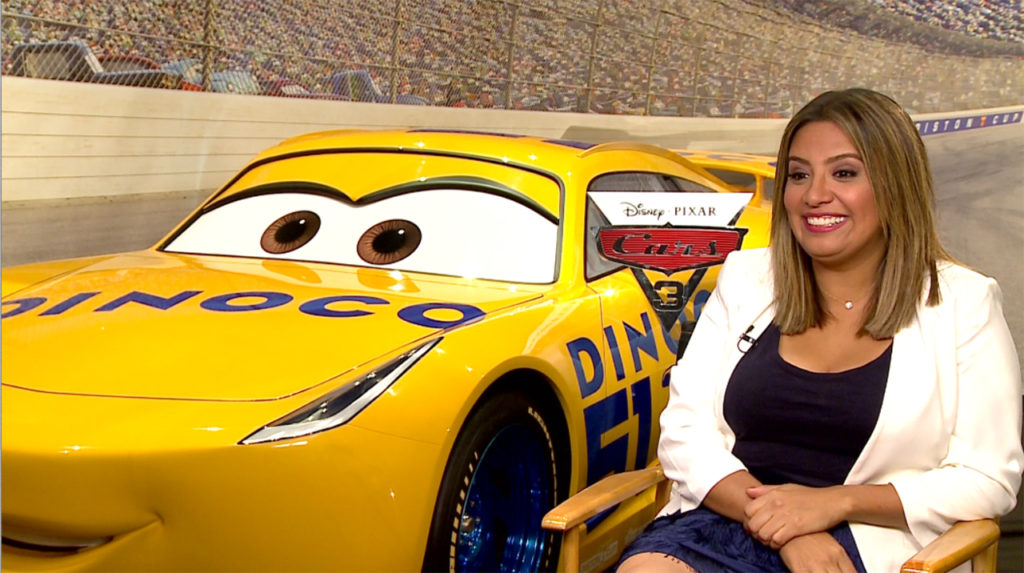 Comedian Cristela Alonso became the first Latina to star in a Pixar film, voicing Cruz Ramirez in 2017's "Cars 3." Just a few months later, the same studio released "Coco" with their first all-Latino cast.

All of these movies and TV shows are available to stream online 📺 so, which are we watching first?