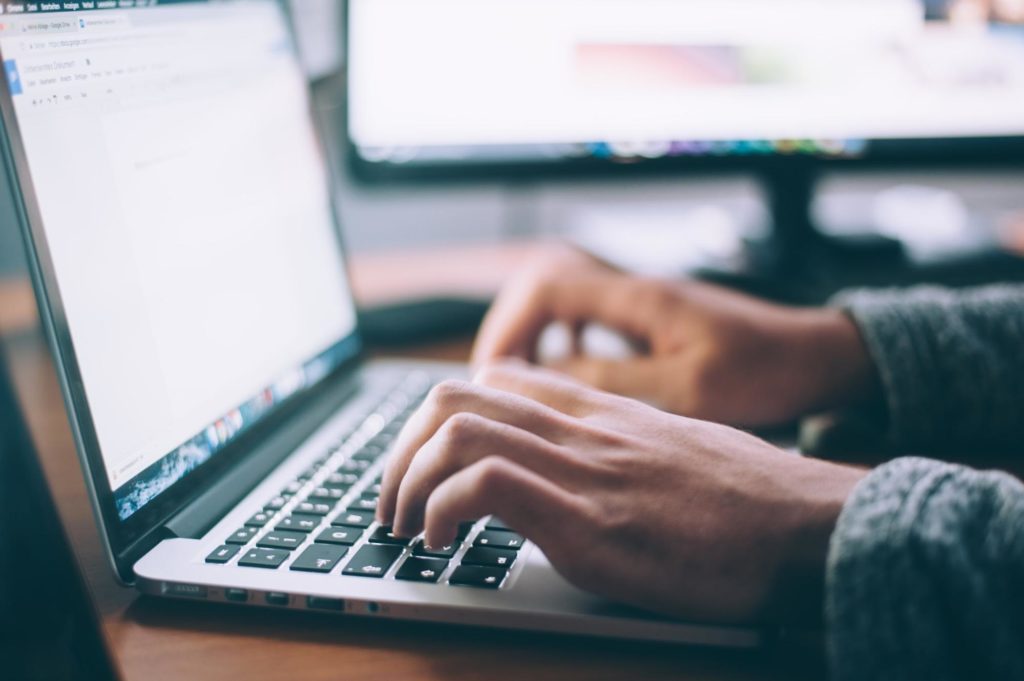 The Federal Communications Commission recently approved the Emergency Broadband Benefit Program, which could end up benefiting many Latino families. The program provides low-income households with a stipend up to $50 per month to help pay for broadband internet access — or up to $75 for people that live on Native American tribal lands. The program also includes a one-time $100 benefit toward the purchase of a computer or tablet device.
The EBBP is designed to increase equity in high-speed internet access for lower-income families. "This is a program that will help those at risk of digital disconnection," FCC acting chair, Jessica Rosenworcel, said in a statement.
"It will help those who worry about choosing between paying a broadband bill and paying rent or buying groceries. In short, this program can make a meaningful difference in the lives of people across the country," she said.
According to the FCC, there are 21 million Americans who don't have broadband internet access, but other data has pointed to that number being significantly higher. In 2019, a Microsoft study indicated that nearly 163 million people don't access the internet at broadband speeds.
Latinos and other communities of color disproportionately lack broadband internet access. Approximately 31% of Latinos lack home internet access and many live in rural areas that are poorly served by broadband infrastructure. A 2019 Pew Research study found that 25% of Latinos only had access to the internet via smartphones. By comparison, that number was 12% for white people.
Lorena Tule-Romain, co-founder of a nonprofit that works with undocumented and low-income families, told CBS news, "A lot of the parents that we worked with didn't have that internet." She explained she's heard from students who have to sit outside libraries or fast food restaurants in order to get the Wi-Fi access they need to do schoolwork.
Working, attending school, and socializing during the pandemic aren't the only things affected by inequities in internet access. As Axios notes, the 2020 Census was "online-first," which could lead to Latinos and other minority communities being underrepresented in the official count. This undercounting could have wide-ranging effects, as census numbers are used for distributing $1.5 trillion in federal funding, as well as allocating Congressional seats in the House of Representatives.
Efforts were made to mail paper questionnaires to Americans in areas with poor broadband access, but many households were likely missed. Lack of internet service could also be contributing to inequities in COVID-19 vaccine distribution, since most appointments are scheduled via online portals.
The program is being funded with $3.2 billion from the COVID-19 relief bill approved by Congress in 2020. The FCC is currently setting up internet service providers to work in the program, and building out the infrastructure to be able to approve recipients.
The EBBP has not yet begun accepting participants, but enrollment is expected to begin by the end of April. Eligibility details are available at fcc.gov/broadbandbenefit.