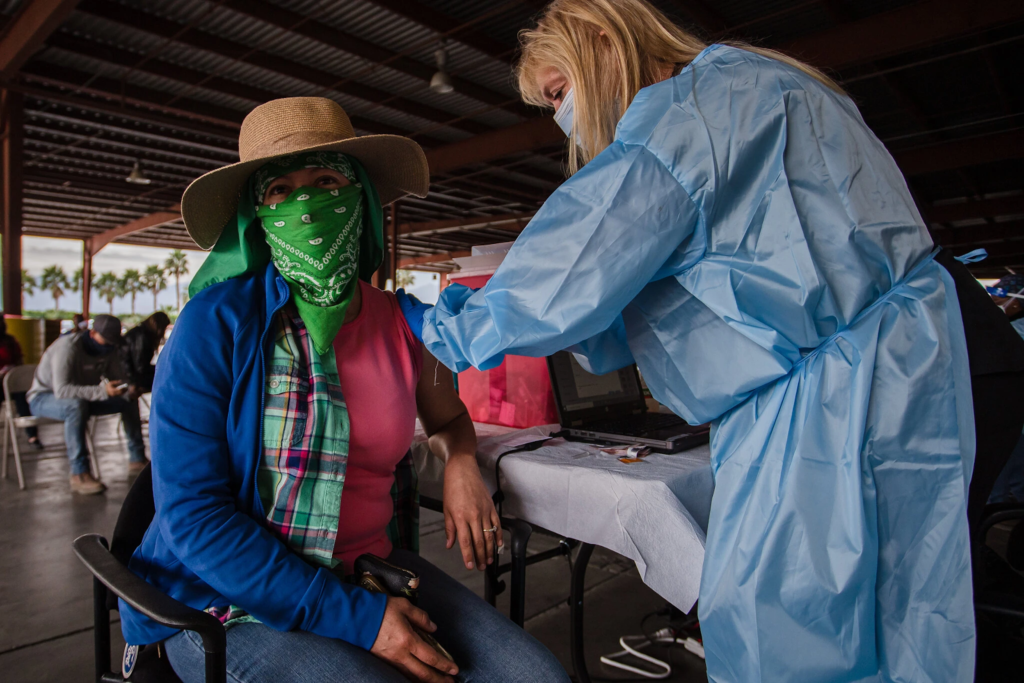 After a winter storm closed testing sites, and the holiday rush ended, COVID-19 testing is now on the decline, and people across the country are beginning to relax their pandemic precautions. Experts now worry reopenings are happening too soon, especially since less than 10% of the U.S. population is fully vaccinated. Fortunately, there are some leaders on the state and local levels that are succeeding in making sure our country's most vulnerable — including Latinos — get their shots in the arms as soon as possible.
This week's "5 Essential Updates" for our gente focus on the successes of different leaders across the country tackling coronavirus vaccinations, with stories from New Mexico, Coachella Valley and Seattle.
___________________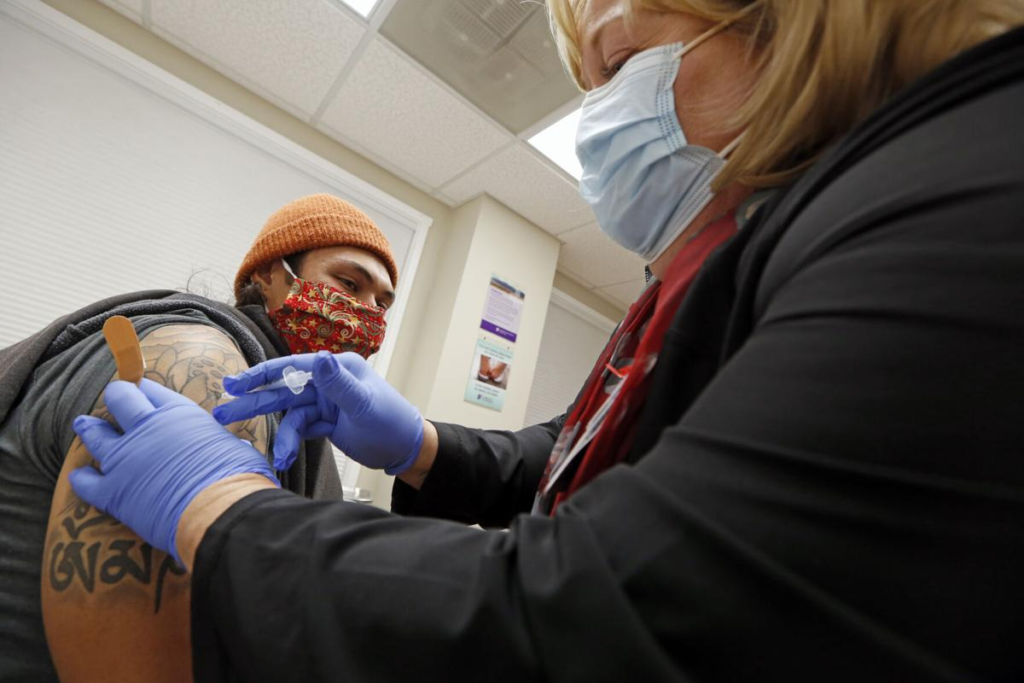 1. New Mexico's equity plan — New Mexico is one of the top states for vaccine distribution, with over 20% of the state having received the first shot. This is in part due to Gov. Michelle Luján Grisham's distribution plan, that intends to improve vaccine equity for New Mexico residents. This means that health experts have decided to target populations that are vulnerable because of issues of poverty, race, location and other socioeconomic factors.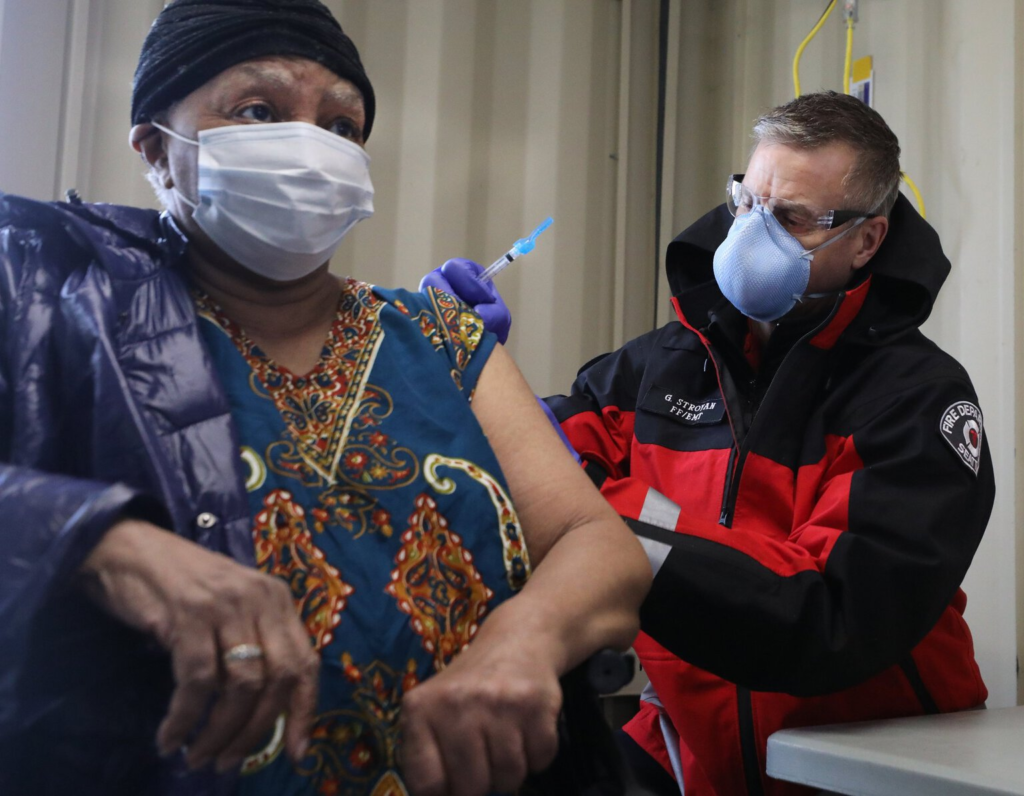 2. A pop-up clinic for elders — Across the country Latinos have been disproportionately impacted by the coronavirus, and the Seattle metro area is no different. In order to deal with this issue head-on, the city opened up a three-day pop-up vaccination clinic to provide doses to Latino elders. Spanish translators worked with health experts to vaccinate hundreds, working toward their goal of providing doses to 750 individuals.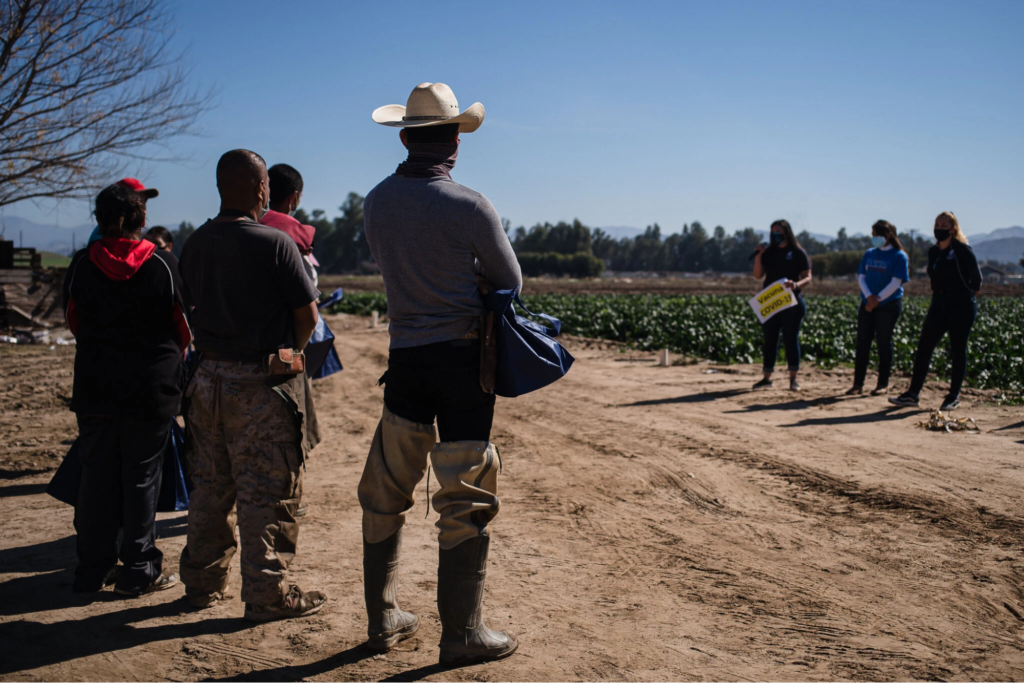 3. Coachella prioritizes farmworkers — After months of neglecting the people who harvest food for folks across the country, there's a landmark policy in California's Coachella Valley. According to a new study, 500,000 agricultural workers have tested positive for COVID-19 and at least 9,000 have died from it. This vaccination program tackles not only barriers of access like broadband connection and language, it also addresses worries around immigration status and reliable transportation.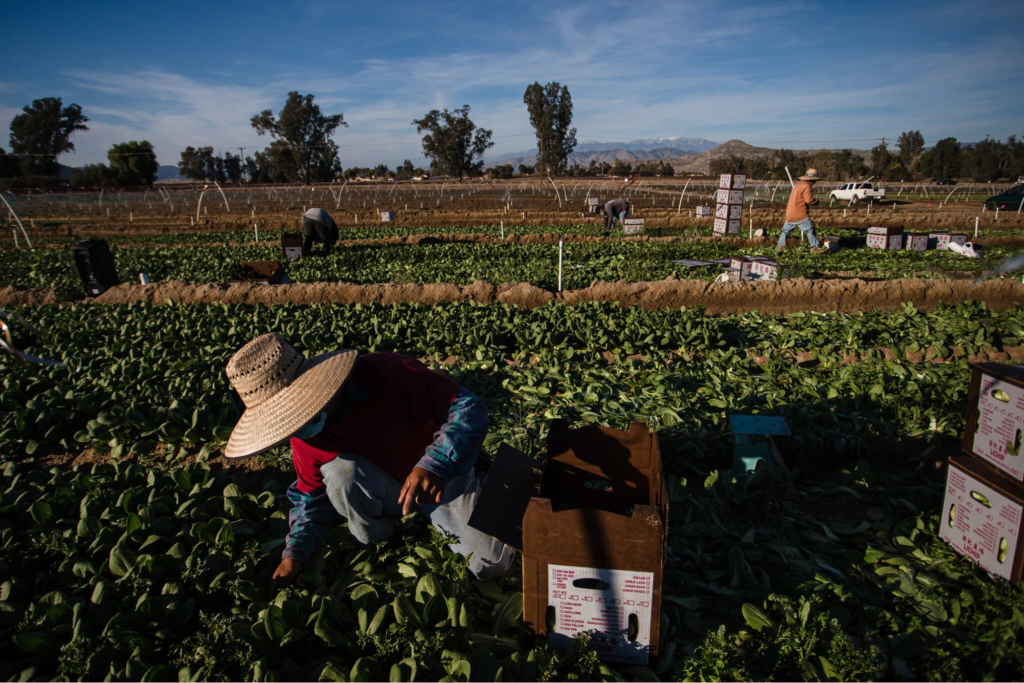 4. An educational campaign for farmworkers — Another campaign has emerged to get agricultural workers vaccinated — this time in Florida. The agricultural commissioner and the Florida Department of Agricultural and Consumer services launched a bilingual education campaign to support in vaccinating Florida's farmworkers and their communities. One expert called the program "vital" to the health and safety of agricultural laborers.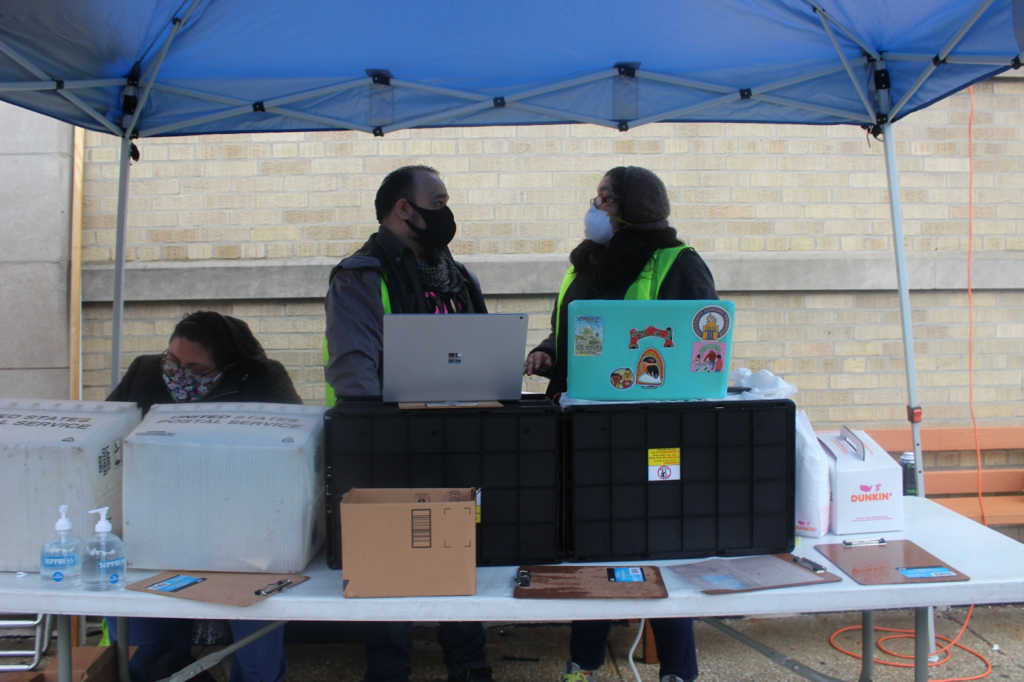 5. 'For the community, by the community' — "There aren't enough sites, but there are a lot of barriers," said Dolores Castañeda. She's a community organizer who worked to install a pop-up site in Little Village to vaccinate one of Chicago's hard-hit Latino areas. During the pop-up, more than 1,000 residents were vaccinated, proving how important these initiatives are to Latino communities.