Preparation is under way for the reopening of a controversial migrant overflow facility, leaving many immigrant rights advocates shocked, especially after President Joe Biden last week signed three executive orders that aim to undo much of the Trump administration's "zero tolerance" policy.
The facility in Carrizo Springs, Texas, has the capacity to accommodate 700 youths or more if necessary, according to the Health and Human Services Department's Office of Refugee Resettlement, and is intended for detained unaccompanied migrant children over the age of 13 who have been medically cleared from COVID-19 quarantine.
This decision to reopen the center called into question if the new president is making good on his promise to end the detention of migrant children. "We are a nation of laws and a nation of immigrants. Our country is made up of hard-working, aspirational people from every culture, from every nation — and that is an indisputable strength," Biden wrote in an op-ed published by the Miami Herald in late June 2020.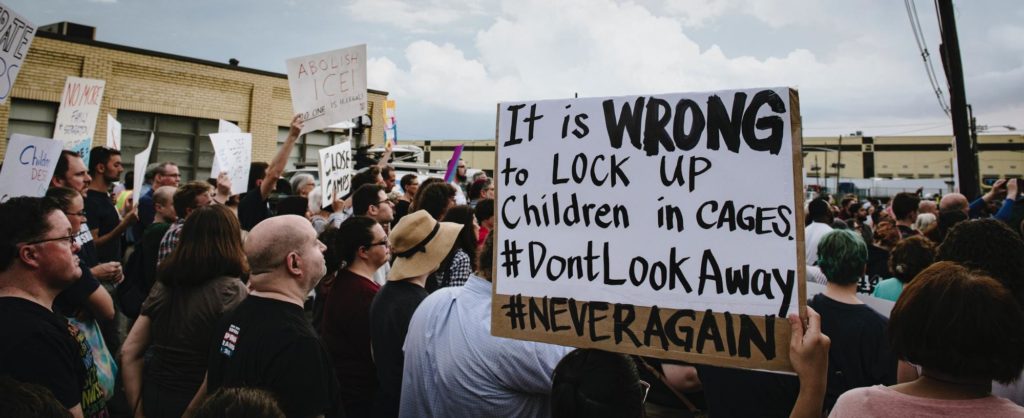 Motivation behind the facility's reopening was attributed to a possible surge in migrants and processing complications caused from the ongoing coronavirus pandemic. "HHS is mindful of these children's vulnerability, and our priority is the safety and wellbeing of each child in our care. HHS anticipates the need to start placing children at Carrizo Springs in 15 days or soon after," department officials said in a statement.
The Texas facility was closed in July 2019 after poor and unsafe conditions were revealed. The Office of Refugee Resettlement stated that the reopening was a necessary step to prevent unaccompanied children from remaining under the care of Border Patrol. The agency also stated that migrant children are expected to be released from the Carrizo Springs facility and into the care of a sponsor within 30 days.
Groups such as Las Americas Immigrant Advocacy Center took to Twitter to express their concern and frustration at the slow-moving change of current immigration policies.
The Refugee and Immigrant Center for Education and Legal Services (RAICES), a nonprofit advocacy group based in Texas, released a statement calling for Biden to take action and get justice for the families impacted by Trump's policies.
"This administration campaigned on a promise to take immediate action to undo the policies put in place by its predecessor, and to stop the pain that's been intentionally inflicted on our community. It must keep its promise," the organization said.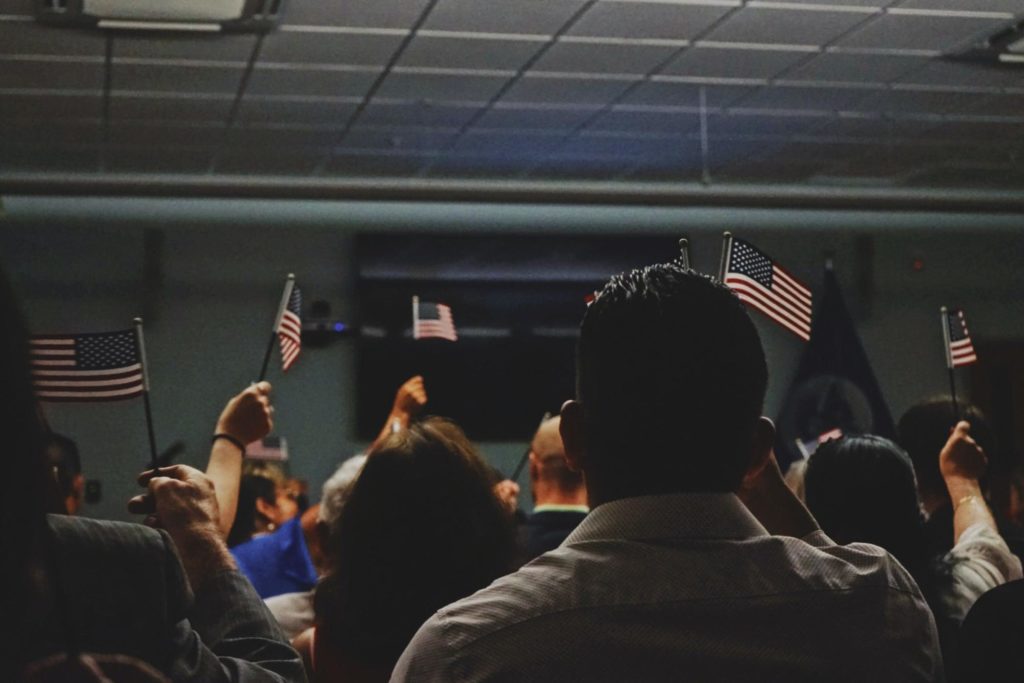 On the other hand, Biden received praise from various advocates and lawmakers after signing three executive orders on Feb. 2 aimed at restoring a pathway for legal immigration, establishing a taskforce on family reunification, and rebuilding a working asylum system.
Biden also signed six other executive orders on his first day in office, geared toward changing the immigration system he inherited from the previous administration.