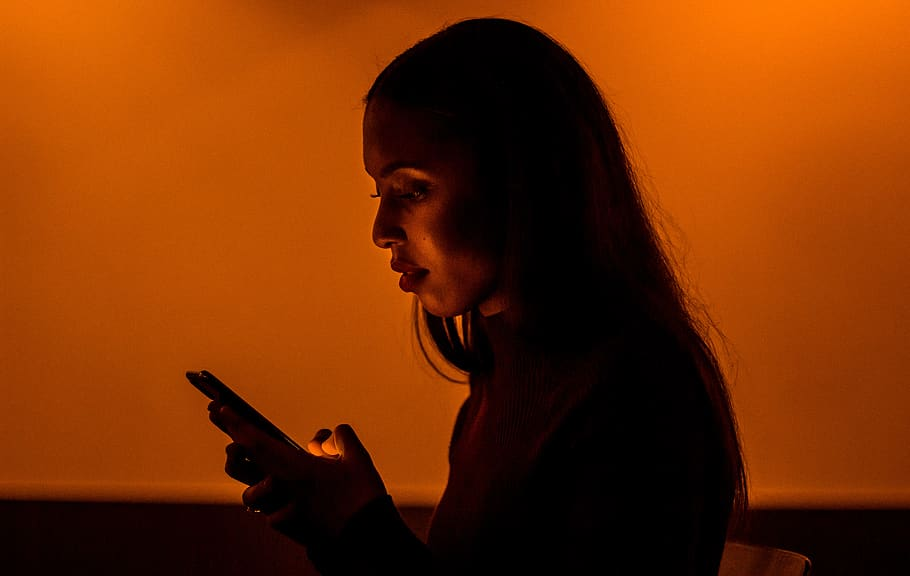 In the past month, tens of millions of people have left WhatsApp and migrated to other messenger apps, including Signal and Telegram. The wave of people who rejected WhatsApp came after the mobile platform released a new privacy policy that left many concerned about their data. As users abandon the app for alternatives, the spotlight turns to the large Latino community who use the app to communicate, organize, and share information.
An estimated 32 million Latinos in the United States use WhatsApp, more than 50% of whom use the messenger service at least monthly. There are 10 million more Latinos on WhatsApp than on Instagram, and three-times more than on Twitter. But all of that could now be changing.
Earlier this month, WhatsApp sent out a message to all users notifying about an updated privacy policy related to its parent company, Facebook. When data-sharing procedures changed, users felt their privacy was being compromised and flocked to apps that boast a higher level of privacy.
Although technologists have pointed out that this may have been an overreaction, experts say this sort of response happens when users lose faith in their applications.
"Facebook's abysmal track record on privacy … has resulted in a full-blown WhatsApp backlash," wrote Nick Slatt from The Verge. "It's no wonder then that users are flocking to an app like Signal when they feel they can no longer trust what's really happening when they message their friends on their smartphone."
Latino usage of WhatsApp came into focus during the 2020 elections, when much misinformation was being spread through the app. Months before the election, conspiracy theories were spread through WhatsApp groups, and COVID-19 misinformation continues to be distributed on these groups.
Although security and data privacy issues are the root cause of the latest migration to Signal and Telegram, Latino Trump supporters also began flocking to those platforms after Trump was banned from Twitter and Facebook. That has disinformation experts worried.
"The danger with these groups, especially for Spanish-speaking communities, is it allows false and misleading content to spread quickly and without access to credible sourcing," said Flavia Colangelo, a researcher of disinformation.
Latino grassroots advocacy groups are beginning to see the importance of organizing in person to combat the problem. "Countering disinformation online requires offline trust-building," Colangelo said.
While there is no preliminary data on how many Latinos have shifted platforms, numbers show that Signal gained 7.5 million users from around the world in the first three weeks of January, while Telegram grew by 25 million users.