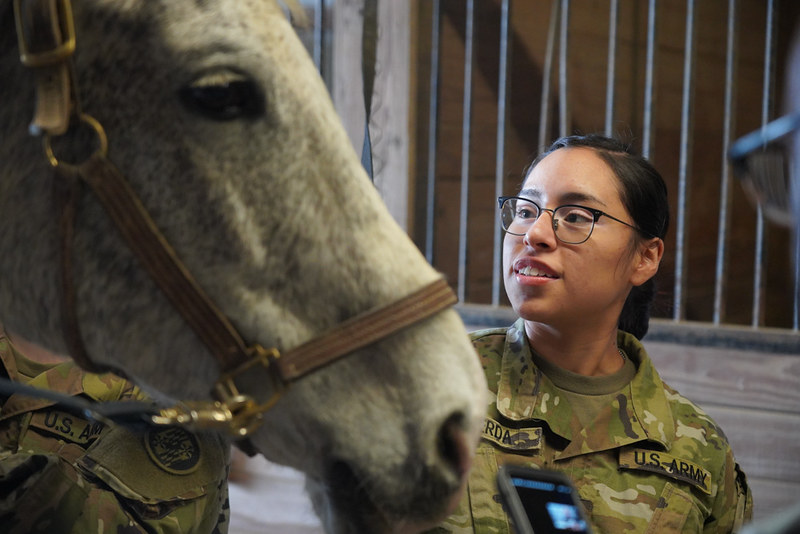 October 10th is recognized globally at World Mental Health Day, but for Latinos, the entire year has been one of reckoning. The COVID-19 pandemic has worsened some symptoms of depression, anxiety, and isolation.
And, as with the virus itself, the symptoms of mental disorders appear to be affecting Latinos at a disproportionate level, according to a survey released in August by the Centers for Disease Control. The survey revealed that 41% of Latino respondents said they have suffered symptoms of mental health issues, such as trauma and anxiety, related to the coronavirus. In the same survey, 18.6% of respondents said they had "seriously considered suicide in the past 30 days."
The survey was conducted the last week of June and consisted of 5,000 people, 885 of whom were Latino.
"What COVID has already taught us in a very quick order is why it is affecting the Latino community so much," said Frederick Sandoval, Executive Director of the National Latino Behavioral Health Association, in a story published by ABC News. Sandoval said that Latinos largely make up groups of essential workers and unpaid caregivers of the elderly, two groups devastated by COVID-19.
Latinos, he added, may also have limited access to community resources, transportation, and limited income. He says that has increased levels of stress and anxiety. "It's put such emotional pressure on Latino communities across the country," Sandoval said.
The news is concerning given that the survey shows there could be a widespread mental-health crisis among Latinos in the U.S., alongside widely reported mental strain among frontline medical workers and teenagers.
Experts say that spreading the word about resources that are readily available is crucial to helping Latino communities dealing with mental trauma. The National Alliance on Mental Illness, for instance, has a 24/7 confidential crisis counseling service that is free and available by texting "NAMI" to 741741. NAMI also has a Helpline for non-crisis situations Monday through Friday, 10 a.m. to 6 p.m. Eastern at 800-950-6264, as well as resources on its website nami.org.
The World Health Organization is also trying to build awareness with a Saturday, Oct. 10, World Mental Health day online event that will be available on YouTube, Twitter, Facebook, TikTok and other social channels. It will feature mental-health advocates and performers, including Lady Gaga, Avicii, and Talinda Bennington, the widow of Linkin Park lead singer Chester Bennington.