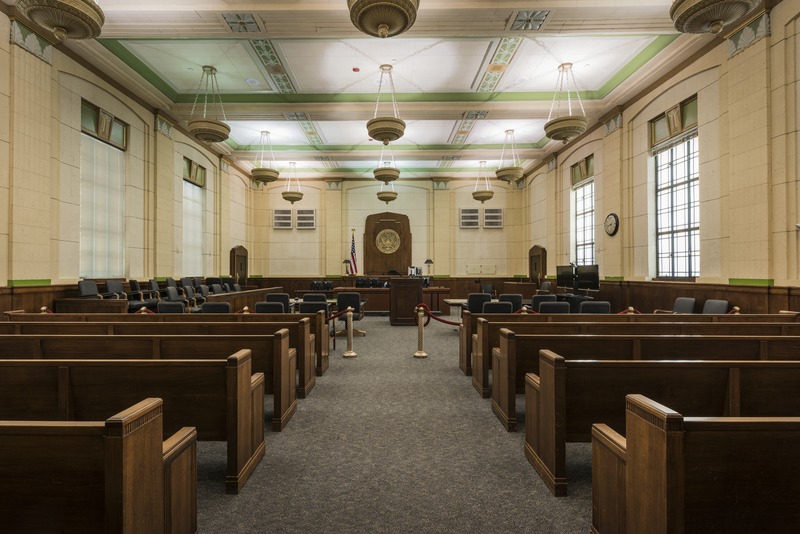 El Paso is cracking down on hate. The man accused of killing 22 people and injuring 23 others in the largest American mass shooting targeting Latinos was officially charged with a federal hate crime last week, and entered a non guilty plea in response to the charges this week.

On Feb. 12 Patrick Crucius, who is the sole gunman accused in the shooting rampage, made his first federal court appearance to face the multiple hate-crime charges. He was restrained by shackles after Magistrate Miguel Torres rejected a request that the suspect enter the court unrestrained.

On the morning of Aug. 3, gunman Crusius entered an El Paso Wal-Mart and opened fire on unsuspecting shoppers going about their daily errands. The gunman's bullets were precipitated by a hate filled manifesto he allegedly published on the open forum website 8chan 20 minutes before the shooting occurred.

The deranged manifesto claimed "this attack is a response to the Hispanic invasion of Texas" and that the gunman's views "predate Trump." But activists and lawmakers believe that President Trump's rhetoric may have fueled Crusius' desire to kill. "This president, his open racism, is also an invitation to violence," Beto O' Rourke, former U.S. Representative from El Paso, said.

Prosecutors announced the charges against Crusius on Feb. 6th. He is charged with a combined 90 counts under federal hate crime and and firearm laws for his role in the shooting. The United States Department of Justice (DOJ) plans to consult with the defense and victims' families about seeking out the death penalty as punishment for the killings. Crimes are classified as hate crimes when a person's rights are violated because of intentional discrimination against their gender, race, religion or other personal characteristics.

As hate crimes continue to rise in Texas at an alarming rate, El Paso's decision to charge Crusius with a hate crime sends a clear message to copycats. From 2017 to 2018 the number of hate crimes in the Lone Star State jumped up by 240%, according to the Federal Bureau of Investigation (FBI). In 2018, 500 Texans were victims of hate crimes.

In honor of the victims, Wal-Mart constructed a 30-foot memorial in their parking lot, called the Grand Candela. At night, the memorial's lights shine bright allowing passersby to observe the structure and reflect on the tragedy. Bishop Mark J. Seitz, of the El Paso Catholic diocese, hopes the memorial will help people "respond to weapons of hatred with weapons of love".