What can trump the pride Latinos feel as they graduate from college? This sacred moment makes the family's sacrifices well worth it.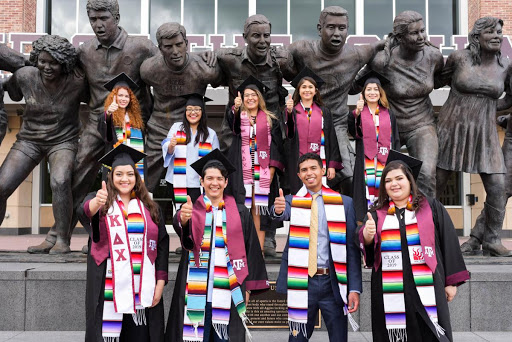 But that sense of joy and fulfillment can be dampened, when your tío or abuelita doesn't understand 99% of what's being said during commencement because it's all in English and they only speak Spanish. Not wanting their family to feel excluded, graduates at Texas A&M University in College Station planned and hosted their school's inaugural Latino graduation ceremony? held in Spanish and English.
Fifteen students, who represented various Latino organizations throughout campus, came up with the idea. They wanted a Latinx graduation where all guests understood and felt included in the celebration.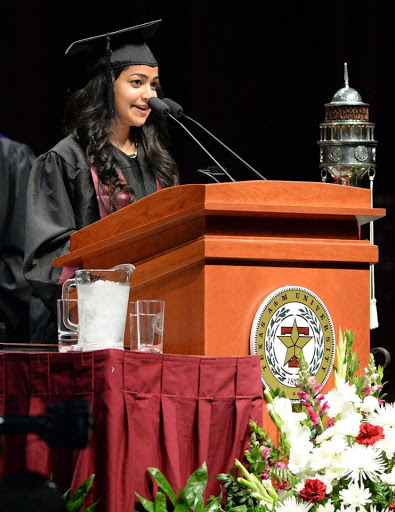 The bilingual ceremony was a success, but planning for it didn't come without backlash from fellow students and others who worried it would put a stain on the college's traditional graduation ceremony. The Latinx graduates argued that this new event would add to tradition and not take away from it.
They hope this ceremony will become an annual tradition and that in the future the university's administrative staff will be more involved. Felicitaciones, graduates, for diversifying your alma mater!