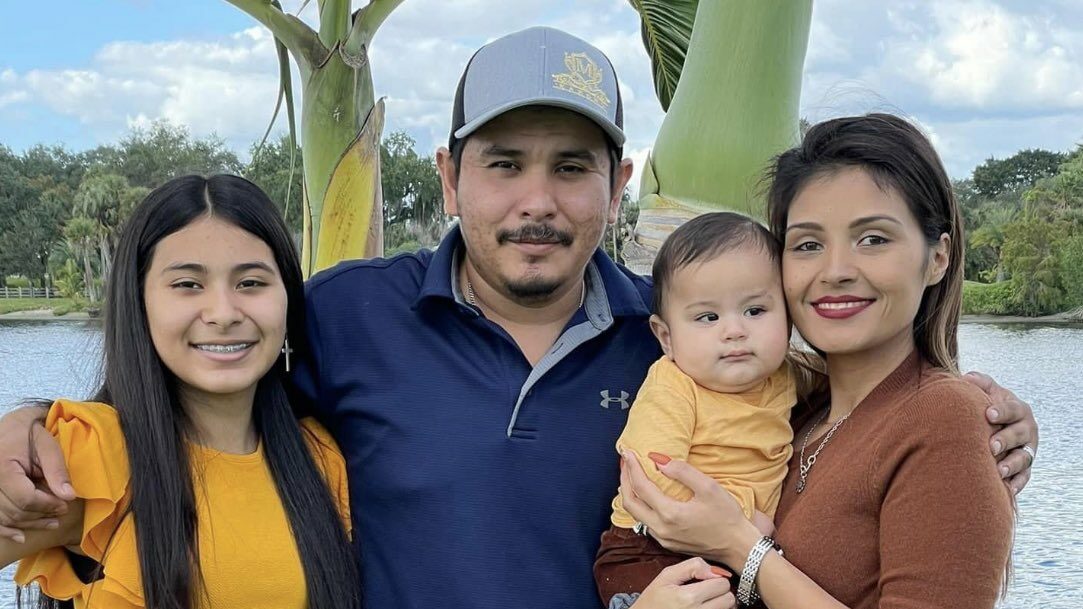 Aaron Martinez was found dead in his truck with multiple gunshot wounds. He was 35 years-old and leaves behind a 14-year-old daughter and 2-year-old son. Family members are calling for his murderer, Trevor McEuen, to be charged with a hate crime. Martinez's father, Salvador, told CBS News Texas that when they opened their horse ranch in Forney two and a half years ago, McEuen told them that Hispanics are not welcome.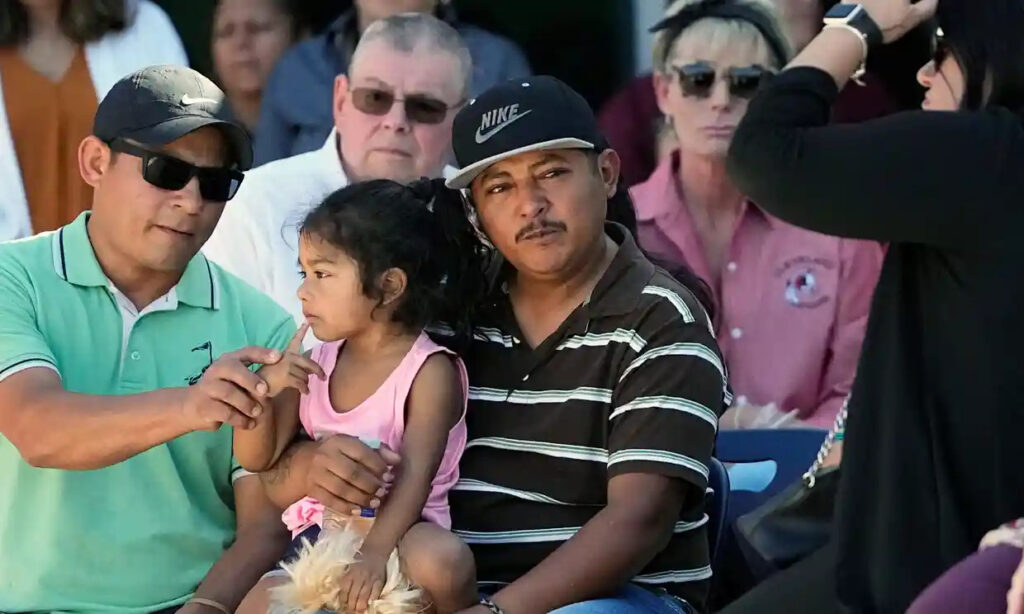 Wilson García is a survivor of the massacre that occurred in Cleveland, Texas. García says it all started when he asked his neighbor, Francisco Oropeza, to shoot his rifle farther away so that the children in the house could sleep. Oropeza then stormed onto Garcia's property and fired as many as 15 rounds. He killed five people, including Garcia's wife – Sonia Argentina Guzmán – his nine-year-old son Daniel Enrique Laso, and three others – Diana Velázquez Alvarado, 21; Julisa Molina Rivera, 31; and José Jonathan Casarez, 18.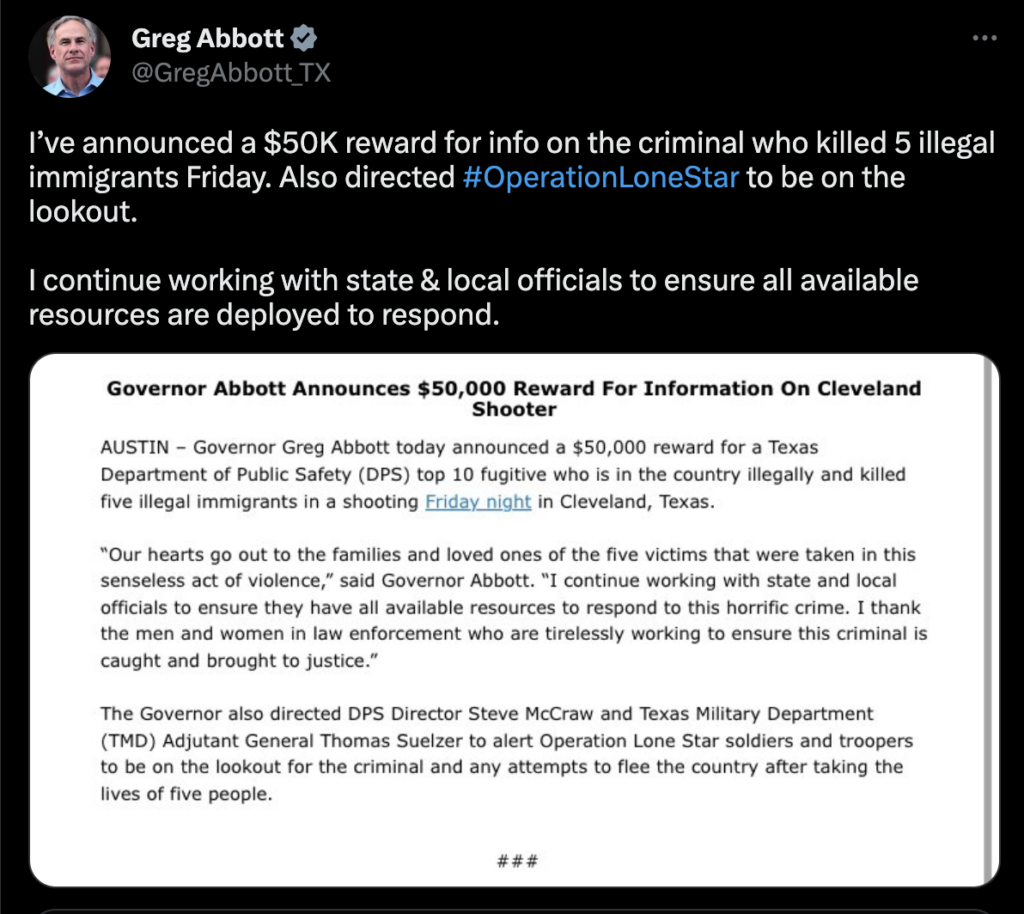 Gov. Abbott has shown complete disregard for the lives lost to gun violence. After a mass shooting earlier this month at the Allen Premium Outlets that took eight lives, and nearly a year since the Robb Elementary School shooting that killed 19 students and two teachers in Uvalde, little has been done to enact stricter gun laws in the state of Texas.