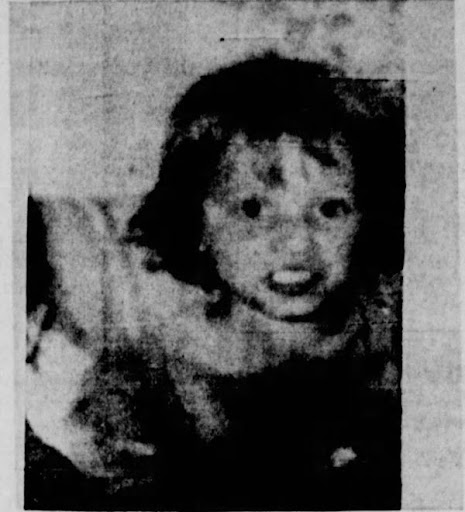 One year ago, the oldest cold case at the National Center for Missing & Exploited Children was finally solved. In the summer of 1960, 4-year-old Sharon Lee Gallegos disappeared, while playing outside of her home in New Mexico.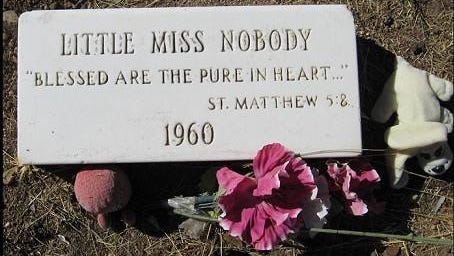 Ten days later, the burned body of a young girl was found partially buried in a desert in Arizona. Because she was unable to be identified, she was buried in a cemetery with a headstone labeled, "Little Miss Nobody."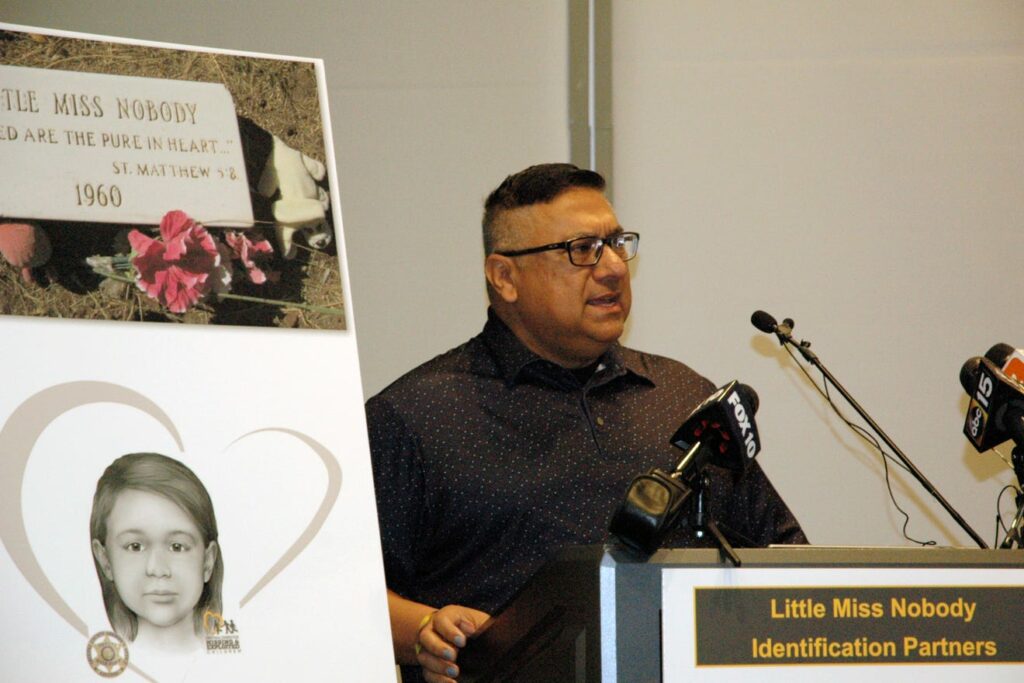 Nearly 62 years after both tragedies, DNA testing was able to prove that the missing girl, and the girl found dead in the desert, were both Sharon Lee Gallegos. Due to the advanced technology, it only took three weeks to trace the girl's DNA to the Gallegos family – and a case that otherwise would still be a mystery, was solved.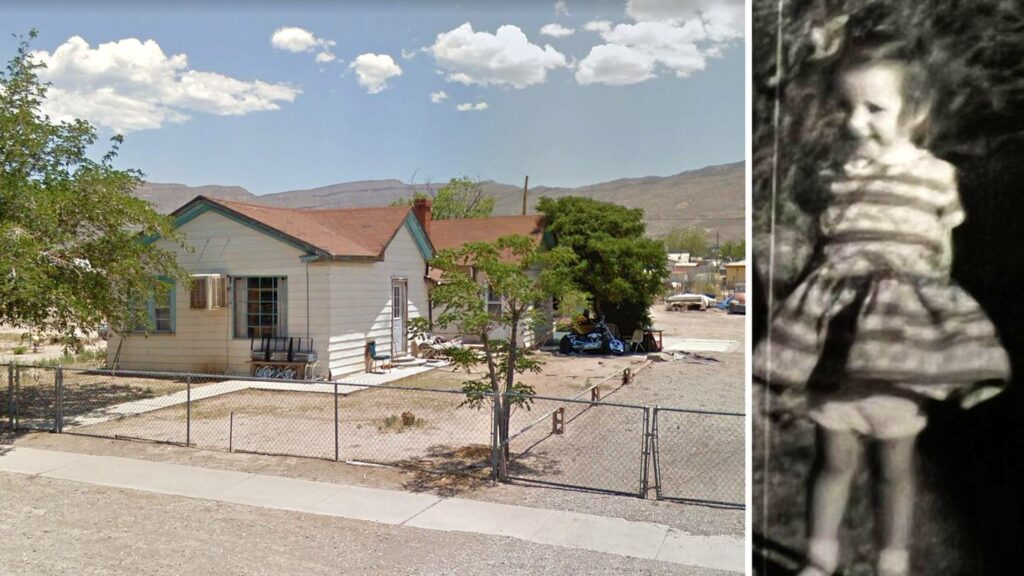 Police reports from the day of the abduction say one of Sharon's playmates saw a woman grab Sharon, and drive off with her in a green car. A few questions remain, however. Like, what happened after her abduction, and what led to her death? But Sharon's family is grateful to the community for never forgetting about her, and for even contributing to the cost of the DNA testing, so they could finally have some closure.