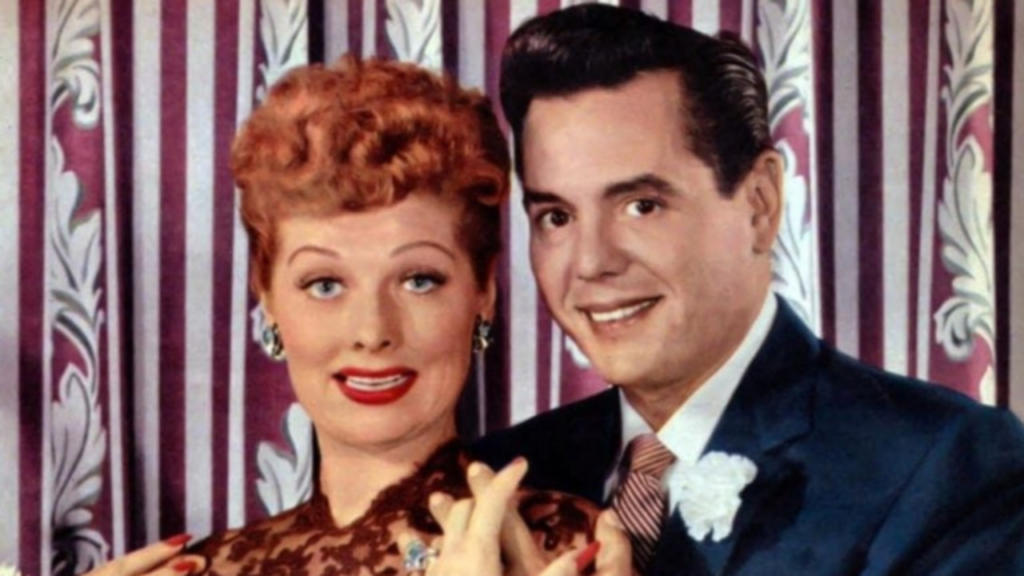 Desi Arnaz was born in Cuba to a wealthy and powerful family. But his story became one of riches to rags when his father was jailed and the family fled to the U.S. But setbacks weren't going to keep him down… At 16-years-old, Desi worked odd jobs to help support his family until he got a gig as a guitarist 🎸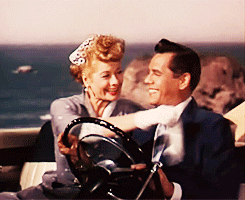 After working as a musician, he was offered a role in the Broadway musical "Too Many Girls" and later starred in Hollywood's film version, where he met his future wife, actress Lucille Ball.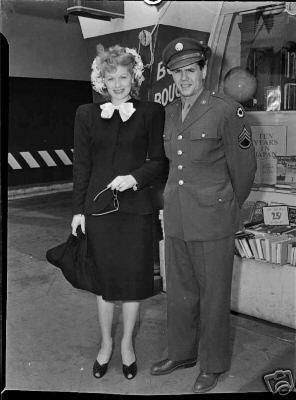 He joined the Army and entertained troops during World War II, and later formed his own successful orchestra.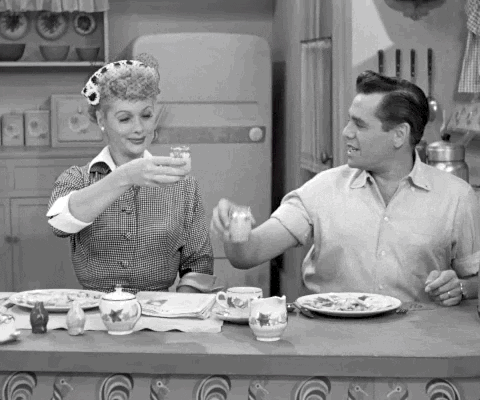 Desi's starring role as "Ricky Ricardo," alongside his wife in the iconic sitcom "I Love Lucy" made him a household name. His catchphrases like "you've got some 'splainin to do" had audiences roaring with laughter. As a producer, he pioneered the live audience sitcom format that many of our favorite shows still use today.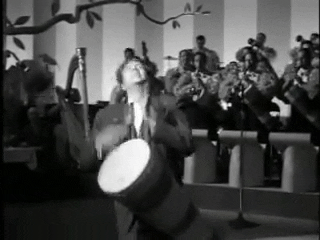 And his impact on Hollywood went farther when his studio, Desilu Productions, became the driving force behind "Mission Impossible" and "Star Trek" movies… Not bad for a poor musician from Cuba 🤩