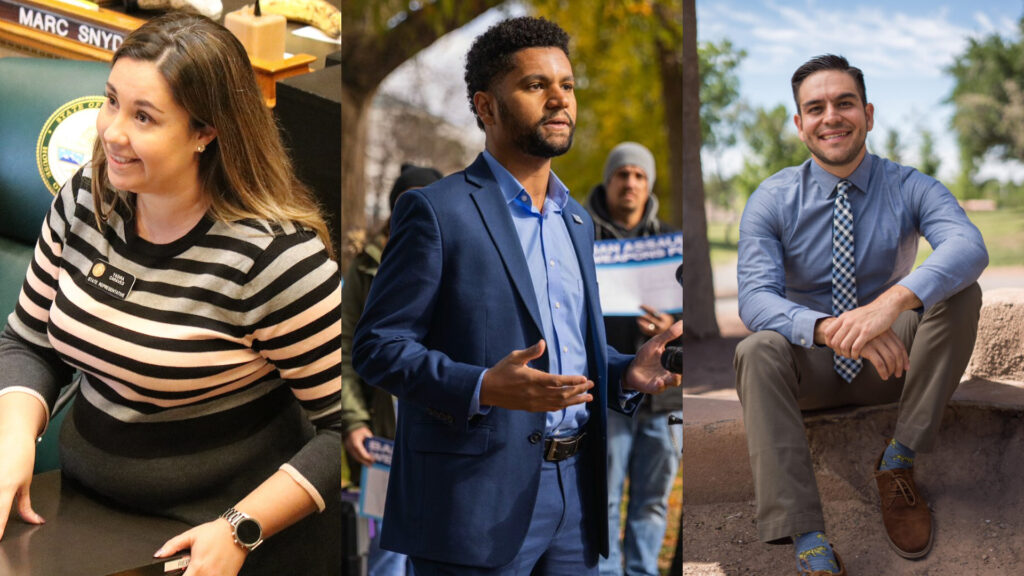 This past midterm election marked a historic win for Latinos. Americans elected at least 45 Latinos into Congress, making this a record high year for Latino representation in government according to NALEO.
So far there are nine Democratic newcomers and four new Republicans. Several of them are the first Hispanics elected to Congress from their respective states.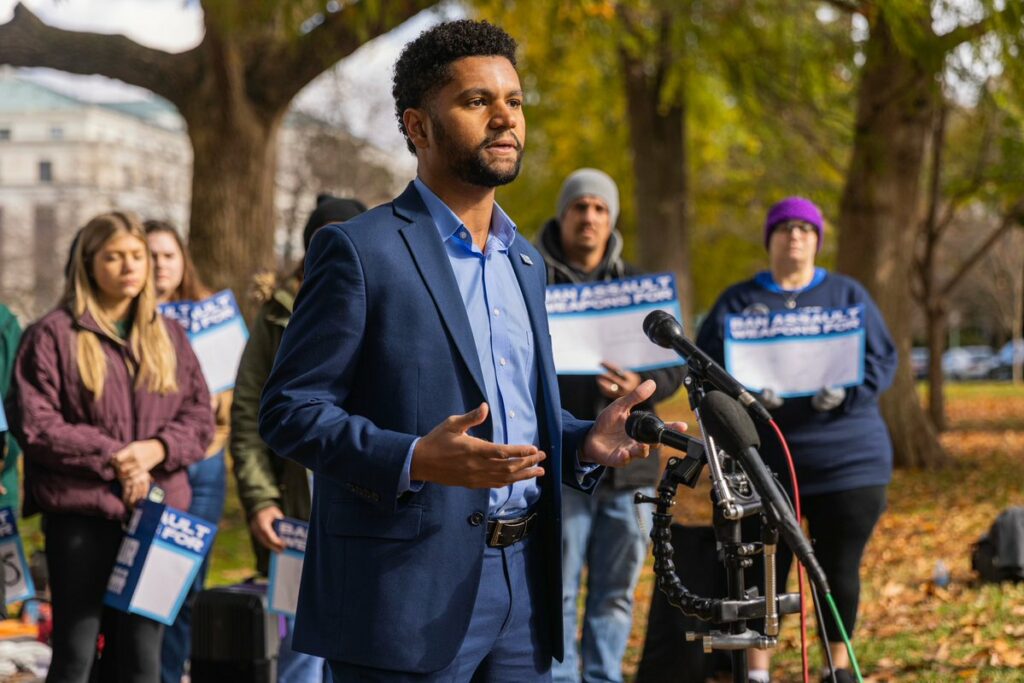 After winning the race for Florida's 10th Congressional District, Maxwell Frost has officially become the first member of Generation Z to be elected into the U.S. Congress.
Frost first became an activist after the mass shooting in Newtown, Conn., in 2012. He served as the national organizing director for March for Our Lives, a group that advocates for gun control policy, before running for Congress. "History was made tonight," Frost tweeted. "We made history for Floridians, for Gen Z, and for everyone who believes we deserve a better future."
Aside from representing a younger generation of voters, Frost, an Afro-Latino, will be swearing into office in January and making an impact on the lack of diversity Congress is known for.
"You see one 25-year-old run for Congress and win, you think I can do this too, and then more people step up. Someone is the first, more people are the second and the third, and the fourth," Amanda Litman, the co-founder of Run for Something, an organization that supports young people running for state and local office, told NPR.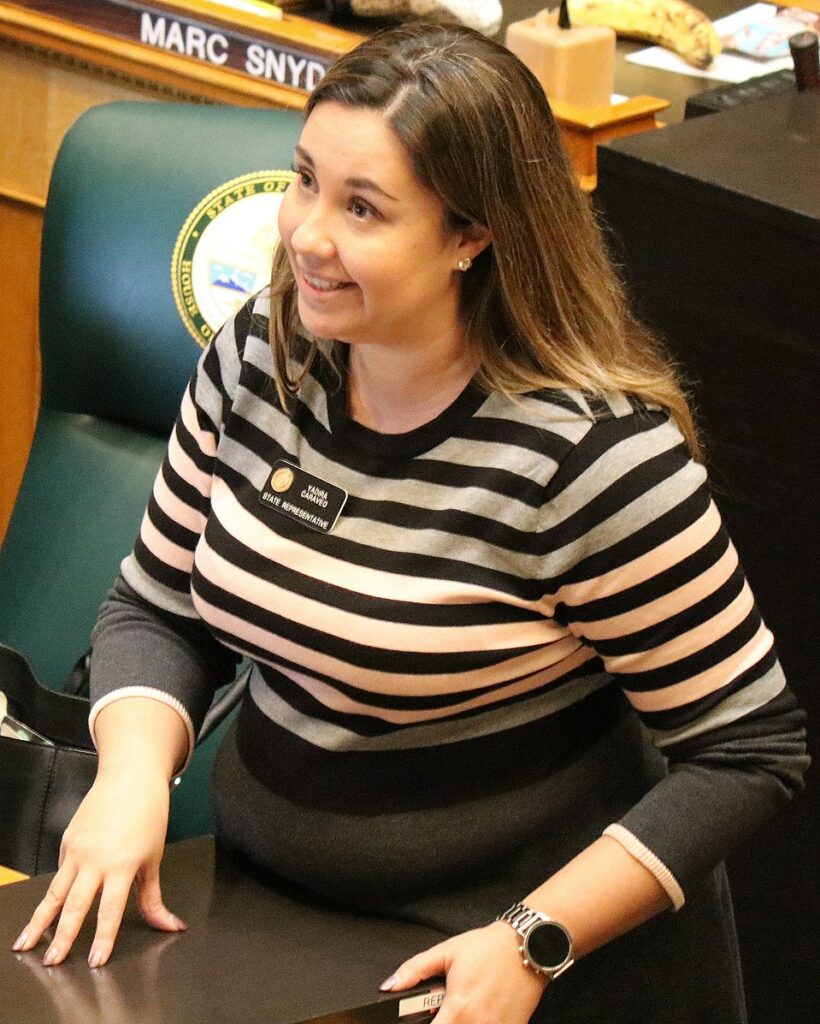 In Colorado, democratic state Rep. Yadira Caraveo made history as the state's first Latina elected to Congress by winning 48.4% of the votes, according to the NBC News Decision Desk. Caraveo represents the newly drawn 8th Congressional District, north of Denver, which has the largest percentage of Hispanics in the state, at 39%.
With 99% of the votes counted, Democrat Gabe Vasquez won against Republican Yvette Herrell to represent the 2nd Congressional District in southern New Mexico. He will be representing the district with the state's largest Latino population (55%).
"Not a lot of people thought we could win this race," Vasquez told NBC News from Washington, where he was attending new member orientation and setting up his congressional office.
Advancements of Latino representation in government continue to cement Latinos as a powerful voting bloc.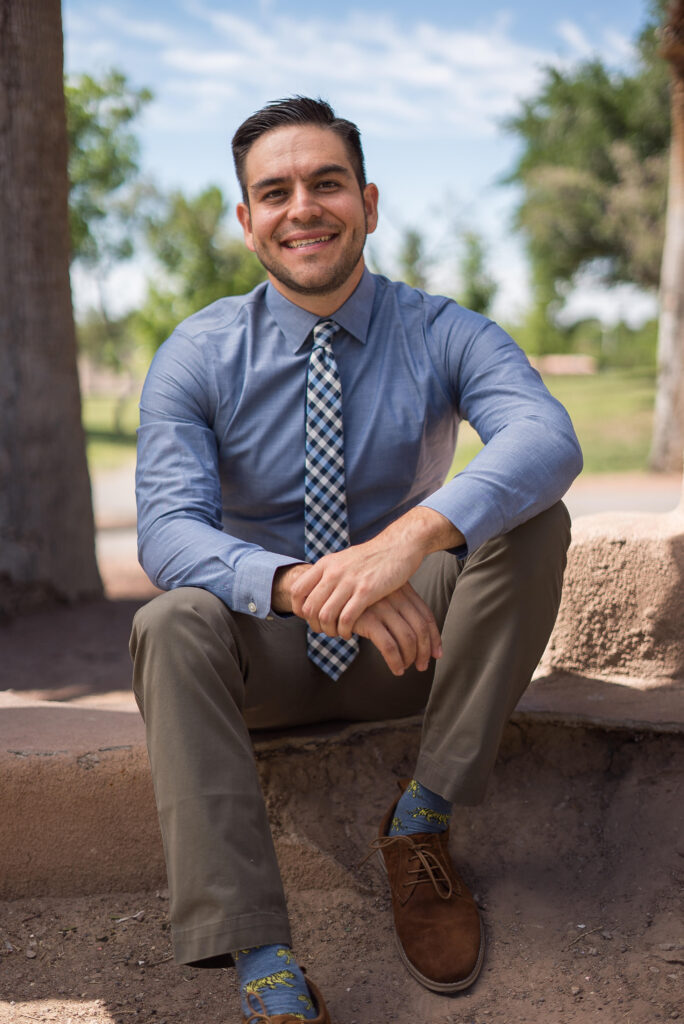 "The Latino vote provided a 37,000 vote net advantage for Vasquez," who won by about 1,300 votes, Barreto said, adding that "the Latino voting bloc was not just influential, but decisive" in his race.
Democratic Rep. Ruben Gallego, D-Ariz., and chairman of BOLD PAC, said the election of so many Latinos sends a powerful message. "Invest in Latino voters. Talk to Latino voters early and recruit Latinos and Latinas to run and not just in majority Latino districts. We have a lot of Latino members here who won and not in majority Latino districts."