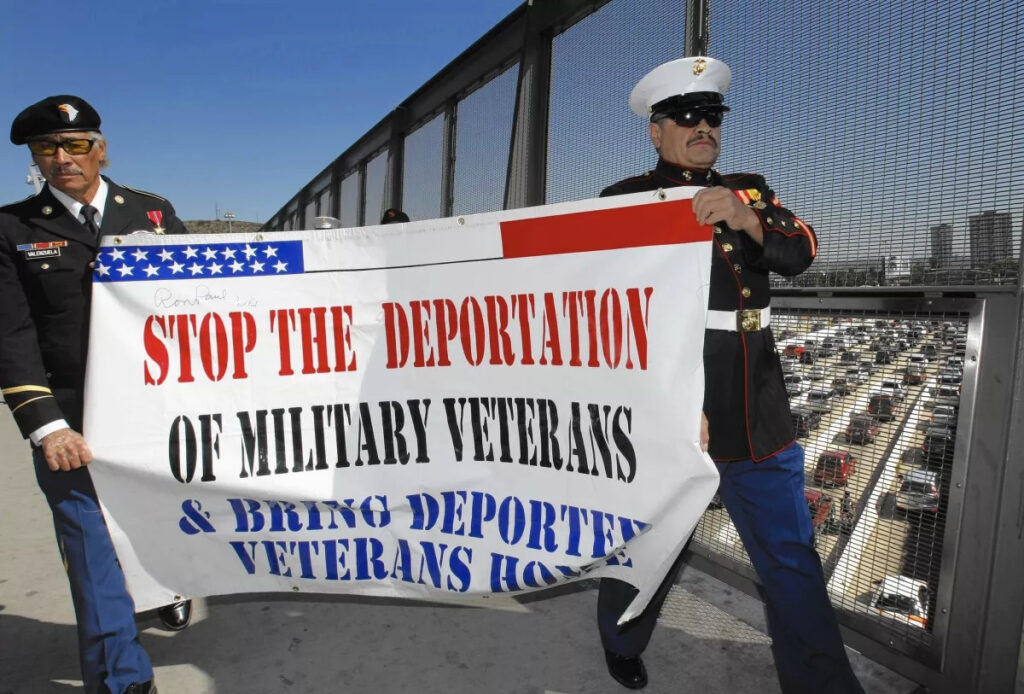 Marcelino Ramos is a Latino veteran who joined the Marines when he was only 17 years old. He was deported six years ago after serving time in jail for a felony and has been living in Ciudad Juarez since. Ramos illegally re-entered the U.S. in 2009 to be with his family but was deported again shortly after his child was born.
"How is it fair for somebody that has served to not be able to enjoy the freedoms that he fought to protect," Ramos' ex-wife Frances Ramos told KSAT.
As of 2016, an estimated 511,000 foreign-born veterans live in the U.S., with approximately 40,000 immigrants actively serving today according to data collected by the Immigration Forum.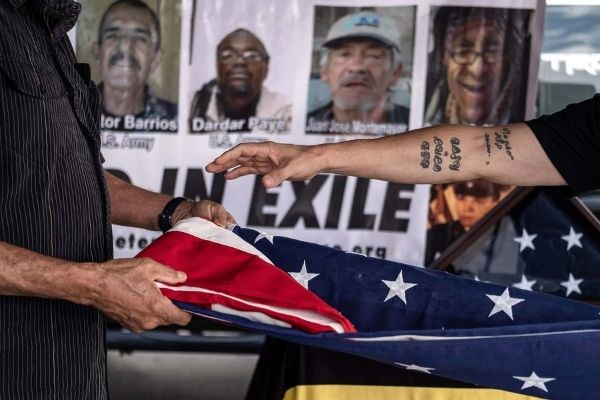 Several thousand green card holders and legal permanent residents enlist in the U.S. military annually, though many of those undocumented service members have been deported after they are discharged or retired from the military, KSAT reported. An estimated over 2,000 non-citizen veterans who were deported are trying to return to the U.S.
On November 10, 2021, U.S. Senator Alex Padilla (D-Calif.), Chair of the Senate Judiciary Subcommittee on Immigration, Citizenship, and Border Safety, announced the Veteran Deportation Prevention and Reform Act to implement comprehensive reforms across agencies to help prevent the deportation of noncitizen veterans. The act would also improve the pathway to citizenship for eligible military service members and their families, and grant deported veterans an opportunity to return home to the United States.
"Since the founding of our nation, citizens and non-citizens have served together in the United States military, fighting side by side in defense of our nation and our values. We cannot disregard their service and sacrifice. The Veteran Deportation Prevention and Reform Act will help keep families together and help keep veterans where they belong — in the country they served and fought for."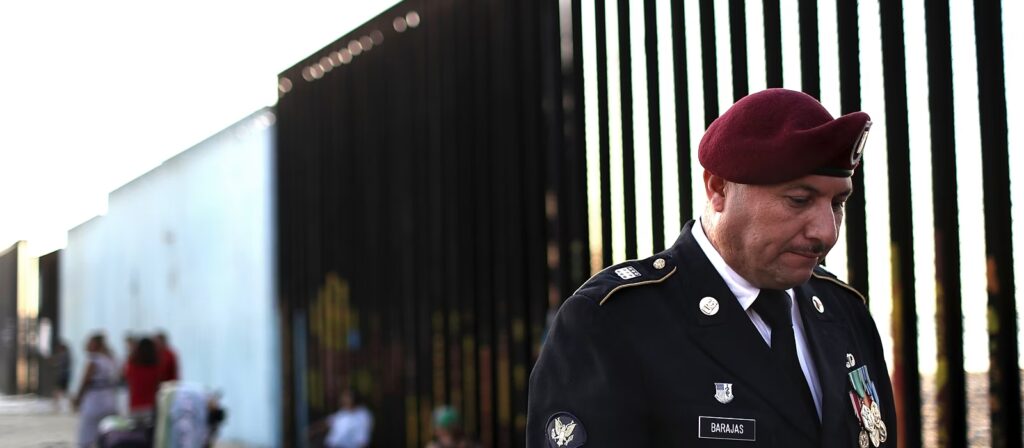 Ramos is one of the lucky ones. He was able to win his case and on Nov. 7, 2022, he found out he'd be able to return back to his home in El Paso, Texas.
Still, the U.S. continues to deport tens of thousands of military veterans. The exact number of deported veterans remains unknown due to the failure to collect consistent statistics. In June 2019, the Government Accountability Office reported that Immigration and Customs Enforcement (ICE) had not tracked the number of deported veterans.