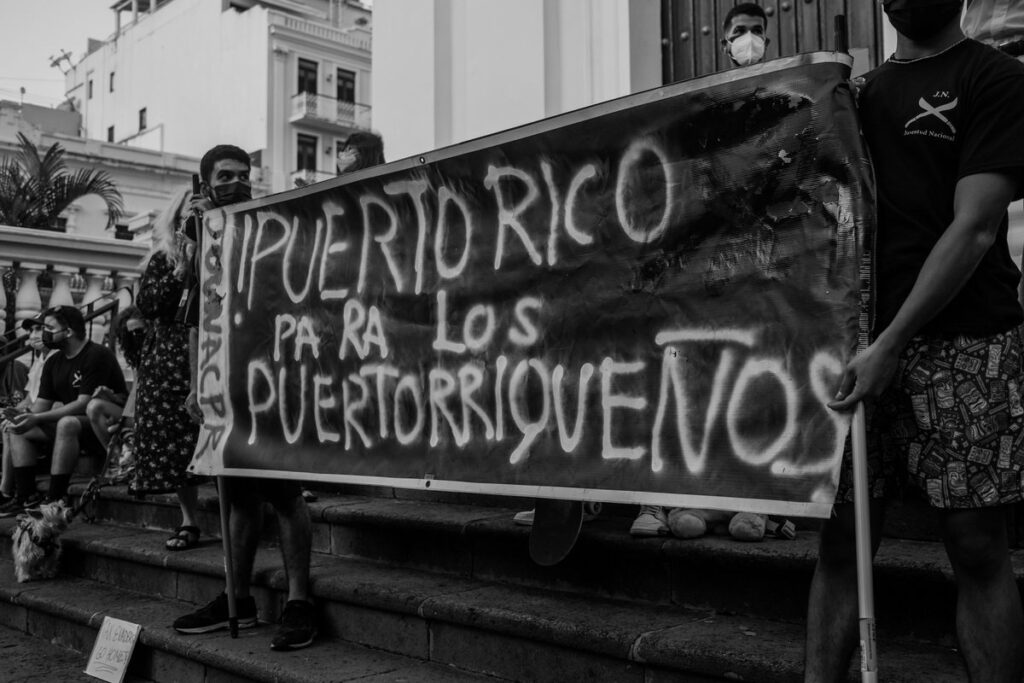 In recent years, a growing number of wealthy outsiders have moved to Puerto Rico to take advantage of significantly lower tax rates. This wave of gentrification has caused a dramatic increase in the cost of living on an island where 43% of the population lives below the federal poverty line, according to the U.S. Census Bureau.
In 2019, Puerto Rico's Governor, Pedro Pierluisi, passed Act 60 – which gave significant tax breaks and provided incentives for wealthy outsiders to move into the island. This came after Puerto Rico's economy took a devastating hit following Hurricane Maria and the mass exodus that the destruction caused.
But this tax exemption didn't apply to Puerto Ricans. Instead it deepened inequity on the island, drove up housing prices, and has pushed people out of their own neighborhoods.
"It feels like Hurricane Maria placed a 'For Sale' sign on the island," Gloria Cuevas Viera, a Rincón resident, told the New York Times. Gloria is a supporter of a grassroots movement called #AbolishAct60 – which has called for gentrifiers to leave the island and for Gov. Pierluisi to end the tax incentives.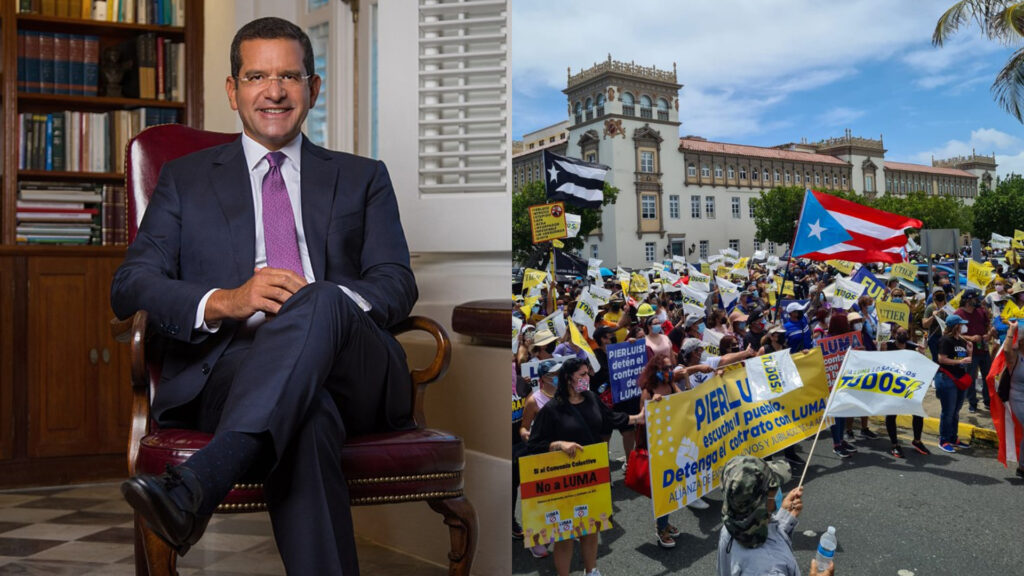 Puerto Ricans who were forced to leave the island are also fighting back. María Torres-López, 38, started Diáspora en Resistencia, a nonprofit that encourages Puerto Ricans overseas to get involved with the resistance movement on the island. Torres-López moved to Florida nearly twenty years ago to seek better economic opportunities for her family.
"I didn't want to leave. I wanted more and my country wasn't able to give it to me," Torres-López told Time Magazine.
Diáspora en Resistencia has used social media to mobilize support for the cause by getting people to sign online petitions demanding that the Puerto Rican government take action. This online movement helped activist and journalist, Bianca Graulau, stop developers from building on protected land.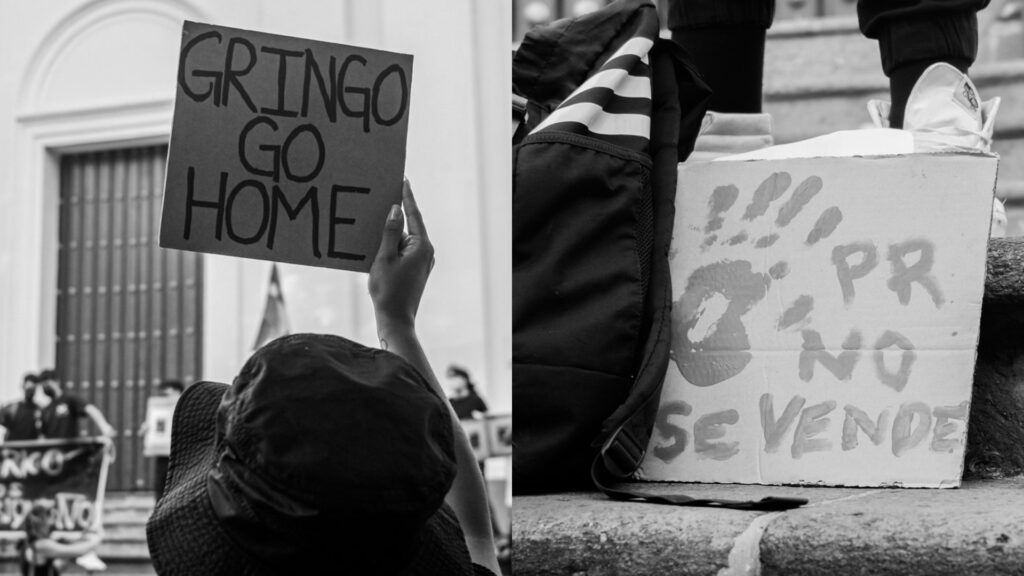 In a viral TikTok video, Graulau explained that a "For Sale" sign went up on the beach-front plot behind her childhood home in Camuy, and that a luxury real estate developer had offered $1.1 million for it. Hundreds of thousands of people watched the video and within a month, activists gathered over 9,500 signatures in an online petition calling for government action.
The public pressure caused Gov. Pierluisi to finally recognize the 7,420 acres of land as "nature and agricultural reserves", including the 40-acre plot in Camuy. This victory stopped developers from buying the land, but activists fear that this will only stop them temporarily.
As the cost of living continues to rise and wealthy gentrifiers continue to move in, many activists fear that Puerto Rico won't be for Puerto Ricans anymore.
"I'd like to tell you that this story has a happy ending, but it doesn't," Graulau told Latino Rebels.