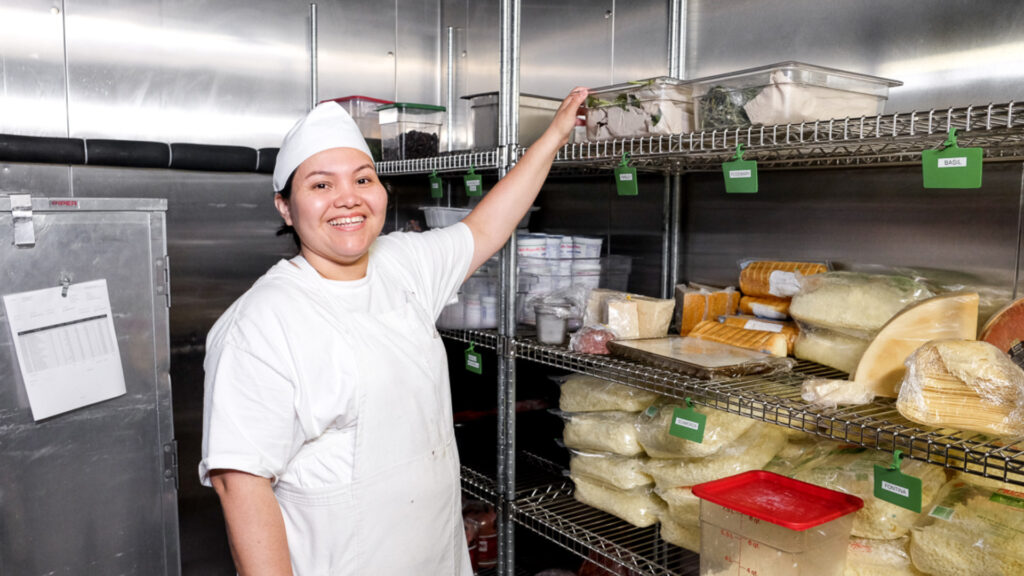 Immigrant workers make up around 17% of the U.S. workforce according to the U.S. Bureau of Labor Statistics. For immigrant workers, the road to entrepreneurship and career advancement is full of many obstacles compared to nonimmigrants. Language barriers, lack of funding to start a business, adapting to U.S. business culture, and an absence of social networks are just a few of the barriers they face.
In recent years, organizations have addressed these challenges head-on by using food incubators, a shared commercial kitchen model adopted from the tech industry, to create more opportunities for immigrant workers in the culinary industry. Food incubators provide immigrant culinary entrepreneurs with business training, financial support, and access to professional grade kitchens and equipment. The number of food incubators has increased by 50% since 2013, with more than 200 across 39 states.
Denver-based incubator Comal Heritage Incubator was launched in October 2016 as a direct response to the community-identified need for economic opportunity in the face of gentrification. Comal supports immigrant and refugee women entrepreneurs, including Latinas, with their program.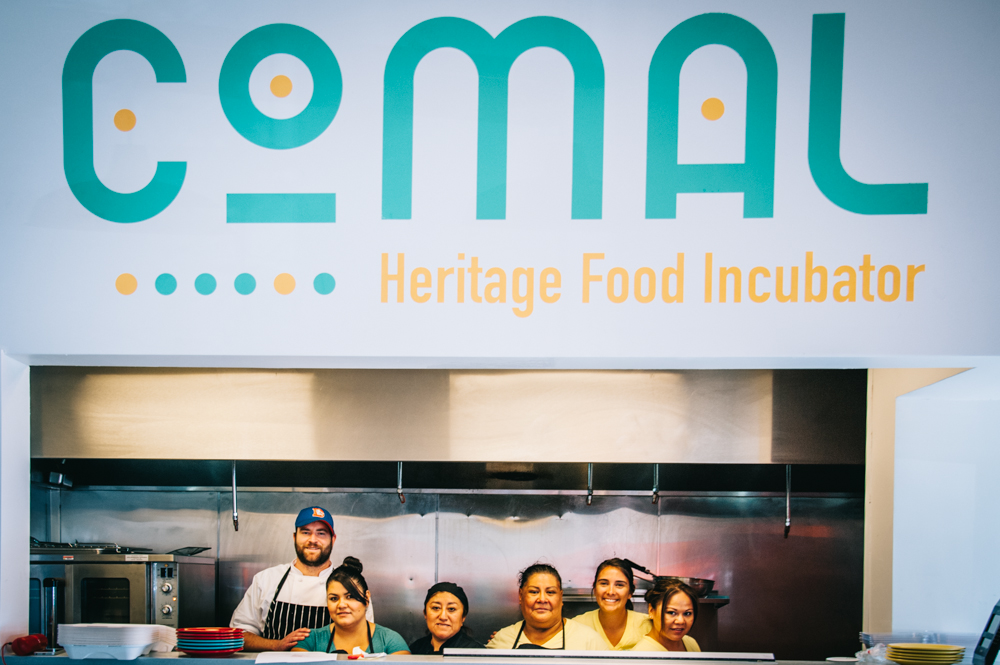 Nearly 10% of Colorado's 6 million residents are immigrants, according to 2019 US Census Bureau estimates. The American Immigration Council, a non-partisan advocacy organization, estimates 263,000 of those immigrants are women.
In an interview with CNN, Silvia Hernandez, who founded Comal in partnership with the Focus Points Family Resource Center, emphasized the value of providing training that goes beyond learning cooking skills, helping new immigrants and refugees navigate other barriers such as language and business networking.
"Most of these women have been cooking longer than I've been alive. We want to turn that talent into something more substantial by training them to work in a professional kitchen first and foremost, and then into owning the business," Hernandez told CNN.
 In the years since Comal opened, 28 women from nine countries – including Hernandez – have participated in the program.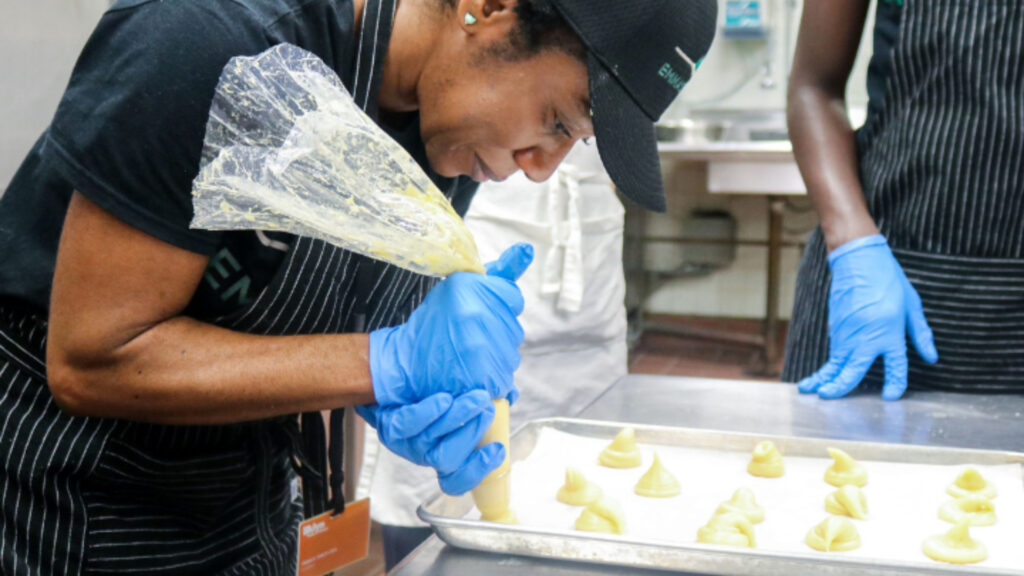 On the east coast, Brooklyn-based food incubator Emma's Torch has similarly worked towards opening doors for immigrant entrepreneurs and workers in the food industry. Founder Kerry Brodie was working at the Human Rights Campaign when she got the idea to open her incubator.
"We hope we're changing the conversation. We hope refugees are seen in restaurants not as this amorphous other but as an amazing solution to the labor gap with a wealth of knowledge and expertise. They're people you want on your team," Brodie told the Story Exchange.
The program has been so successful that 97% of its more than 100 students have landed jobs within three months of their graduation.
"Emma's Torch is like the foundation to help us [become] confident," Thu Pham, who started as a line cook after graduation in 2018 and now works as a private chef, told the Christian Science Monitor.