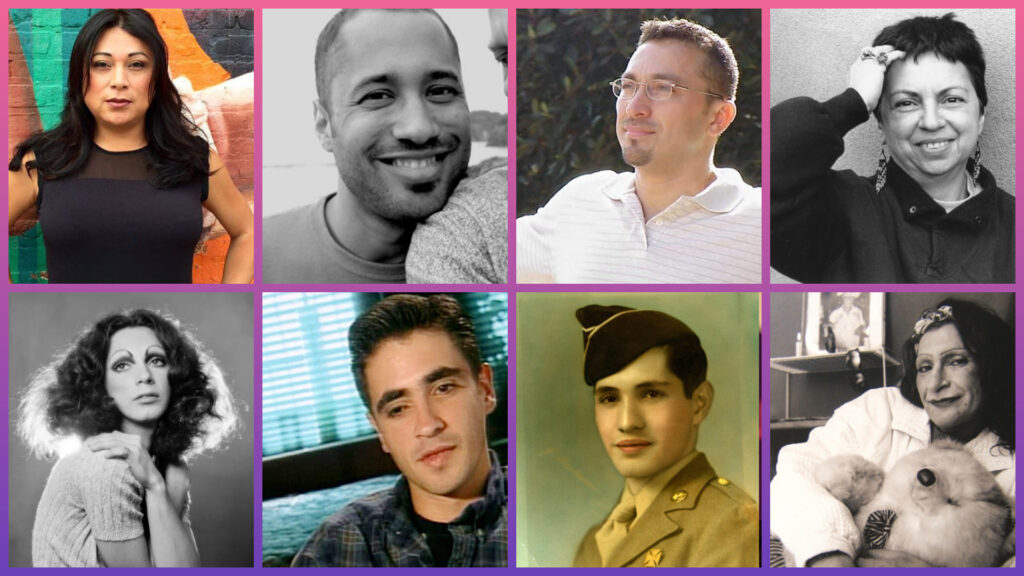 While queer Latinxs have been at the forefront of fighting for equality, they often go unrecognized in history.
From José Julio Sarria, who became the first openly gay person to run for office in the U.S., to Jennicet Gutiérrez, a transgender immigrant who's calling out injustices suffered by detained trans immigrants, we're celebrating Latinx leaders this #PrideMonth and beyond.
Here's a timeline of just 8 of the LGBTQIA+ trail blazers whose contributions and achievements should be remembered.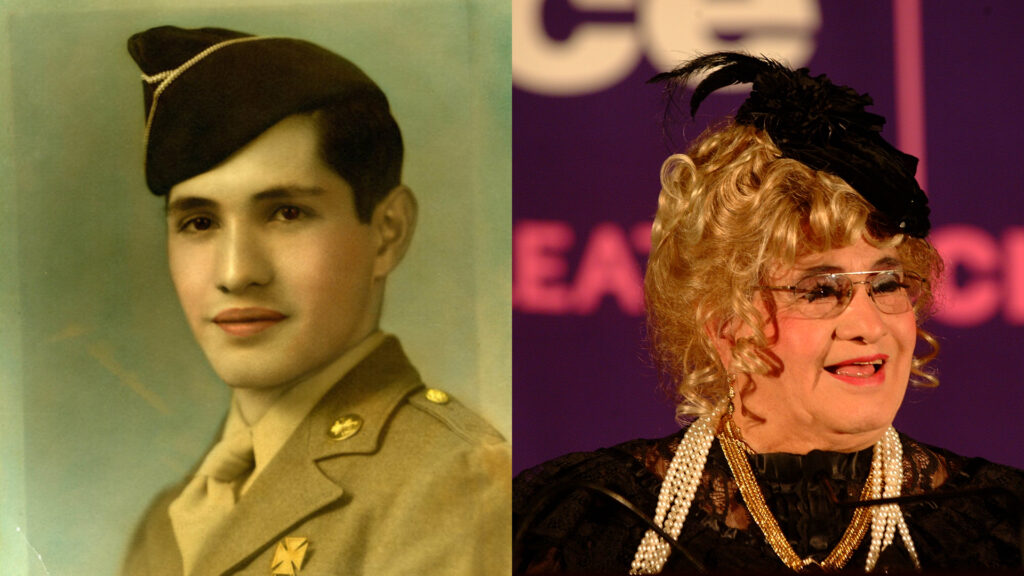 1961 — José Julio Sarria
Who was the first openly gay person to run for office in the U.S.? A Latino. Born of Colombian parents, Sarria served in the military during WWII and became a trailblazer for the gay community when he ran for the San Francisco Board of Supervisors in 1961. Known as the Grand Mare, the Widow Norton and Her Royal Majesty, Sarria was also a drag queen who founded the Imperial Court System, which has grown into an international charitable organization.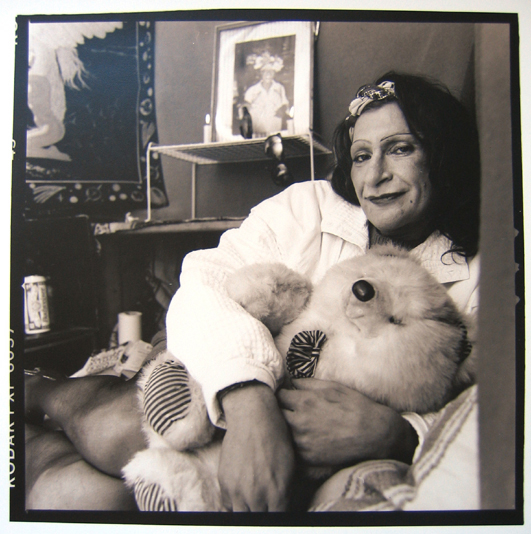 1969 — Sylvia Rivera
Pioneering transgender and civil rights activist Sylvia Rivera has become the "Mother of the Movement" for her historic leadership — from leading the 1969 Stonewall riots to subsequent protests. Of Puerto Rican and Venezuelan descent, Rivera was a visionary who rose above her time through outspoken social justice work. Alongside Marsha P. Johnson, a fellow gay liberation activist, Rivera co-founded Street Transvestite Action Revolutionaries (STAR) to support queer youth and sex workers.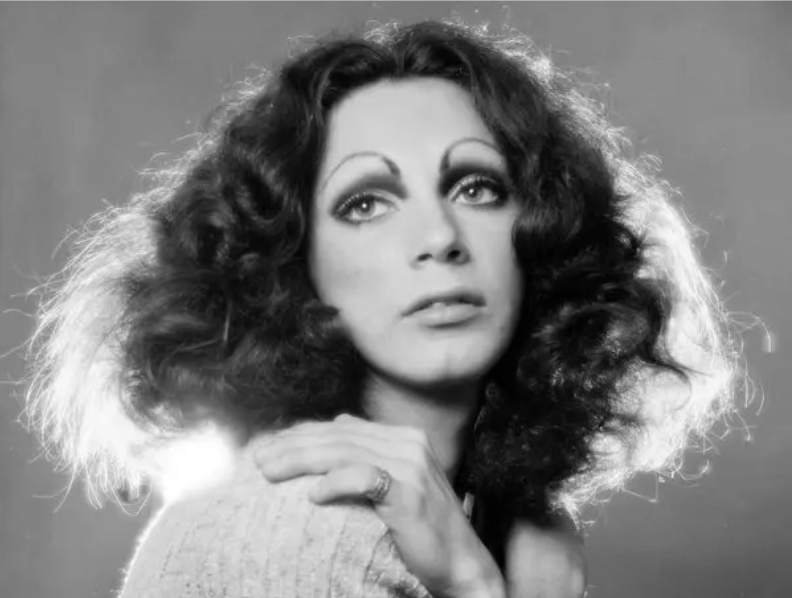 1970 — Holly Woodlawn
Holly Woodlawn was a trans woman born in Puerto Rico and present at the Stonewall Riots. She was thrust into the national spotlight when she starred in the Andy Warhol films Trash (1970) and Women in Revolt (1971). She also wrote a memoir A Low Life in High Heels (1991), and her estate helped create the Holly Woodlawn Memorial Fund for Transgender Youth in L.A.
1981 — Gloria Evangelina Anzaldúa
Gloria Evangelina Anzaldúa, a Mexican American lesbian professor, feminist, and writer, was best known for co-editing the important anthology This Bridge Called My Back: Writings by Radical Women of Color (1981) and authoring Borderlands/La Frontera: The New Mestiza (1993). Anzaldúa's work reflected on the concept of imaginary division between Latinxs and non-Latinx gays and lesbians, offering insight into her experiences of Chicano, Latinx and American cultures.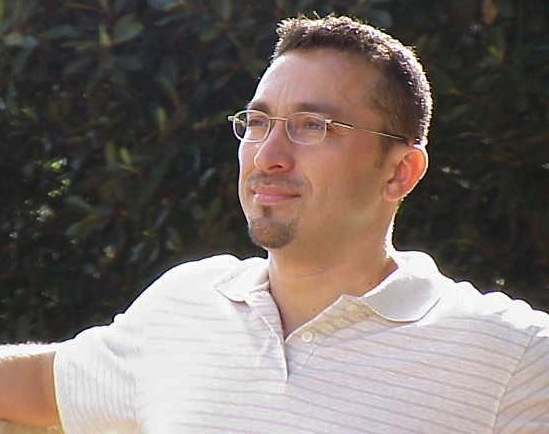 1990 — Horacio Roque Ramírez
Horacio Roque Ramírez was a Salvadoran American writer, advocate and oral historian who focused his work on LGBTQIA+ Latinxs, specifically the experiences of Central American Latinxs. At the time of his death, in 1990, Ramírez was working on a book of oral history about queer Latinx communities in San Francisco. He was one of the first historians to study and chronicle the lives of gay Latinos in the Mission District.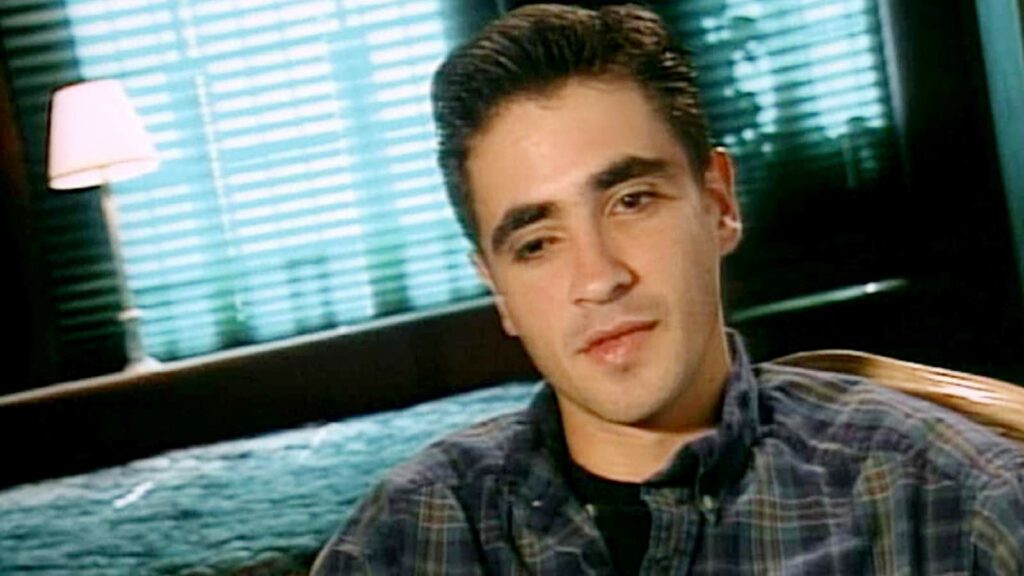 1993 — Pedro Zamora
Born in Cuba, Pedro Zamora became one of the first openly gay men living with AIDS to appear on television when he starred in MTV's The Real World: San Francisco. In 1993, Zamora testified before Congress arguing for more accessible HIV/AIDS literature, and after the series aired in 1994, continued to push for federal HIV prevention and care programs. Then-President Bill Clinton credited Zamora for letting "young America [see] a peer living with HIV," and praised his "compassion and fearlessness."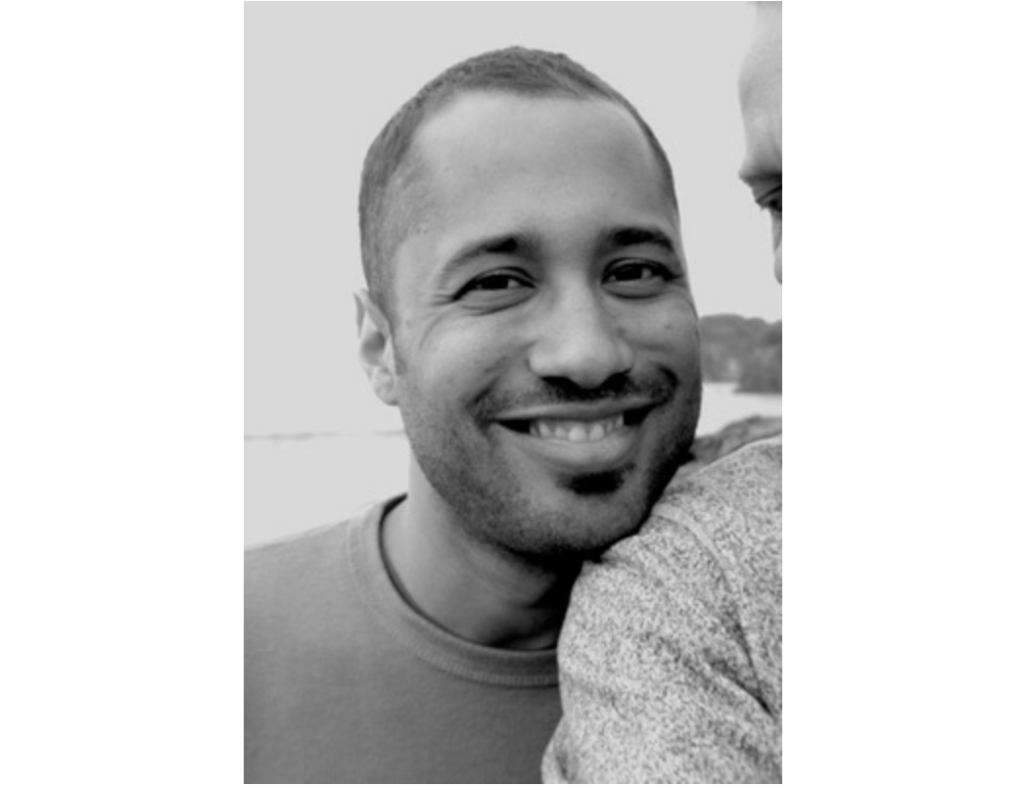 2012 — William Brandon Lacy Campos
William Brandon Lacy Campos was a spoken word poet and activist for Black and Latino queer communities. He was the founding chair of the the Green Party's LGBTQIA+ caucus, co-chaired the United States Student Association's Queer Student Coalition, and was the executive director of Queers for Economic Justice. HIV-positive since his mid-20s, William gave a speech shortly before passing away in 2012, calling for HIV to be at the center of the fight for reproductive justice.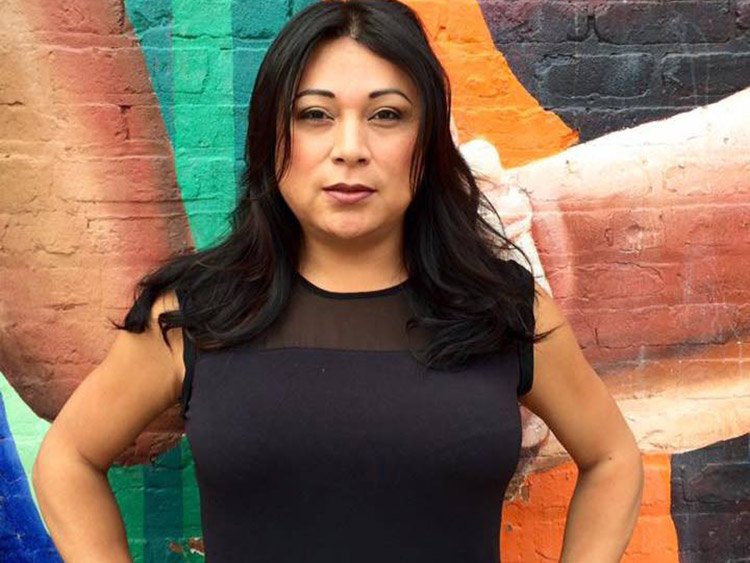 2015 — Jennicet Gutiérrez
Jennicet Gutiérrez is a transgender immigrant Latina from Tuxpan, Jalisco. She organizes nationally trans and queer Latinx and immigrant communities at the intersections of trans and queer rights, and migrant and racial justice. In 2015, she boldly interrupted President Barack Obama during a Pride event to call out the injustices suffered by detained trans immigrants.