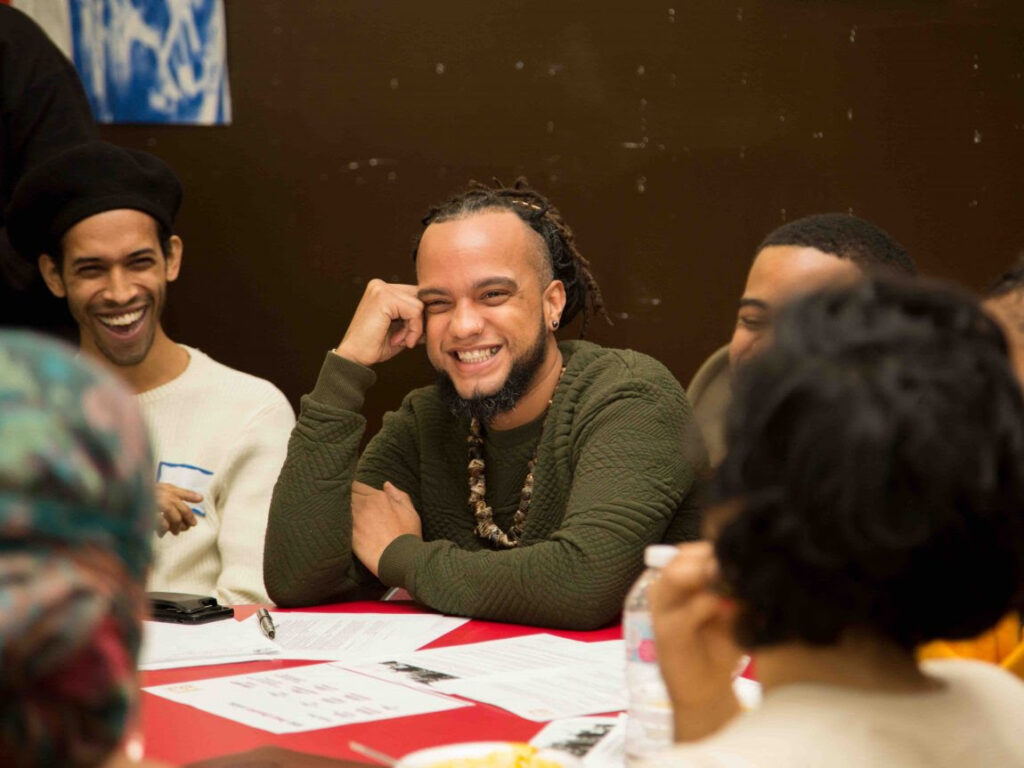 Darleny Suriel is a Dominican woman who identifies as Afro Latina. She knows all too well what it's like to experience colorism, even within her household.
"Colorism has always felt to me like an elephant in the room that would not be directly addressed or acknowledged, but its presence was strongly felt," she told HipLatina.
Suriel says this came to light when she was being compared to her closest cousin who she describes as having the complexion of Snow White and the naturally golden hair of Cinderella.
"I couldn't help but notice that when speaking about her beauty, relatives would always praise the whiteness of her skin, her noticeably rosy cheeks and her natural blond hair," she said. "Meanwhile I was constantly warned in a fearful tone to stay out of the sun so I do not get darker, as if receiving melanin from the sun was a tragic form of disfigurement."
The issue of colorism — or discrimination against darker skin tones — is widespread within the Latino community, and takes place, not only within our homes, but in the workplace, too. According to the Pew Research Center, 62% of Latinos say that colorism has hurt their ability to get ahead in life.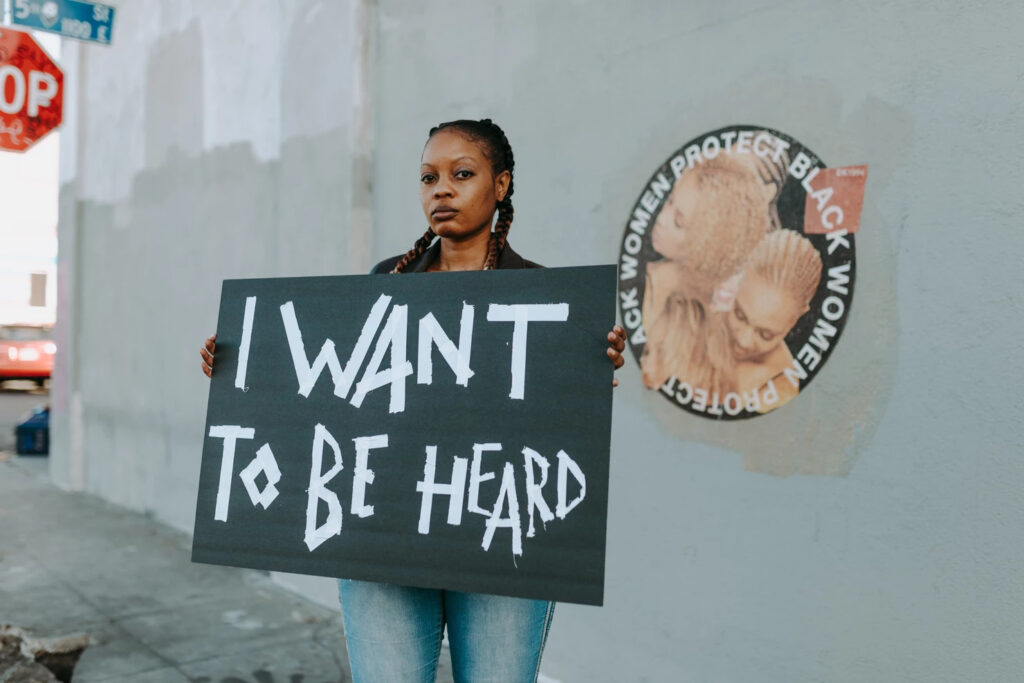 The Latinx Racial Equity Project is a nonprofit working to combat the issue among nuestra gente. According to their website, the organization exists to "train and empower Latinos to lead from a framework of decolonization and racial equity."
In the wake of the police brutality cases that sparked the #BlackLivesMatter movement, the group created two new workshops — one focused on challenging anti-Blackness in the Latino community, and another called "Black Brilliance" for Afro Latinos focused on creating networks of support.
The online workshops are designed to challenge racial prejudice and anti-Black and anti-Indigenous ideologies. This is done by first understanding the history of how and why racism and colorism were embedded into Latino communities, the organization says.
Still, the group's founder, Ana Cecilia Pérez, says it will take more than just workshops to address the racism and colorism that has survived in our communities for generations.
"White supremacy and capitalism have done a great job at dividing us to conquer us; we must interrupt this pattern … the feeling that only one of us can win justice at a time if ever, or the feelings about who must win justice first," Pérez told Yes Magazine.