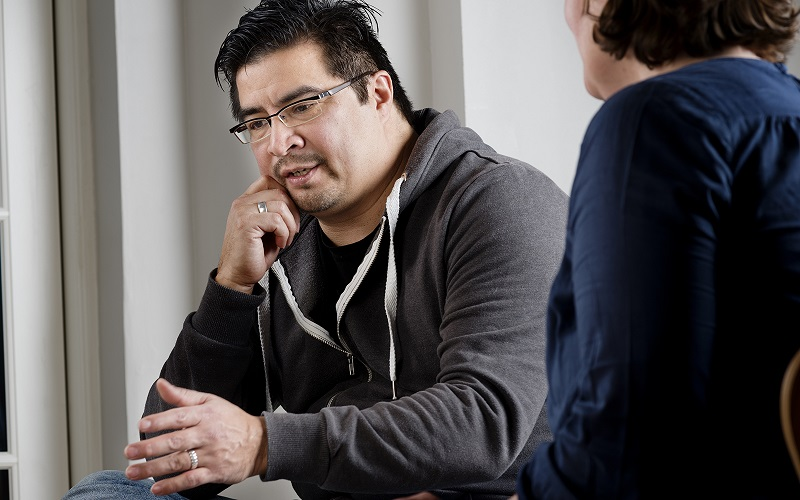 June is National Cancer Survivor Month, and one of the most survivable cancers — if caught early enough — is colon cancer. However, communities of color, including Latinos, aren't getting screened for colon cancer as often or as early as we should. Thankfully, some organizations are working to change that.
In the state of Connecticut, only about 70% of Latinos who are eligible for a colonoscopy are getting regularly checked. For those without insurance, the numbers are even lower.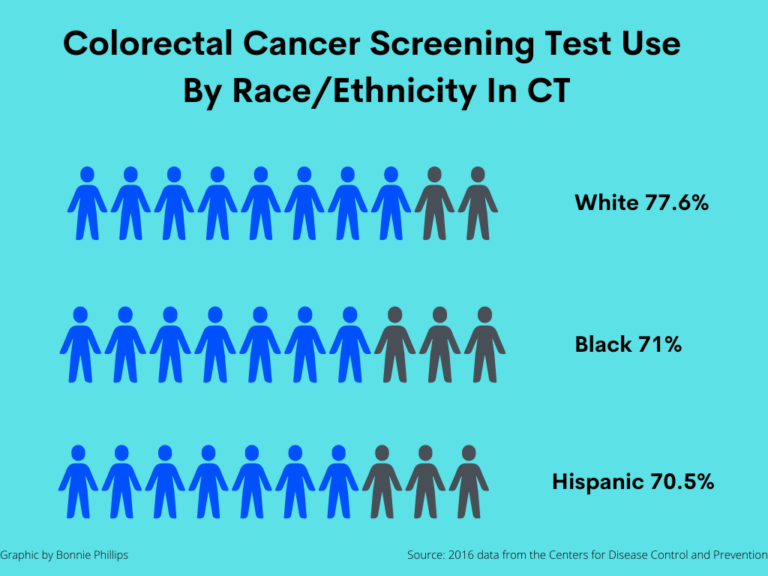 Wilfredo Estrada is 72, and despite a family history of colon cancer, didn't get his first colonoscopy until he was 65. That's late, considering that the Centers for Disease Control and Prevention recommends all people get screened for colon cancer starting at age 45.
In Estrada's home state of Connecticut, Latino men have the highest incidence of colon cancer of any demographic group. While Estrada knows colorectal screenings are "muy necesario," as he told the Connecticut Mirror, it's not something he likes to share with others.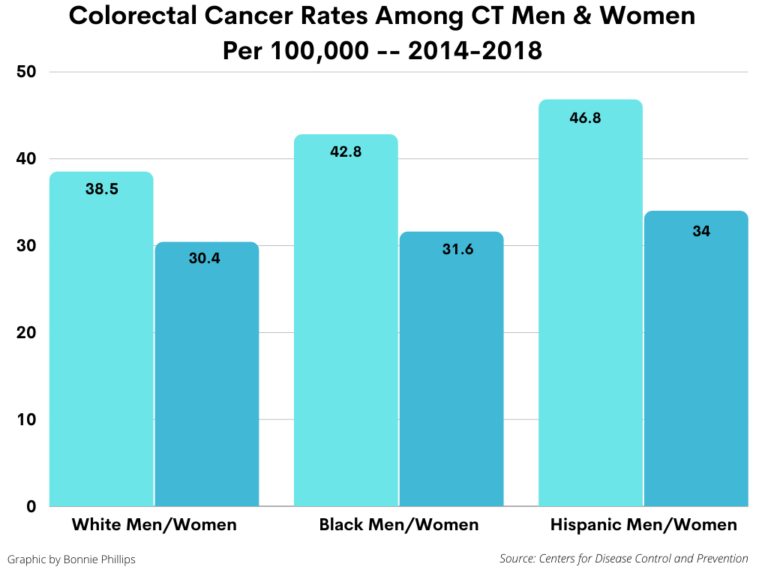 That's where these health care and advocacy groups come in.
Project Access New Haven works to increase access to medical care and services for more than 3,000 underserved patients in the state. Through their Uninsured Specialty Care program, the organization reaches out to Latinos and other underserved communities to make sure we receive the education and access necessary for receiving colonoscopy screenings. It's part of a joint venture with another organization in the area, Fair Haven Community Health Care.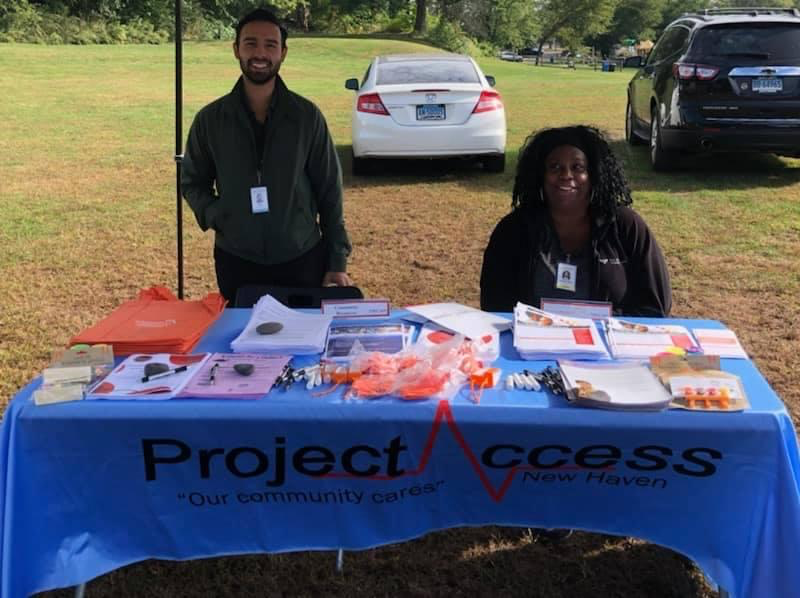 Still, some obstacles are systemic. For instance, patients of color receive genetic testing at a lower rate than white patients. A genetic mutation called Lynch syndrome is known to increase the risk of colorectal cancer, and it's common among Latino cancer patients. Dr. Xavier Llor at Smilow Cancer Hospital in Connecticut wants to make sure everyone has access to genetic testing so they are aware of their risk.
"We are working to make sure that everyone who could have a cancer syndrome is diagnosed," he told the Connecticut Mirror. "Very few people are hesitant about screening when you talk to them."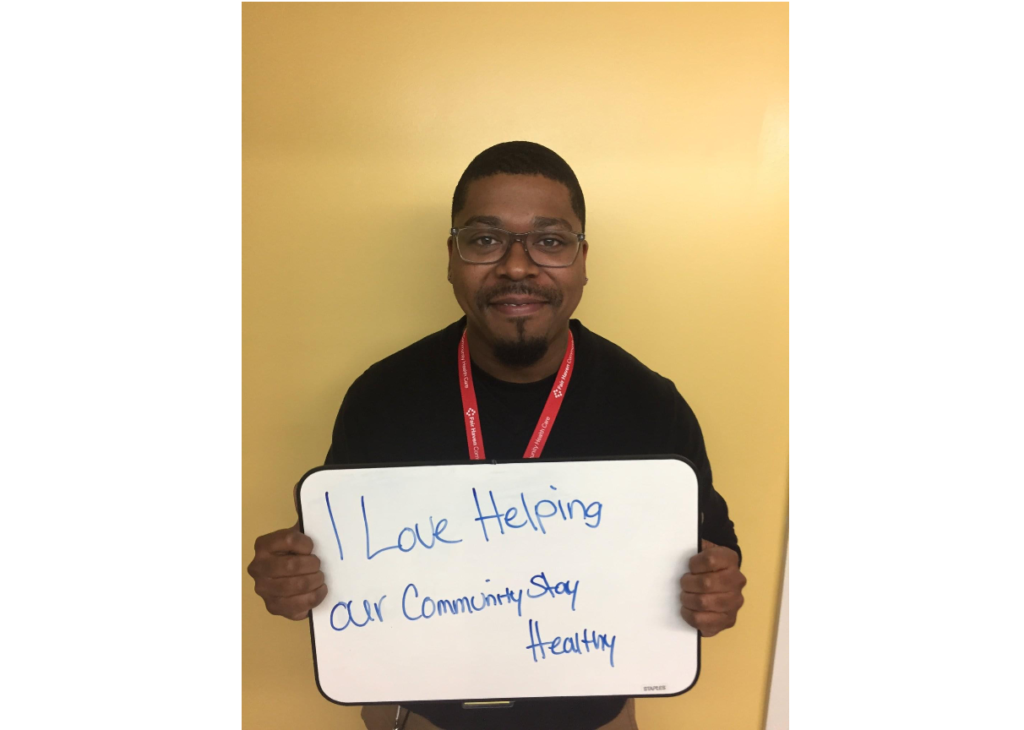 Despite efforts to close these gaps in disparities, colon cancer remains a growing threat. A 2017 study published in the Journal of the National Cancer Institute found that 30-year-olds are more likely to get colon cancer than 30-year-olds were back in 1980.