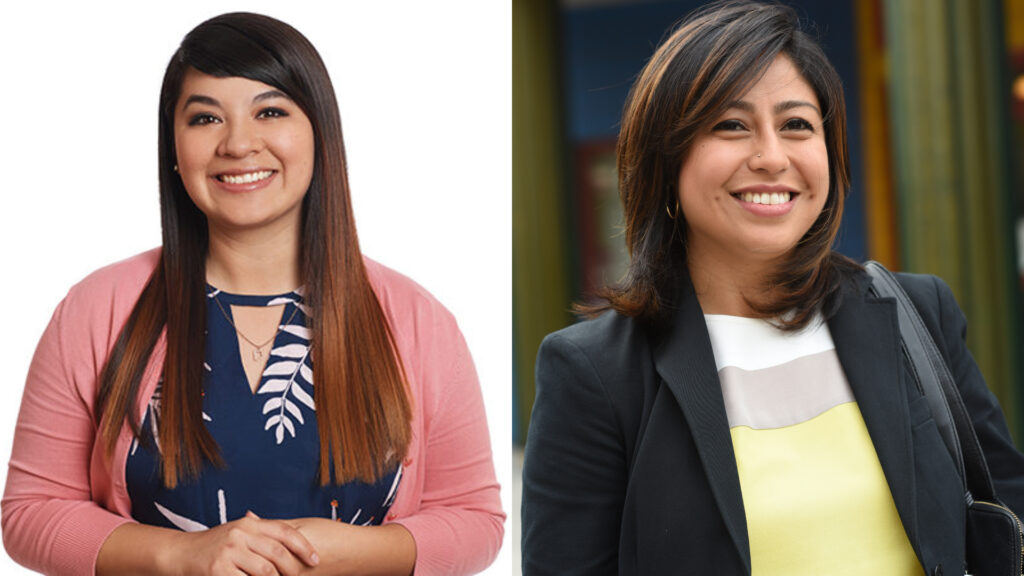 Growing up, Reyna Montoya was all too familiar with the fear, anxiety and stress that comes with being undocumented in the U.S. but she never imagined she'd one day make history in the fight to stop her community members from being deported.
Montoya is the founder and executive director of Aliento, an organization inspired by her lived experience of having her dad detained and being undocumented in the U.S.
Prior to founding Aliento, she engaged in local, statewide, and national platforms to advance justice for undocumented immigrants. In 2013, she led a team who stopped an immigration bus and prevented the deportations of undocumented immigrants for the first time in history. In the same year, she stopped her father's deportation.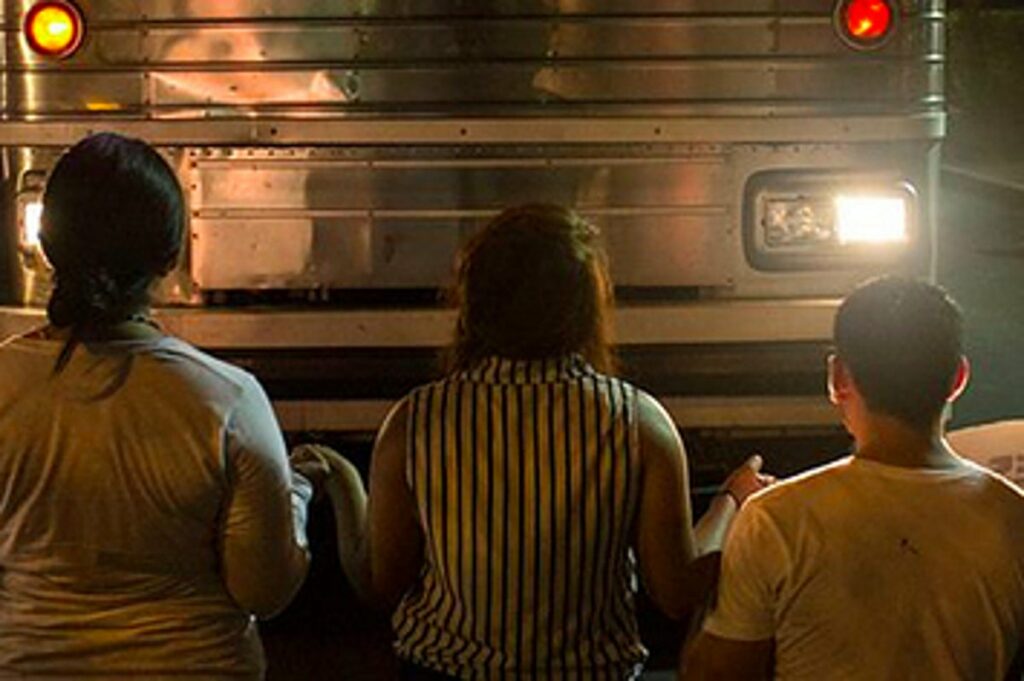 "Seeing families being separated for the lack of inaction from Congress and the way the Obama and now Trump administration have dealt with deportations has been one of the hardest things," Montoya told Youth Time Magazine. "It is heartbreaking to have to bear witness to the pain, tears, and trauma that is inflicted on families and loved ones, when it doesn't have to be this way."
Cristina Jiménez Moreta migrated to the U.S. from Ecuador when she was a teenager. A few years later, she co-founded United We Dream, a nonprofit that empowers young undocumented immigrants to fight against deportation and unfair legislation.
Following the failure of the Dream Act in 2010, Jiménez Moreta was instrumental in UWD's decision to shift tactics when it came to DACA (Deferred Action for Childhood Arrivals). She led the group to press for administrative action instead of depending on Congress and risking another stall. The adoption of DACA by executive order enabled thousands of eligible youth to live without fear of deportation, obtain work permits and driver licenses, open bank accounts, and go to college.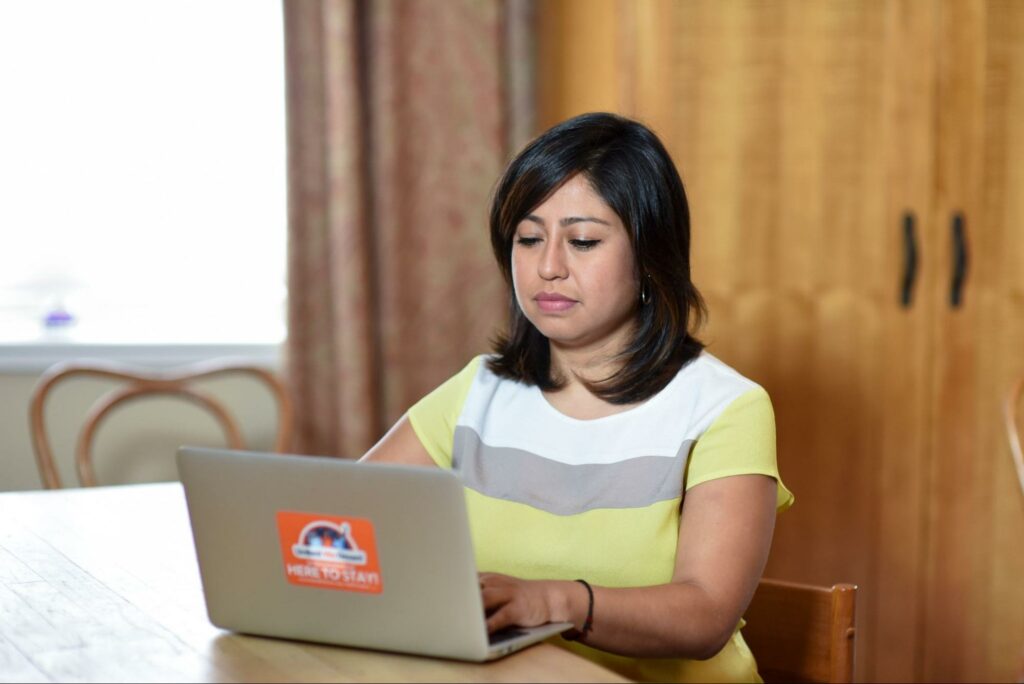 In 2018, Jiménez Moreta was featured on Time magazine's list of the 100 Most Influential People and was given praise by Selena Gomez for all of her contributions to helping her community.
"Cristina Jiménez dreams…She dreams because she wants the fear and anxiety of the unknown to end," Selena wrote.