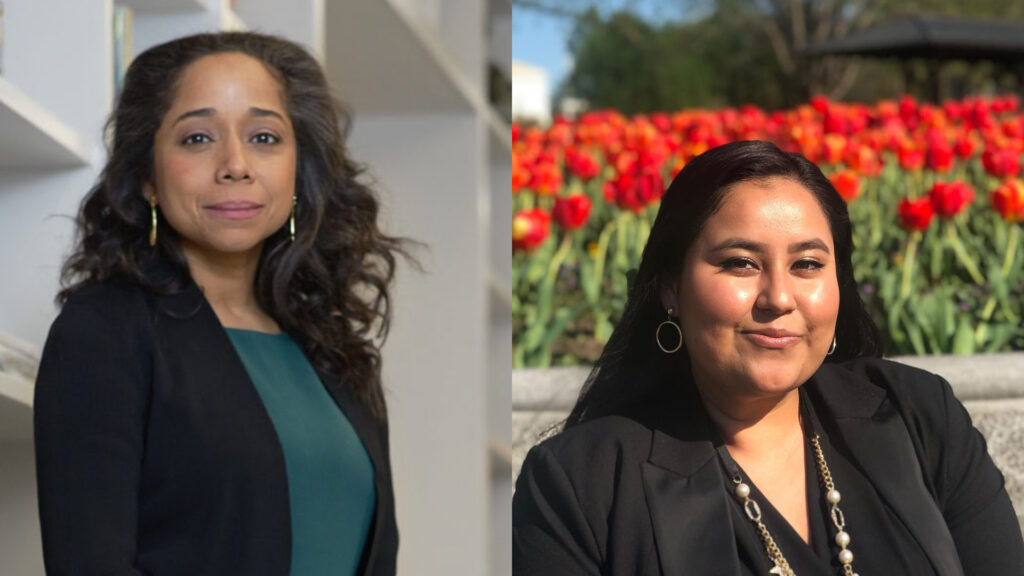 This was Karine Jean-Pierre's first week as White House press secretary. She's the first Black person,first openly LGBTQIA+ person, and first immigrant to hold the position. In 2020, more women ran for office than ever before. And we're seeing women of color in high positions of government across the country. Meet Julissa Reynoso Pantaleón and Patricia Ordaz — two Latinas in leadership who are setting the tone and shaping policy at the federal level.
Patricia Ordaz is a formerly undocumented Latina turned president of the Congressional Hispanic Staff Association, who worked her way up in D.C. through a college legislative internship. The Congressional staff leader was smuggled across the U.S.-Mexico border when she was just 6 years old.
Ordaz also serves as the director of outreach for the U.S. Senate Democratic Steering and Outreach Committee chaired by Senator Amy Klobuchar. Ordaz has worked on Capitol Hill for over six years, serving as a legislative staffer to Senator Michael Bennet and then-Senator Kamala Harris.
"For immigrants to be represented in Congress, one of the things we could do is provide for that pathway," Ordaz told Latino Rebels. "We get approached a lot by interns and fellows who have DACA who want to serve as full-time employees, and we have to tell them they are unable to do that."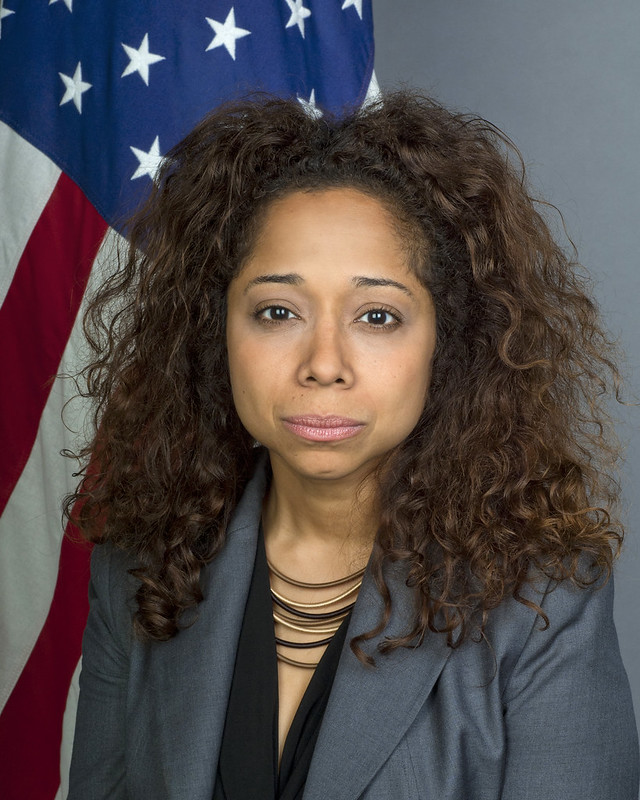 Meanwhile, Julissa Reynoso Pantaleón is the former chief of staff to First Lady Dr. Jill Biden, and just recently became U.S. Ambassador to Spain and Andorra. Born in the Dominican Republic and raised in New York City, Reynoso was also co-chair of the Gender Policy Council at the White House for all of last year.
During the Obama Administration, Reynoso served as deputy assistant secretary of state in the Bureau of Western Hemisphere Affairs, and was also U.S. Ambassador to Uruguay. Previously, she worked on candidate Obama's and Hillary Clinton's presidential campaigns in 2008.
Reynoso has received high diplomatic honors, and has earned recognition from Columbia University, the NorthStar Foundation, the Legal Aid Society, and the Hispanic National Bar Foundation.
"A leader is a constant learner and problem solver who also empowers others to do the same," Reynoso told the Latina Lawyers Bar Association.
Organizations like LatinasRepresent, an initiative by the National Hispanic Leadership Agenda, work to make sure more Latinas are serving in all levels of government. The group hopes to "inspire Latinas to seek public service opportunities and create a more reflective democracy."