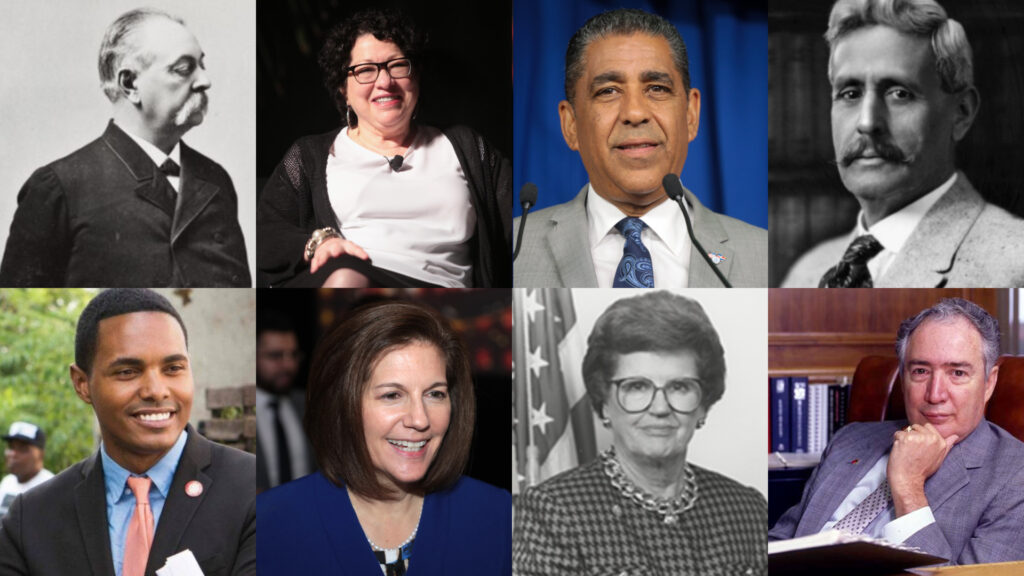 It was a moment that made us all proud this month — when Ketanji Brown Jackson became the first Black woman ever confirmed to the U.S. Supreme Court. Thirteen years ago, Justice Sonia Sotomayor became the very first Latina to serve on the court. Representation matters. So we thought we would take a look back at the past 150 years at some Latino "firsts" in U.S. government.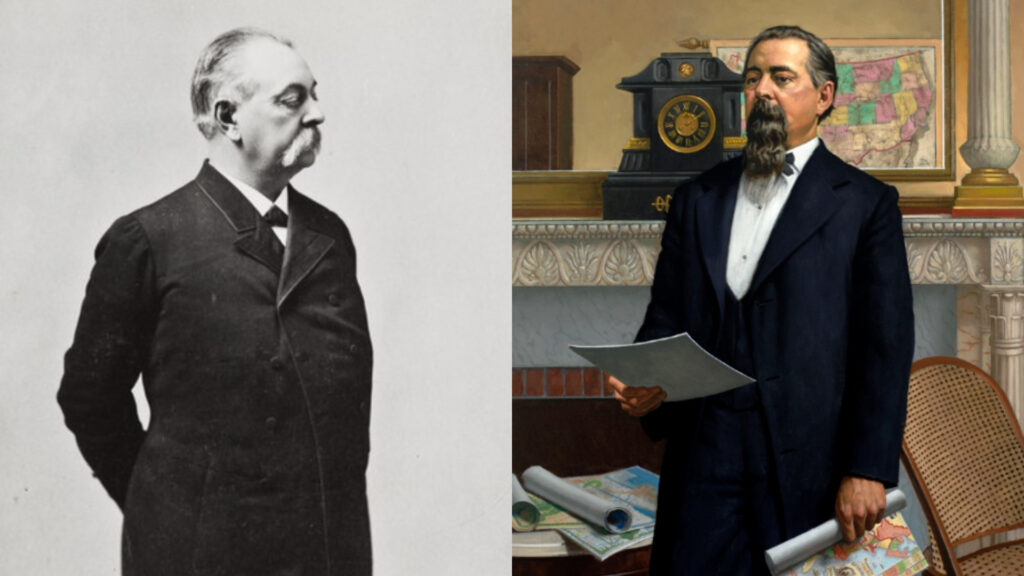 1875 – 1st Latino Governor / 1877 – 1st Latino Member of Congress
Romualdo Pacheco was a trailblazer for Latinos in public office. He was the very first Latino governor in U.S. history. Not only that, he was also the first-ever Latino member of Congress! Born in Santa Barbara, California to prominent Mexican parents, Pacheco served as a brigadier general in the Civil War. He then went on to become governor of the Golden State for about 40 weeks before eventually serving three terms in the House of Representatives.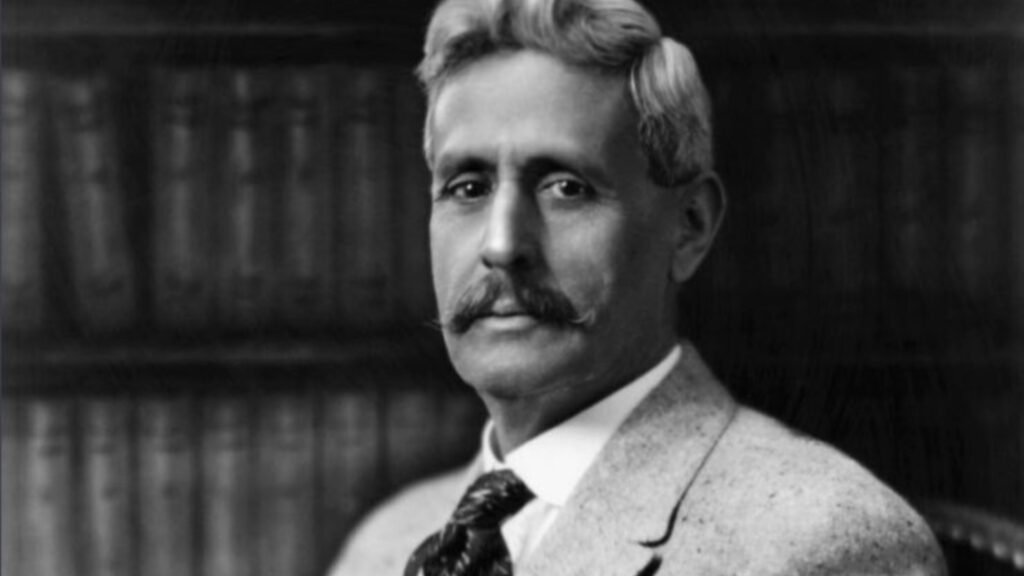 1928 – 1st Latino Senator
Octaviano Ambrosio Larrazolo was the first Latino Senator in U.S. history. Born in Chihuahua, Mexico, Larrazolo ended up moving to New Mexico, where he became governor of the state. He'd go on to serve in the Senate, but by that point, he was dealing with a number of health issues and had to retire. During his three months as senator, he introduced one piece of legislation: to create a trade school to promote equal opportunities for Spanish-speaking youths.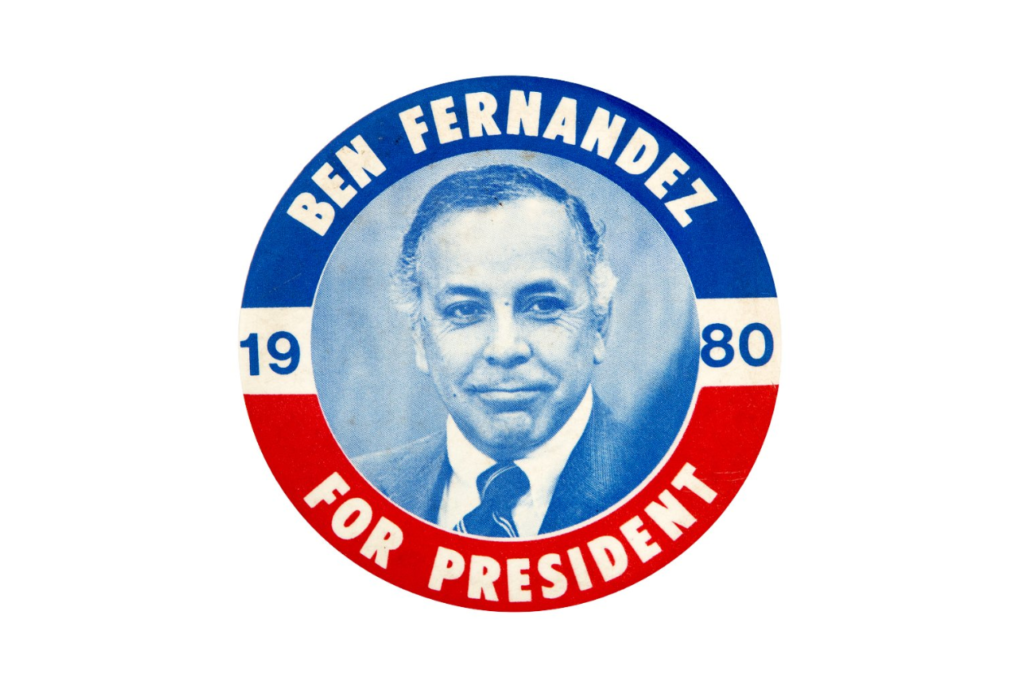 1980 – 1st Latino Presidential Candidate of a Major Party
Sometimes progress is slow and can take decades. In 1980, we finally saw the first major-party Latino presidential candidate. Born in Kansas to undocumented Mexican immigrants, Ben Fernandez ended up running for president three times. In his first campaign in 1980, he ended up winning 30 delegates at his party's nominating convention, paving the way for other Latinos to run for president in the future.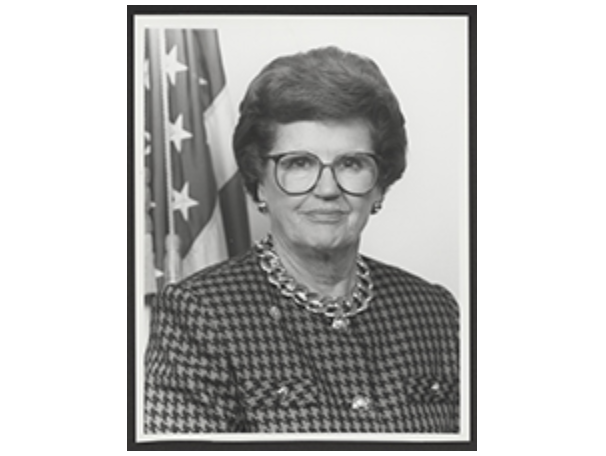 1983 – 1st Latina in the House of Representatives
It takes a lot to be the first, and Barbara Vucanovich was the first Latina elected to the House. Born in New Jersey, raised in New York and representing Nevada, Vucanovich's heritage was also mixed: Mexican, English and Irish. She ended up serving 14 years in Congress before retirement in 1997. During her time in Congress, she supported equal pay for women and funding for early screening, detection and treatment of breast cancer.
1988 – 1st Latino Cabinet Secretary
Lauro Cavazos was a sixth-generation Mexican American who'd grow up to become the first Latino to serve as a Cabinet secretary — and he did so not just for one president, but for two. As secretary of education, he supported Head Start preschool programs and more flexibility for parents to choose which schools their children could attend. He said he wanted to "reawaken in every child in this country the thirst, the cry, the hunger for education."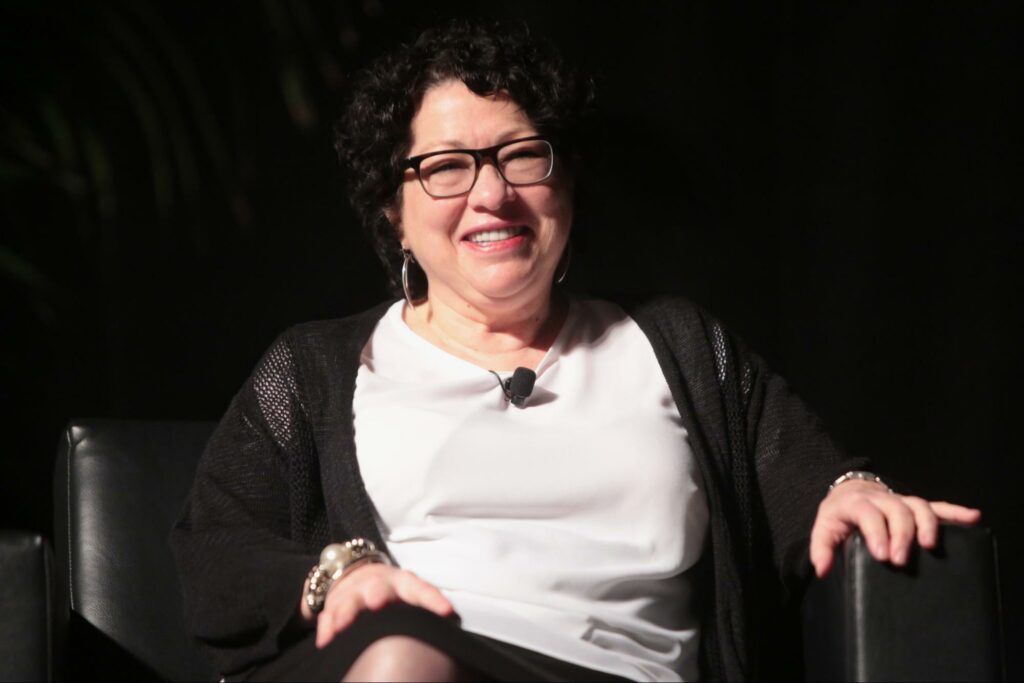 2009 – 1st Latina Supreme Court Justice
Sonia Sotomayor became just the third woman and first Latino to serve on the Supreme Court. Born in the Bronx to Puerto Rican parents, Sotomayor attended two Ivy League universities: Princeton and Yale. Since joining the court, she's been part of the majorities that upheld the Affordable Care Act (also known as "Obamacare"), and struck down key parts of the controversial "show me your papers" Arizona immigration law.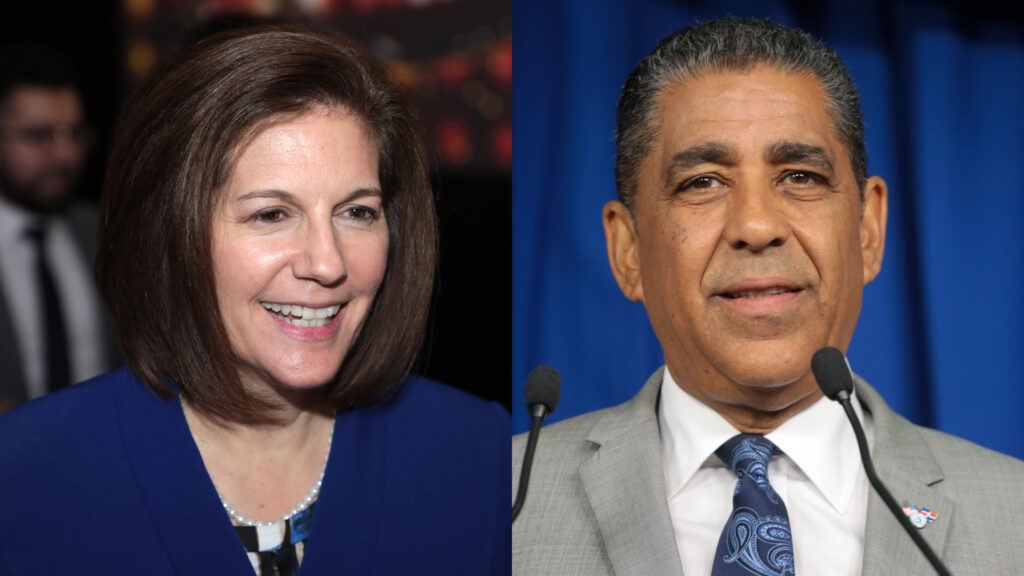 2017 – 1st Latina Senator and 1st Formerly Undocumented Senator
More progress is being made for Latinos in public office in recent years. Just five years ago, we finally saw the first Latina woman become a U.S. Senator: Catherine Cortez Masto, a Democrat from Nevada. Meanwhile, Adriano Espaillat — a Democrat from New York, who's originally from the Dominican Republic — became the very first formerly undocumented immigrant to serve in the U.S. Senate.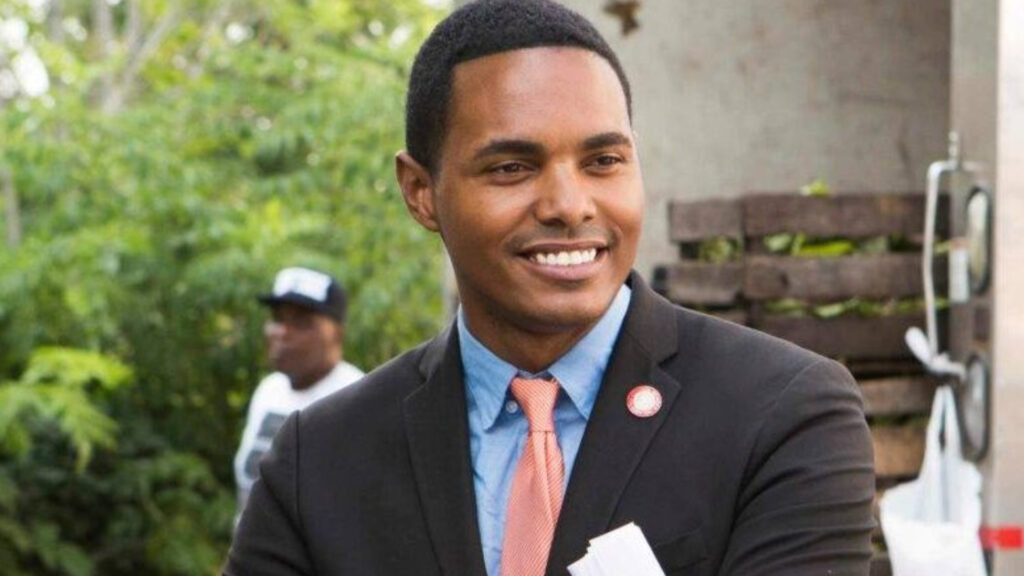 2021 – 1st LGBTQIA+ Afro Latino in Congress
As the first openly gay Afro Latino elected to the House, Ritchie Torres has fought against the old guard. "There is an antiquated rule that prohibits members of Congress from joining both the Congressional Black Caucus and the Congressional Hispanic Caucus," he wrote. "‎You have to pick a side, so to speak. You can be either Black or Latino but never both. In real life, however, I am both." He said he sees representation "not as a burden, but as a blessing," and that "LGBTQ people of color will finally have a seat at one of the most powerful tables."