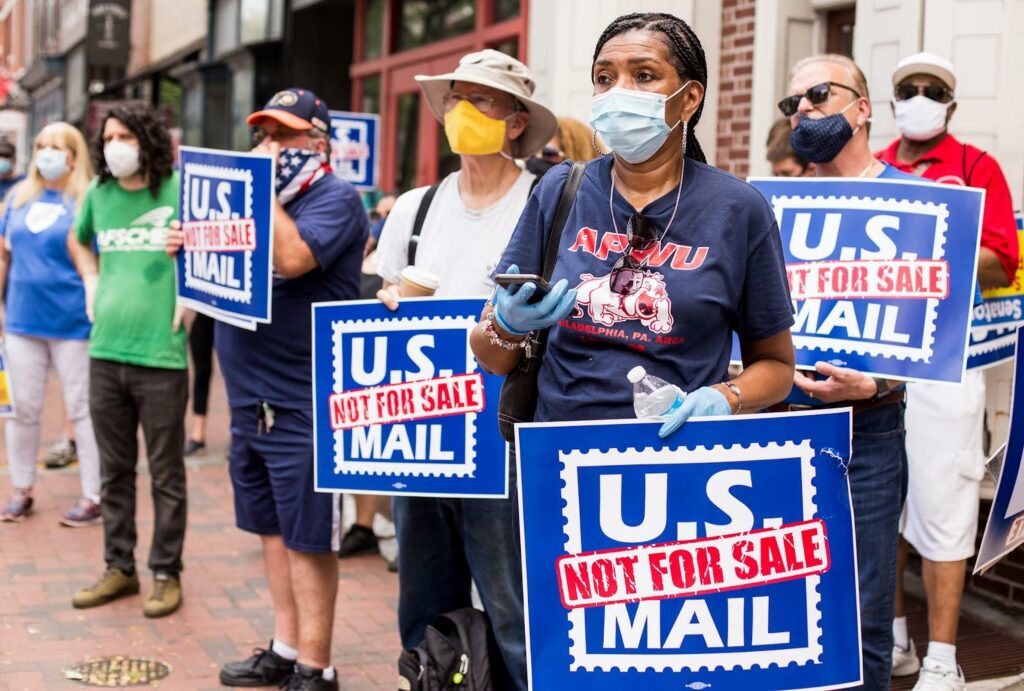 Many of us probably have a tía or tío, brother or sister, mom or dad who work, or have worked, for the U.S. Postal Service. In fact, about 1 in every 10 Postal Service workers is Latino. Now their jobs are being saved thanks to a new law that aims to fix the agency's financial problems.
It's called the Postal Service Reform Act, and President Joe Biden signed it into law earlier this month after the bill received bipartisan support in both chambers of Congress. (It passed the Senate 79-19 and the House 342-92.)
The legislation amounts to a major financial overhaul of the USPS, which had seen revenue losses for 14 years in a row. Officials had previously warned that the agency would run out of money entirely by 2024 if lawmakers didn't take action.
"Today, we enshrined into law, our recognition that the Postal Service is fundamental to our economy, to our democracy, to our health, and the very sense of who we are as a nation," Biden said on April 6 after signing the bill.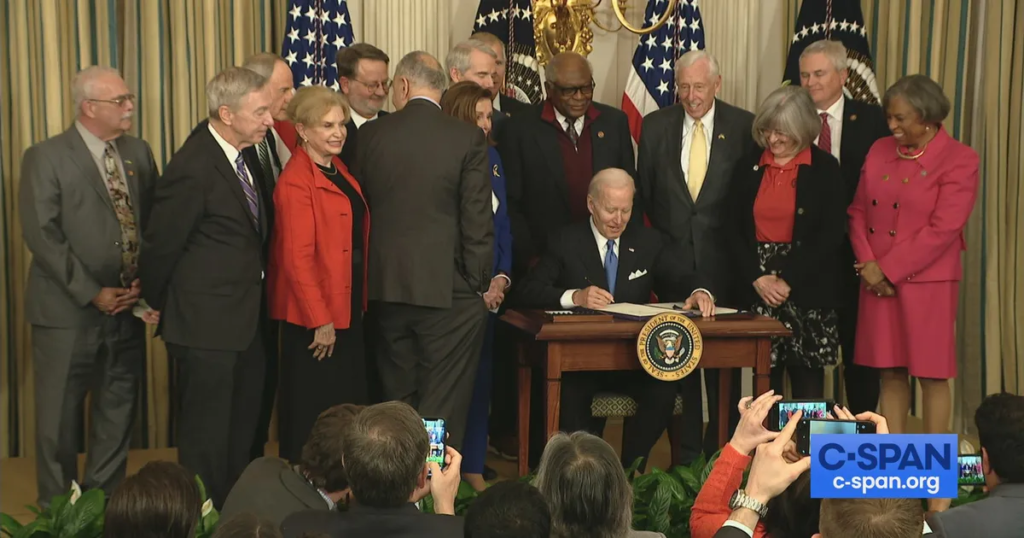 During the COVID-19 pandemic, the USPS proved itself essential, as millions of Americans relied on it to receive their medications, to send urgent packages, and to cast their ballots.
So what does this new law do exactly?
Well, it could save the Postal Service roughly $50 billion over the next decade, placing USPS on a path toward financial stability. Those savings come from requiring postal workers to sign up for Medicare, instead of USPS paying into future retirees' health benefits. The agency will also now be able to offer some new non-postal services, such as fishing licenses or transit passes, which it previously couldn't do.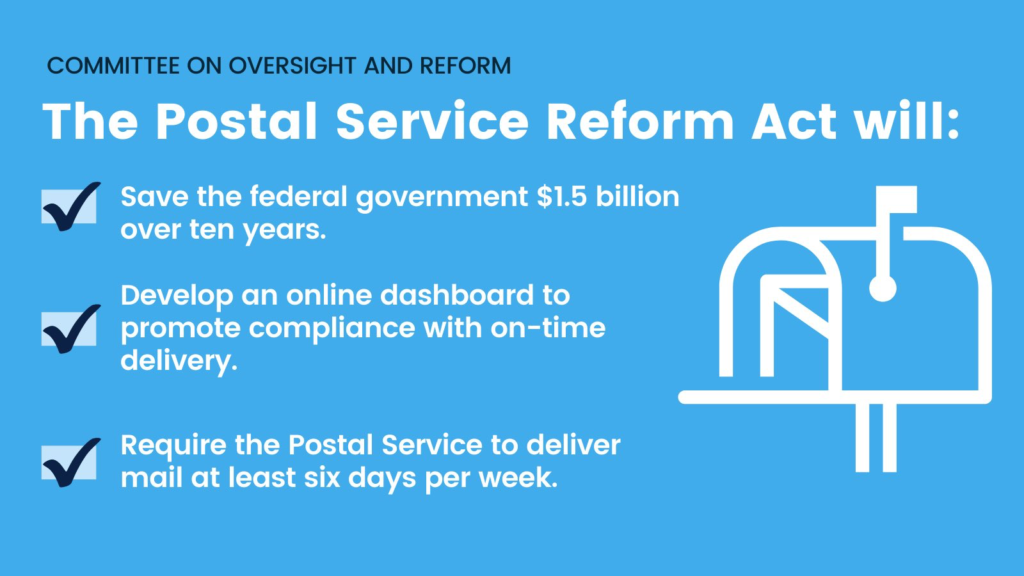 Rep. Teresa Leger Fernández of New Mexico said she voted for the Postal Service Reform Act "to provide USPS with the support they need to continue serving Americans for generations to come – and to strengthen the communities that depend on it to thrive."
The U.S. Postal Service is the second largest employer in the country, with more than half a million career employees, and another 130,000 non-career workers.
Reports from the U.S. Census Bureau and the Bureau of Labor Statistics show that postal workers are more racially and ethnically diverse than the U.S. workforce in general. About 43% of postal employees are workers of color. In Latino-populated states of Arizona, California, Nevada, New Mexico and Texas, three in 10 postal workers are Latino.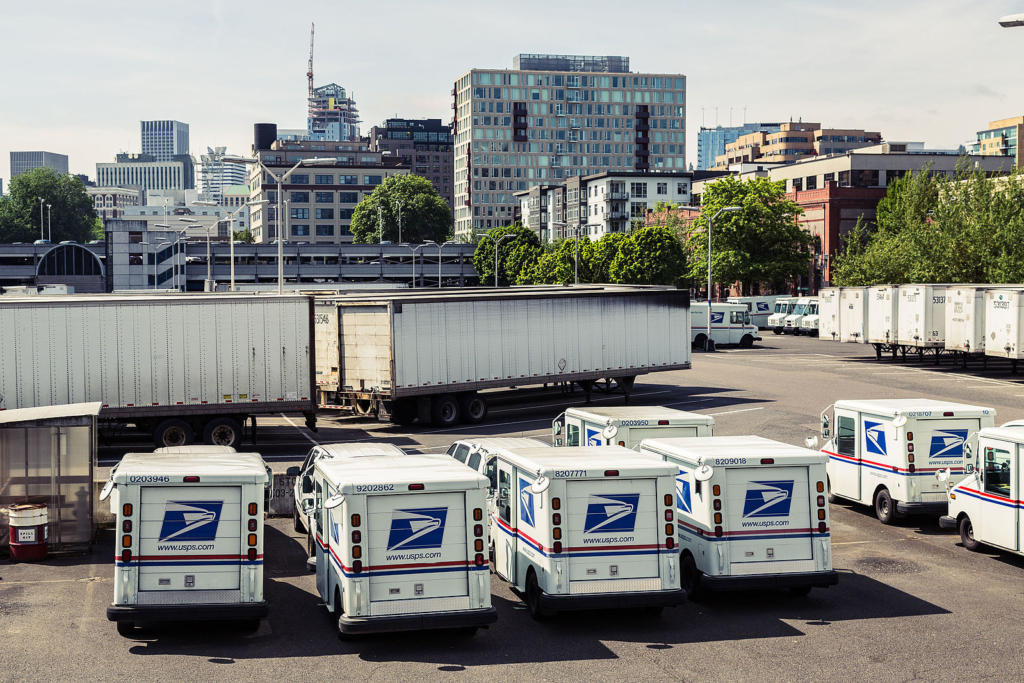 An overwhelming majority of Americans — 91%, regardless of political affiliation — have a favorable view of the Postal Service, according to a Pew Research Center poll.
USPS also announced it wants to raise the cost of Forever Stamps by 2 cents starting in July.