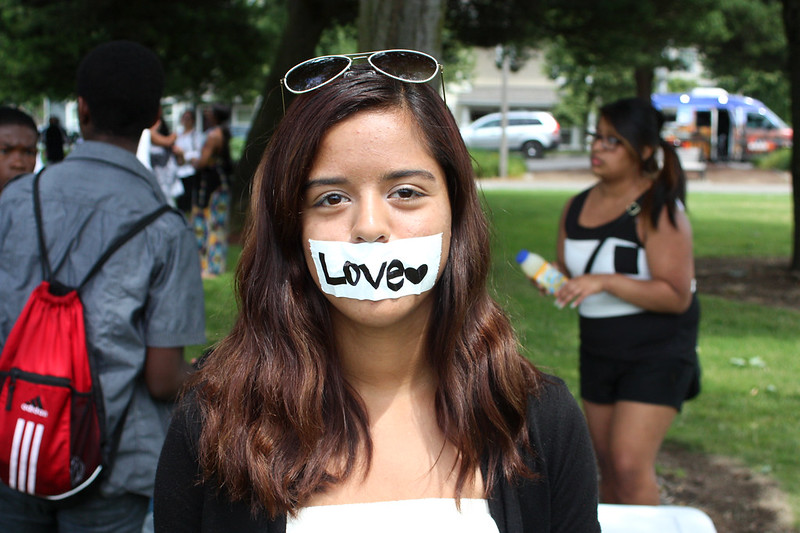 Is free speech in the classrooms of communities of color under attack?
Recent school book bans have silenced the voices of Black and Latino authors. Now, Florida politicians have passed the Parental Rights in Education bill — also known as the "Don't Say Gay" bill.
Advocates warn this new piece of legislation, which would effectively target LGBTQIA+ children in the third largest Latino state in the country, could endanger the lives of students.
After passing the state Senate earlier this month and the state House of Representatives in February, the bill now awaits a signature from Gov. Ron DeSantis before it becomes law.
Despite its official name, the bill would effectively block teachers from discussing gender and sexuality in primary grades — Kindergarten through the third grade. It also prevents teachers from creating safety procedures for LGBTQIA+ students who don't feel safe coming out to their parents.
The American Civil Liberties Union has stated that outing a student to their parents "not only violates the student's privacy rights, but can open an LGBT child to hostility, rejection, and even violence from their parents."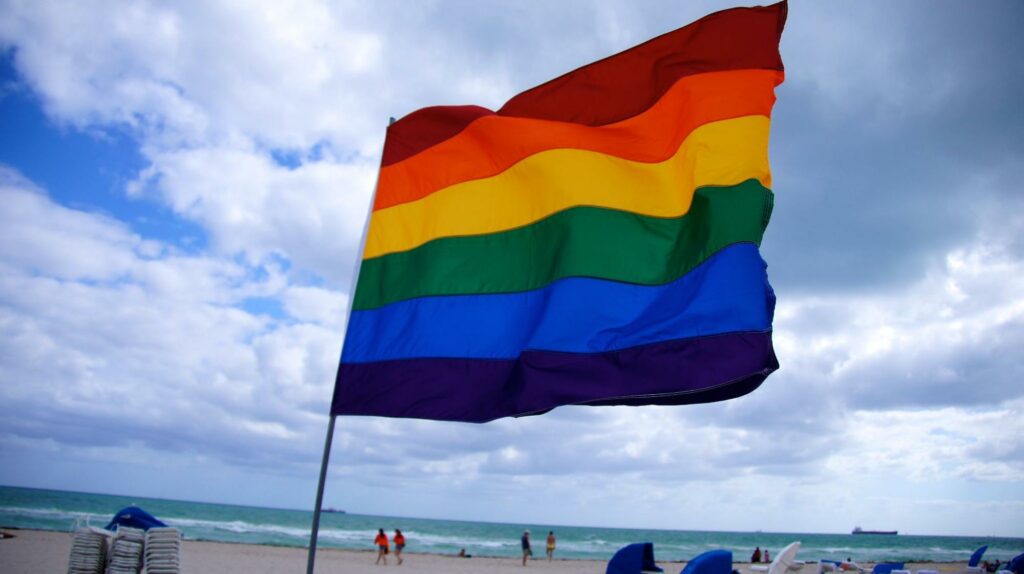 The bill has attracted national attention. In a press release, the White House condemned the bill calling it "hateful" and that it is "designed to target and attack the kids who need support the most."
"Today, conservative politicians in Florida rejected those basic values by advancing legislation that is designed to target and attack the kids who need support the most – LGBTQI+ students, who are already vulnerable to bullying and violence just for being themselves," said a White House press release.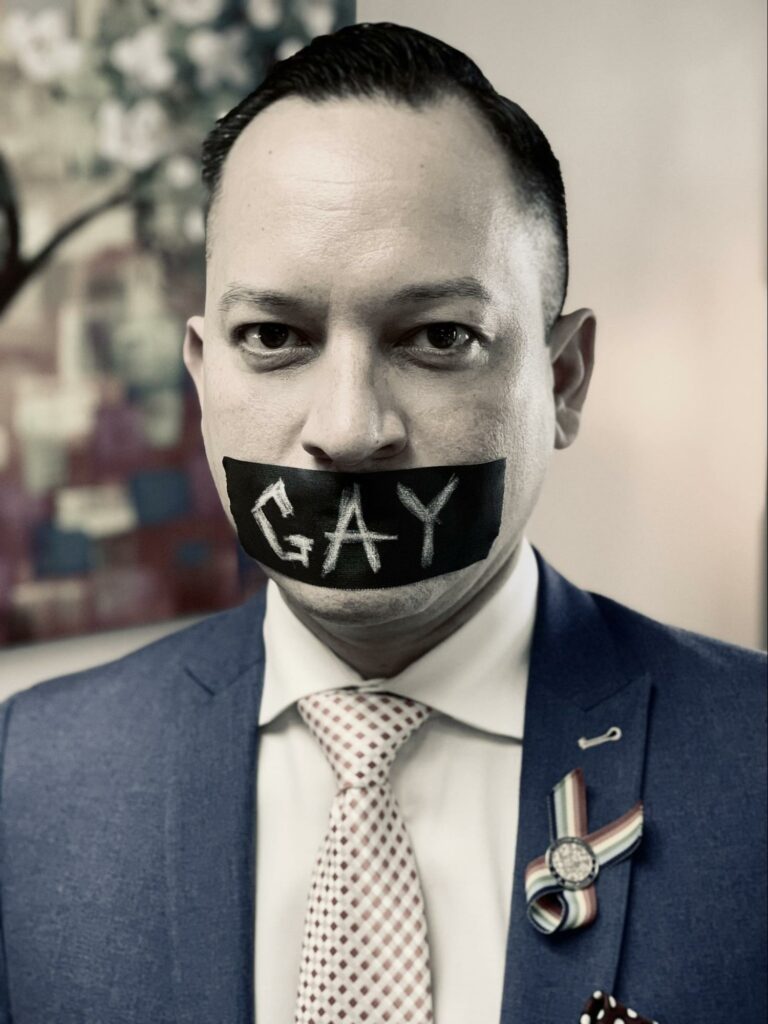 Many Democratic legislators and celebrities were outraged by the bill, including Lin-Manuel Miranda, and Florida's first openly LGBTQIA+ Latino legislator, Rep. Carlos Guillermo Smith. In a tweet, Guillermo Smith shared his thoughts on why this bill is so dangerous for LGBTQ+ youth.
A poll by the Public Opinion Research Lab found that 49% of Floridians oppose the 'Don't Say Gay' bill, compared to 40% in favor of the bill.
According to the Human Rights Campaign, 25 anti-LGBTQIA+ bills were enacted in states across the country in 2021, more than any other year. And these bills are taking a toll on the mental health of LGBTQIA+ youths. In a survey by the Trevor Project, 85% of transgender and non-binary respondents said their mental health has been negatively inpacted by such legislation.
Equality Florida, the state's largest civil rights organization for the rights of the LGBTQIA+ community, released a statement condemning the bill.
"We will not permit any school to enforce this in a way that endangers the safety of children. We stand ready to fight for Floridians in court and hold lawmakers who supported this bill accountable at the ballot box."