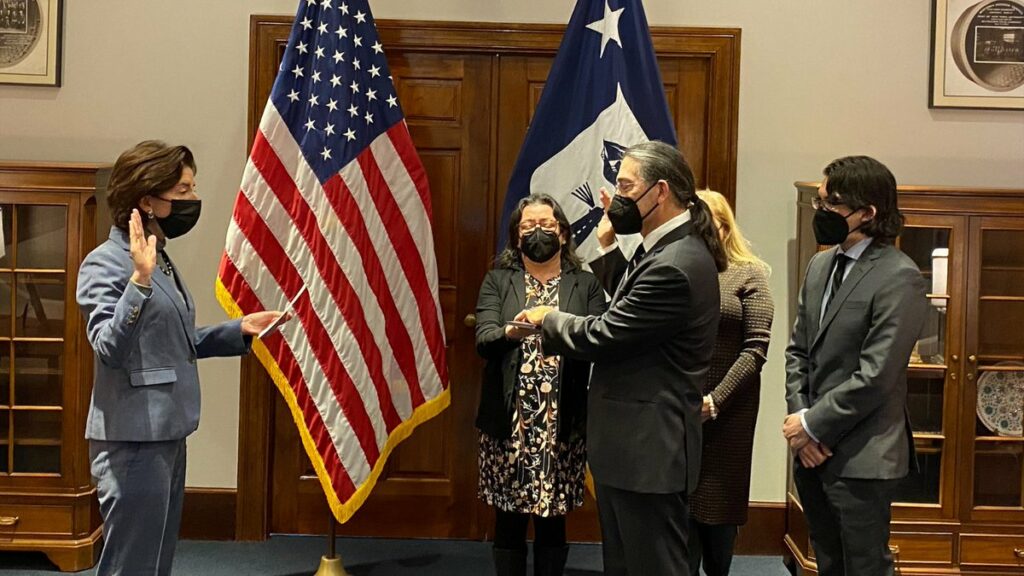 Last week, Robert Santos made history, as he was sworn in as the 26th director of the U.S. Census Bureau, and the first Latino ever to hold the position.
During the 2020 Census, the Bureau changed canvassing strategies to reach historically undercounted communities, but were met with challenges amid the global pandemic.
In addition, the Census became increasingly polarized under former President Donald Trump, who requested undocumented immigrants be counted separately. According to an Urban Institute study, Latinos were undercounted by 2.17%.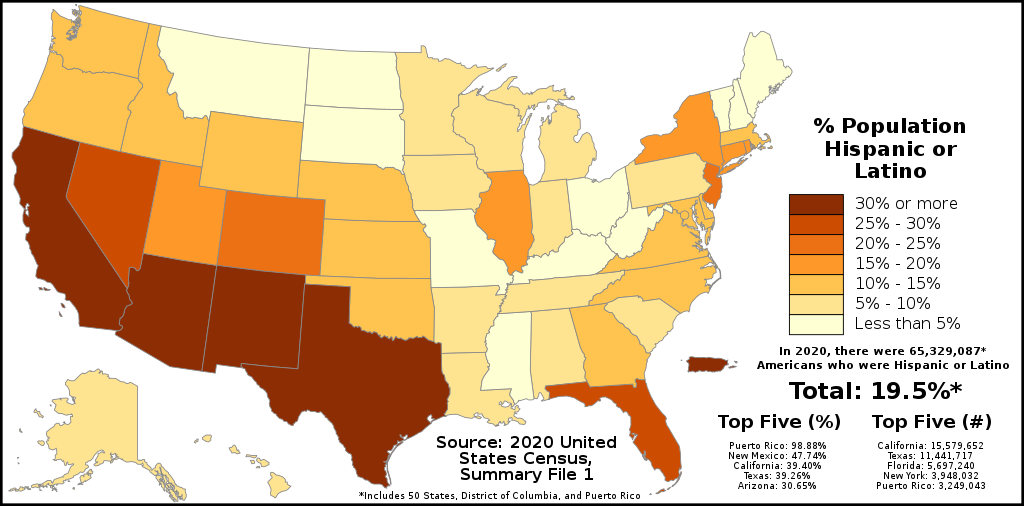 An undercount of Latinos in the Census has been shown to impact representation in government and access to social programs, such as Medicaid, childcare, and food and housing assistance programs.
Robert Santos has more than 40 years of experience in survey research and has served for 15 years as vice president and chief methodologist of the Urban Institute, a leading organization in economic and social policy research.
"I'm deeply honored and humbled to lead the federal government's largest statistical agency," Santos said. "I've spent the majority of my career with organizations dedicated to delivering credible and informative statistical analysis for the public good."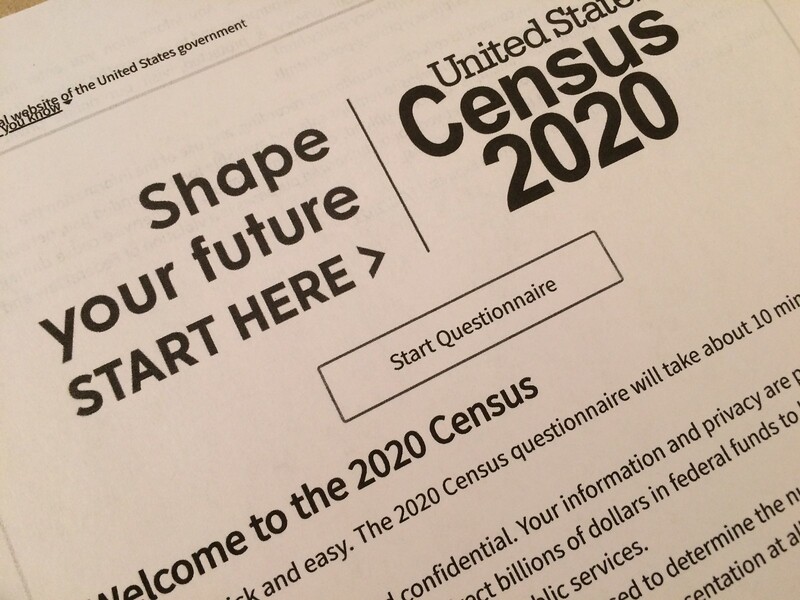 Marta Tienda is a professor of sociology and public affairs at Princeton University and worked with Santos at the Urban Institute. She spoke to NPR about her former colleague.
"He knows his material, cares deeply about the data, and understands its implications for the country over the next decade," she said. "He's done a lot of work to recover the attempts to politicize the Census with the last administration."
"Census Bureau data have been essential to that work. It is such an immense privilege to join the Census Bureau and its very talented team," Santos said.