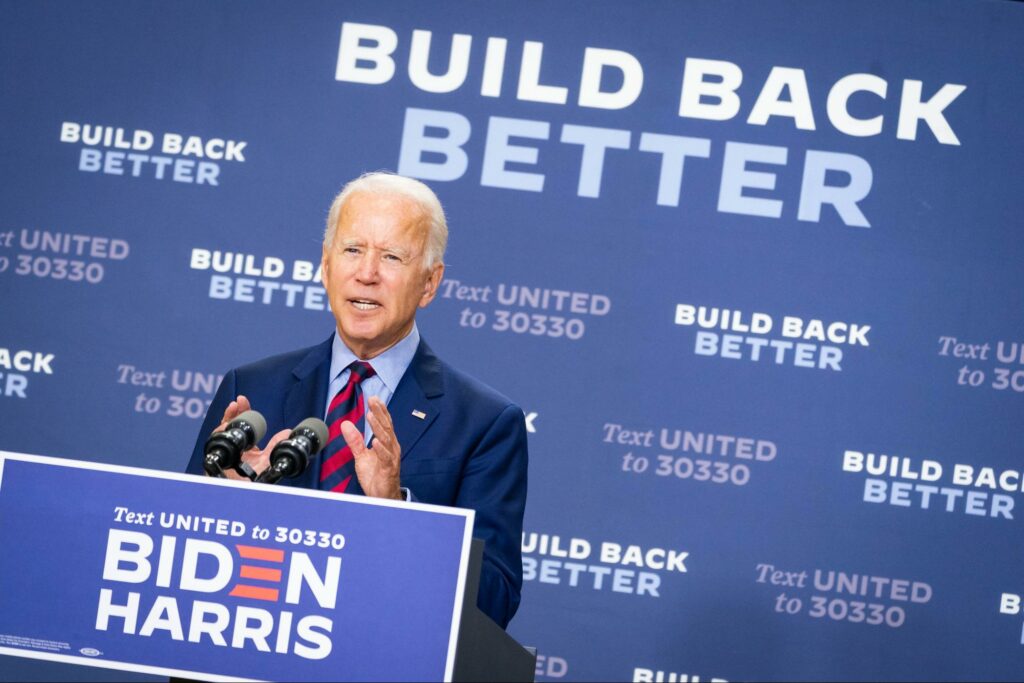 The U.S. is seeing its highest number of jobs created in years. So, why is no one talking about it?
Under President Joe Biden, 5.9 million jobs have been created – which is already three times more than the jobs created under the last three Republican presidents over the last 16 years. Not only that, but the number of Americans filing for unemployment is the lowest it's been since 1969.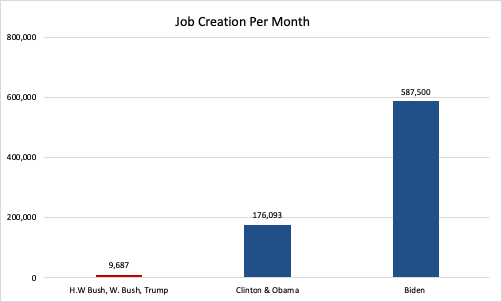 Throughout the pandemic, Latinos took major blows, both in terms of COVID-19 cases and also from the economic recession under former President Donald Trump. Nearly half (49%) of Latino households reported having to take a pay cut or a loss of a job as a result of the pandemic.
And clean energy, which has traditionally lacked diversity among its employees, could soon be seeing more Latinos in the industry. In April, Latino employees only made up 14% of the clean energy workforce. Now, the push toward creating sustainable jobs in manufacturing and clean energy is opening doors for Latino workers across the country.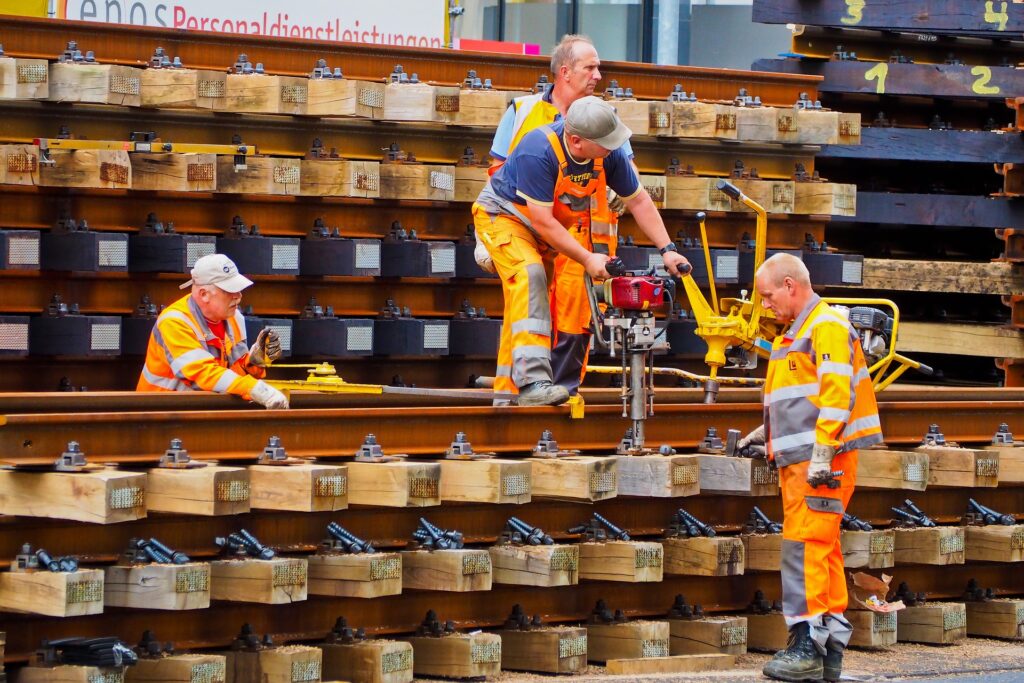 Biden is also showing support for working Americans by standing with various labor movements across the country. Dissatisfied workers are recognizing the worth of their labor and are mobilizing for fairer wages and safer working conditions.
Last Friday, Biden backed the 1,400 Kellogg's workers who went on strike in October, as they demanded significant pay raises to compensate for their 80-hour weeks.
"Every employee has the right to collectively bargain. Full stop," Biden tweeted. "I am deeply troubled by reports of Kellogg's plans to permanently replace striking workers. Permanently replacing striking workers is an existential attack on the union and its members' jobs and livelihoods. I strongly support legislation that would ban that practice."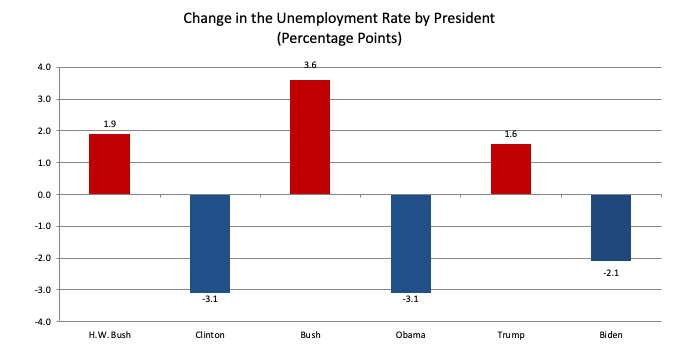 In a statement, Biden underlined how critical the American Rescue Plan has been on the road to financial recovery.
"Thanks to the American Rescue Plan, and our successful vaccination program, Americans are back at work at a record-setting pace," he said.
With the passage of the infrastructure bill in November, more jobs are expected to be created in the coming years – and analysts say Latinos will reap the benefits.