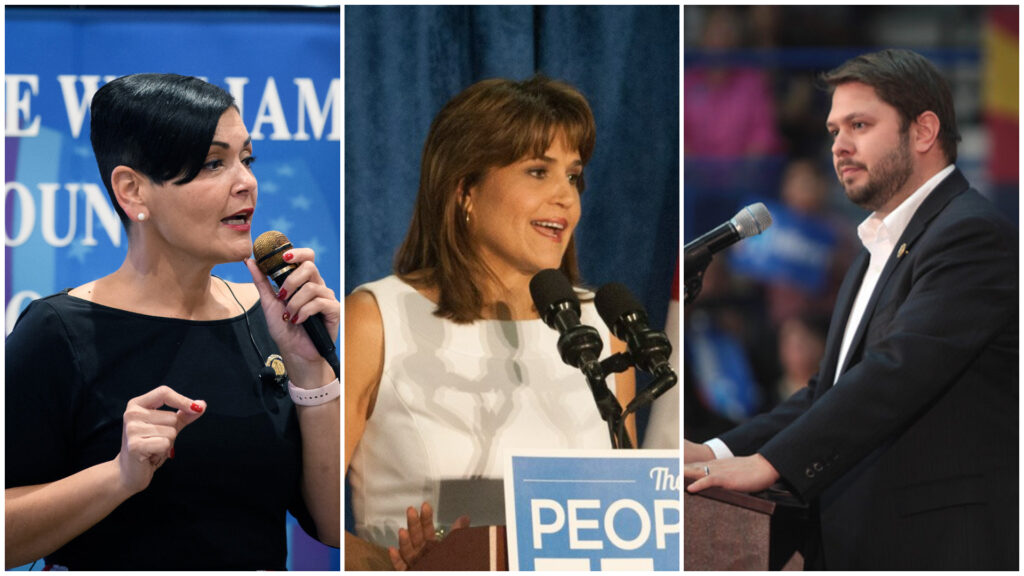 Election day is on Tuesday, but many are already looking forward to 2022 and 2024, with a number of Latino politicians already gearing up for a run.
This Tuesday, voters will cast their votes in key races across the country. Some races garnering national attention are the gubernatorial races in Virginia and New Jersey; a Supreme Court face-off in Pennsylvania; and mayoral elections in major cities, such as Atlanta, Boston, Miami, Detroit, Minneapolis, New York City and Seattle.
One candidate who stands out is Hala Ayala, who's running for lieutenant governor in Virginia, which has never elected a Latino or a woman to that post. Four years ago, Ayala made history when she was elected as one of the first two Latinas to serve in the Virginia House of Delegates.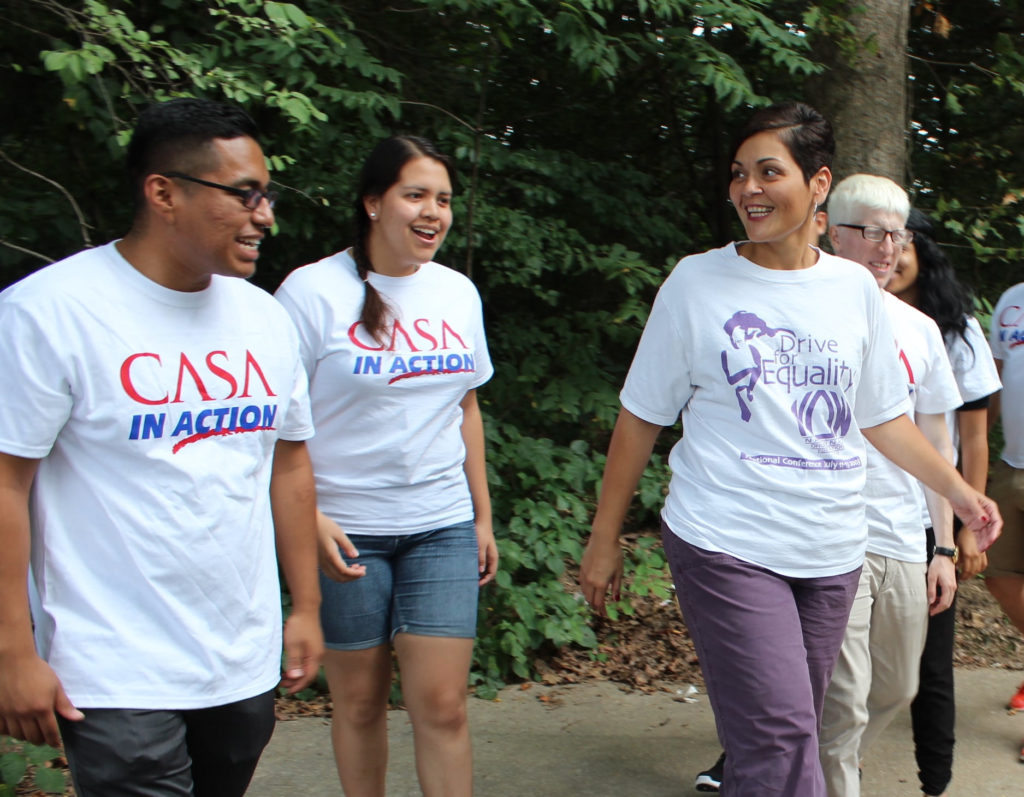 Looking ahead to 2022, a total of 469 seats in Congress will be up for grabs, including 34 Senate seats and 435 in the House of Representatives. Thirty-six governorships will also be on the ballot.
Latino Victory, a leading Latino political organization, has been working toward making Latino voters a deciding factor in U.S. elections. The organization says it has a "robust list" of endorsed candidates for next year's elections.
"Our theory of change is that when Latinos are on the ballot, Latinos are running a campaign to encourage Latinos to come out and vote," said Nathalie Rayes, Latino Victory's president and CEO.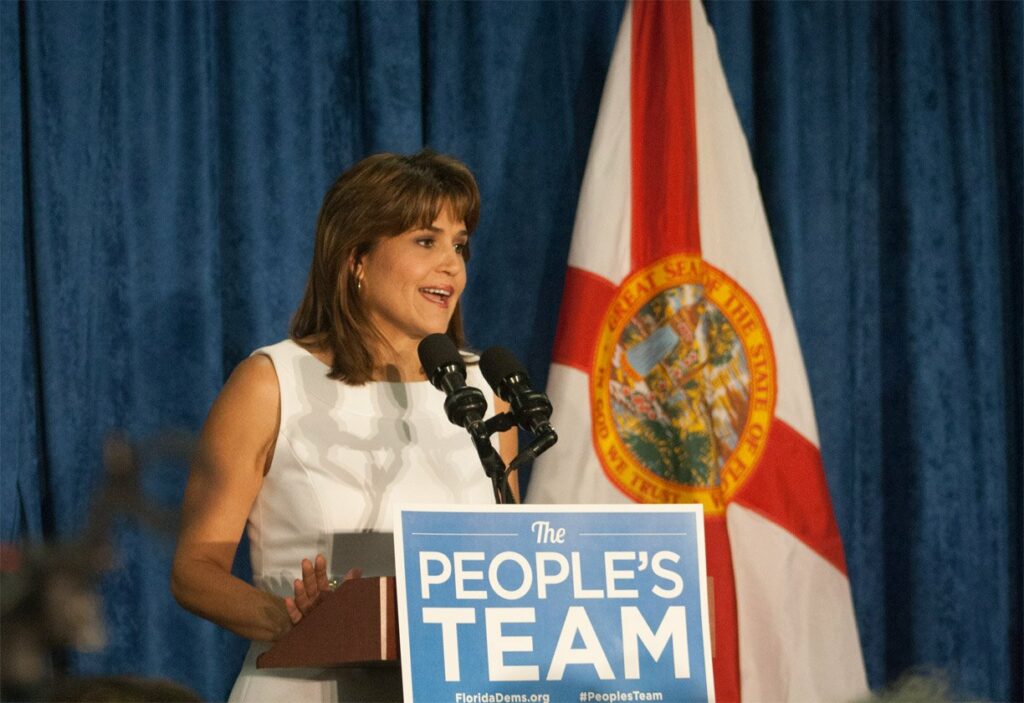 Miami Democrat Annette Taddeo is one candidate to look out for as she is running to become Florida's first Latina governor. Taddeo has criticized Ron DeSantis' handling of the COVID-19 pandemic and has stated she believes "his time is up."
Latinos in Florida account for 8% of the total U.S. Latino population.
"I really think that we need more Hispanic women in positions of power," said Debbie Mucarsel-Powell, former Miami congresswoman who was the first South American immigrant to serve in Congress. "The candidate that can speak to the Hispanic community the best is going to have a better chance of moving [Latinos] to turn out in the future election."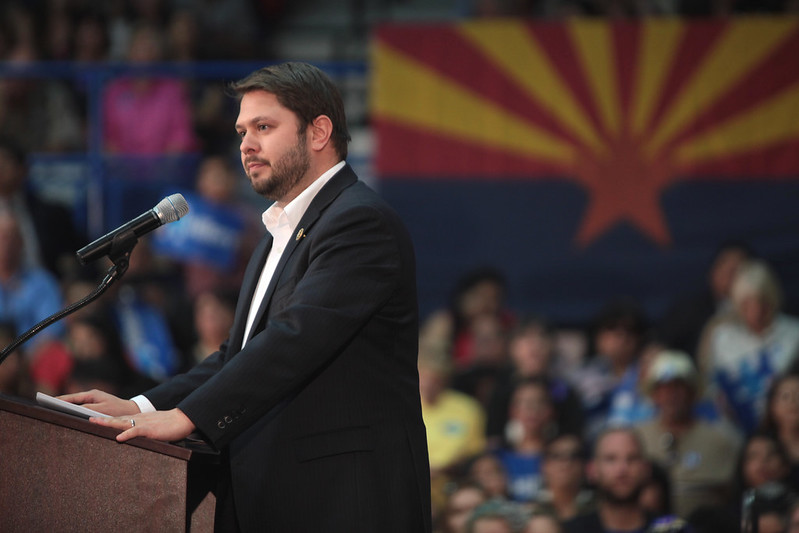 And looking even further ahead to 2024, Senator Kyrsten Sinema (D-AZ) could be facing a primary challenge from Rep. Ruben Gallego. Sinema has opposed much of President Joe Biden's proposed reconciliation package and has openly supported the controversial Senate filibuster.
"He's passed a lot of bills, he's a veteran, he's a Latino. He's a strong voice in Congress who's getting things done. He has a lot of support in the party as well as with Democrats across the state," said Steven Slugocki, the former Maricopa County Democratic Party chair.
Following the release of Census data, states and counties are preparing to redraw congressional and state legislative district lines. Advocacy groups say unfair redistricting could affect Latino voters and Latino representation in next year's midterms.