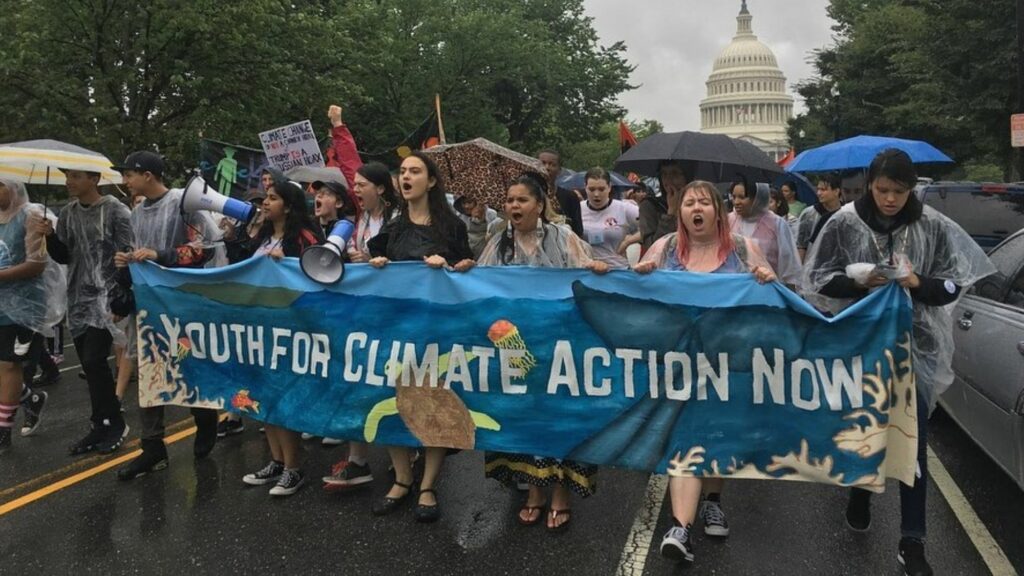 Young Latino climate activists are stepping up to the daunting task of slowing down the effects of climate change.
A study out last month shows children have a higher rate of experiencing extreme climate events in their lifetimes. And for youths of communities of color, that rate of exposure to climate change is disproportionately higher. Now, young Latinos are proving to be a central voice in organizing a global environmental movement.
Demographically, Latinos are the youngest racial or ethnic group in the U.S., with the most common age among Hispanics being 11 years old. More than seven out of 10 teens and young adults say they believe climate change will harm people in their generation. And the urgency of the climate crisis has taken a toll on the mental health of young people, as well.
Researchers found that 60% of survey respondents felt either "very" or "extremely" worried about climate change. More than half said climate change has made them feel "afraid, sad, anxious, angry, powerless, helpless, and/or guilty."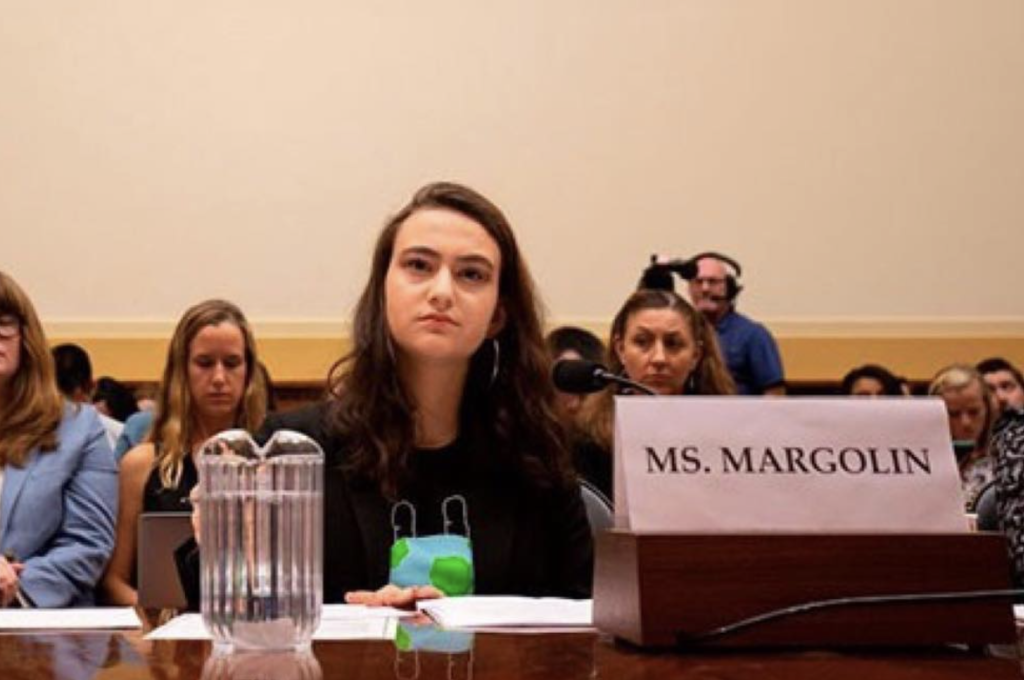 Two young Latinas have been instrumental in organizing climate action in the U.S. Jamie Margolin is a Colombian American, Jewish and queer activist from Seattle. She founded the organization This is Zero Hour, a youth-led organization focused on climate awareness and demanding action from elected officials.
"We believe that the leadership of youth in this space is essential since we have inherited a crisis that we had no hand in creating," the organization's mission statement reads. "We will strive to hold our adults and elected officials accountable for their legacy of destruction and inaction when it comes to climate change."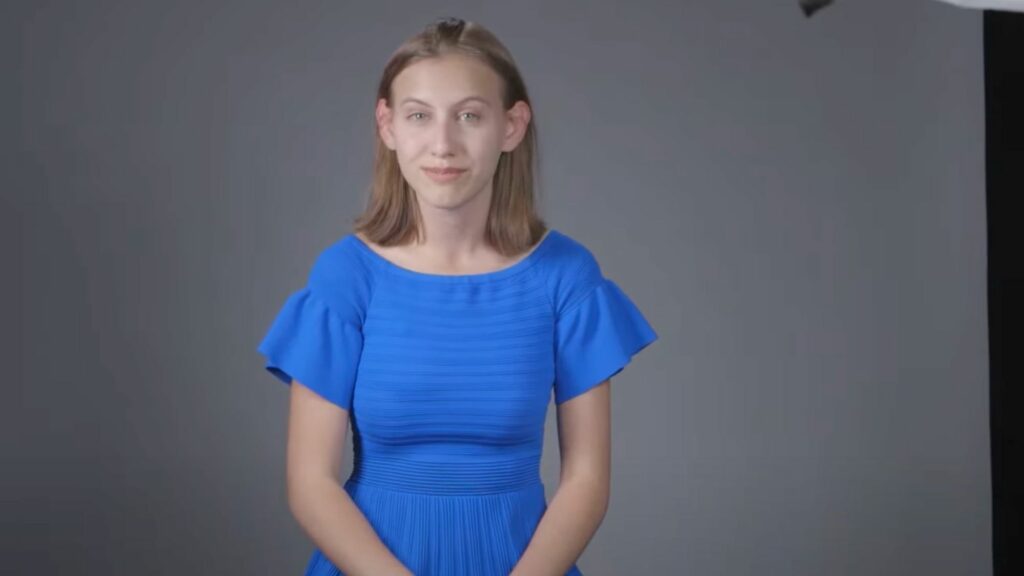 Alexandria Villaseñor has joined forces with Jaime Margolin, Greta Thunberg and many other climate activists across the globe to demand action on climate change. At just 16 years old, Villaseñor has held climate strikes and is the founder of Earth Uprising, an organization dedicated to organizing youth on climate action.
Together, these young climate activist leaders have taken drastic actions to demand climate action. In 2019, they filed a lawsuit against Argentina, Brazil, France, Germany and Turkey — five major polluting countries in the world — in a landmark case at the United Nations. The complaint stated that the rights of children, enshrined in the UN Convention on the Rights of a Child, are being violated.
"I believe that children all around the world have a right to a stable climate, that is why me, and 15 other children from all around the world will be taking five of the most powerful countries to court," Villaseñor told Gizmodo.