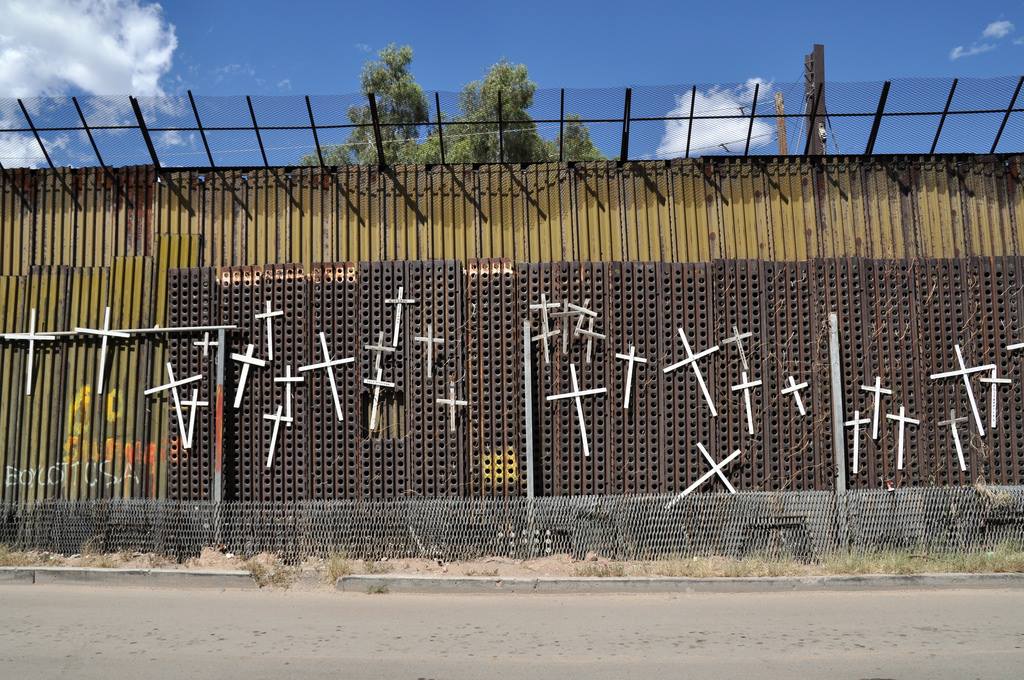 A migrant was found dead in an appparent lynching in south Texas last week. Brooks County, where the body was found, is considered one of the deadliest places along the southern border.
The Southwest has a long history of vigilante border patrol and anti-Mexican hate crimes and lynchings. Historians estimate hundreds of Mexicans or Texans of Mexican descent were lynched in the state.
"Hora de Sangre," or hour of blood, marks a time in Texas' dark history where migrants were killed by the hundreds. The political landscape at the time was eerily similar to the current anti-migrant sentiments we hear today.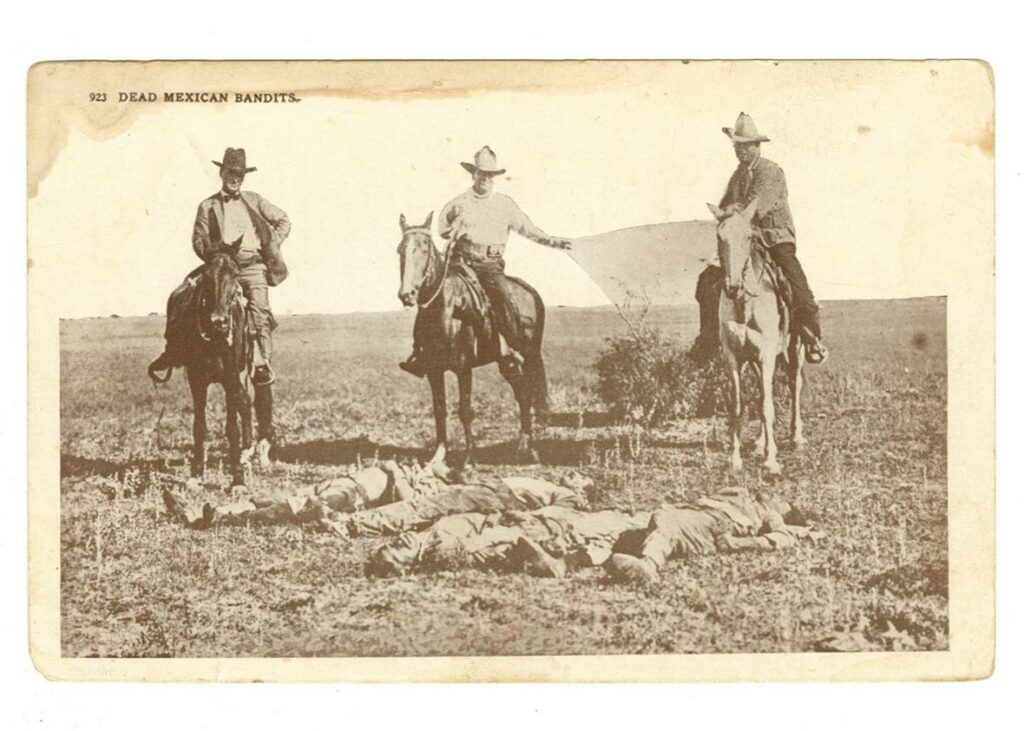 Advocates today have already raised concerns over the U.S. government seemingly turning a blind eye to the increase in armed vigilante militias. The groups patrol the border and crack down on humanitarian aid providers.
Outrage has poured out from Texans, including Congressman @joaquincastrotx. "I will request an FBI investigation if one has not commenced," he tweeted. "The dangerous, dehumanizing rhetoric of 'invasion' used by right-wing politicians to describe asylum seekers must stop."