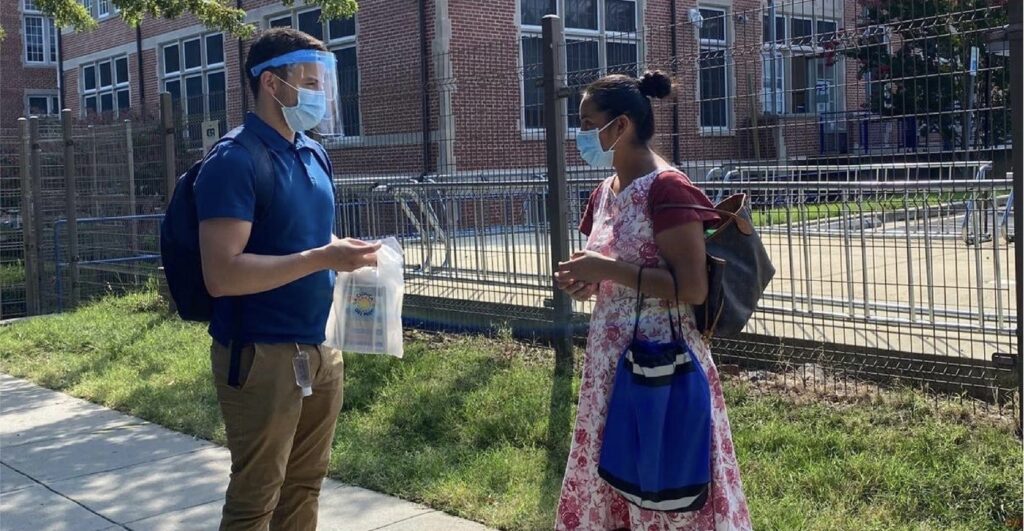 For millions of immigrants, accessing quality healthcare services in the U.S. is extremely challenging.
Cultural, linguistic and economic barriers have led to a lack of proper medical care and a distrust in the healthcare system. Studies show 46% of immigrants in the U.S. are uninsured, five times more than the number of uninsured U.S. citizens.
In Washington D.C., advocates and volunteers took it upon themselves to create a healthcare space that their community can count on and afford.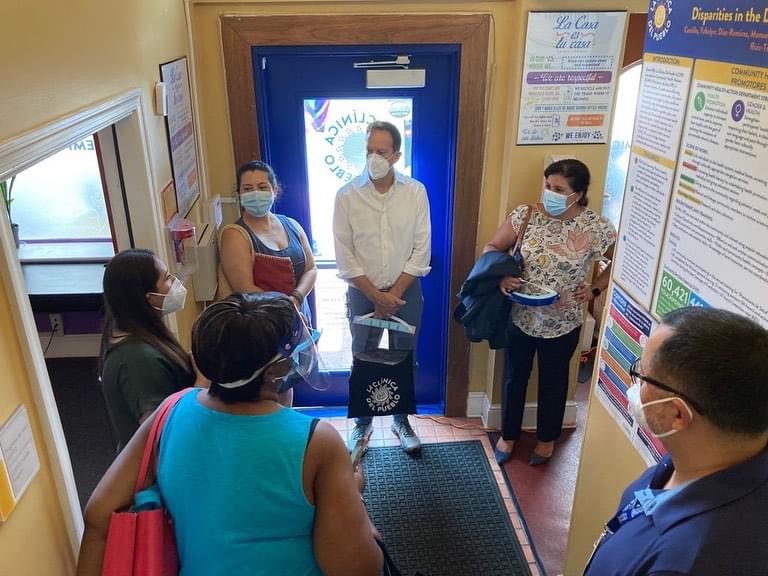 La Clínica del Pueblo emerged as a small walk-in clinic started by a group of Salvadoran immigrants and health advocates.
The group's initial goal was to address the healthcare needs of incoming immigrants displaced by the civil wars in Central America in 1983. Over the years, it transformed into a multisite organization serving Latino communities in D.C. and Maryland.
In its 38 years, La Clinica del Pueblo has increased access to affordable healthcare for more than 4,700 patients. The nonprofit organization has provided some 77,000 community-based services through its health education programs, outreach and language access initiatives.