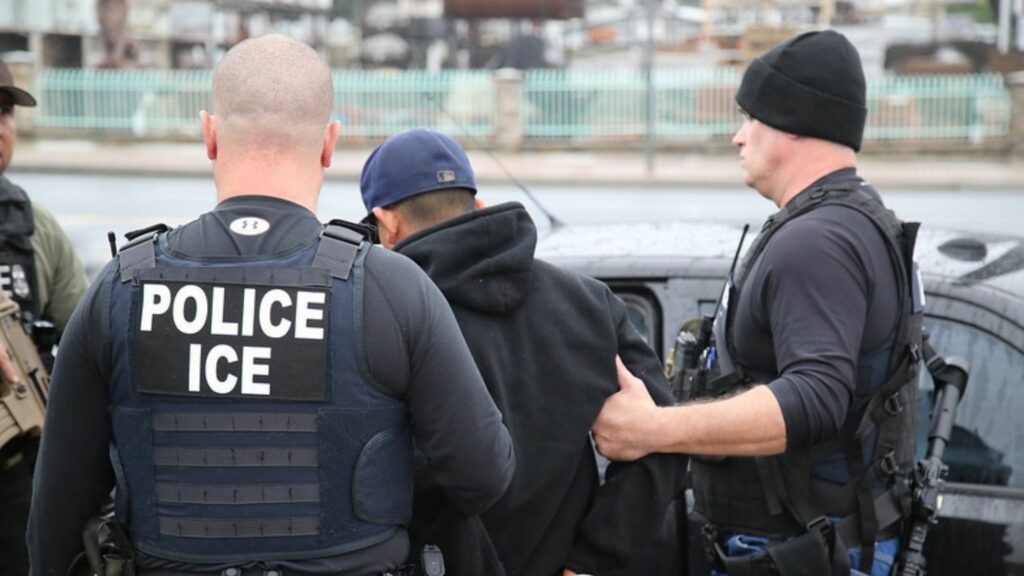 The Department of Homeland Security released new guidelines for deportations that could help ease the pressure off many undocumented immigrants living in the U.S. Still, advocates raise questions about how these guidelines will be enforced, along with concerns about deportations under a controversial health law.
The Biden administration issued the new deportation guidelines on Sept. 30, stating that immigration officers should not prioritize deportations based solely on a person's immigration status.
These new guidelines are part of an effort to refocus DHS resources "on the apprehension and removal of noncitizens who are a threat to our national security, public safety, and border security," department officials said.
The guidelines are set to take effect on Nov. 29, and go further into limiting immigration arrests and deportations than the Obama-era guidelines.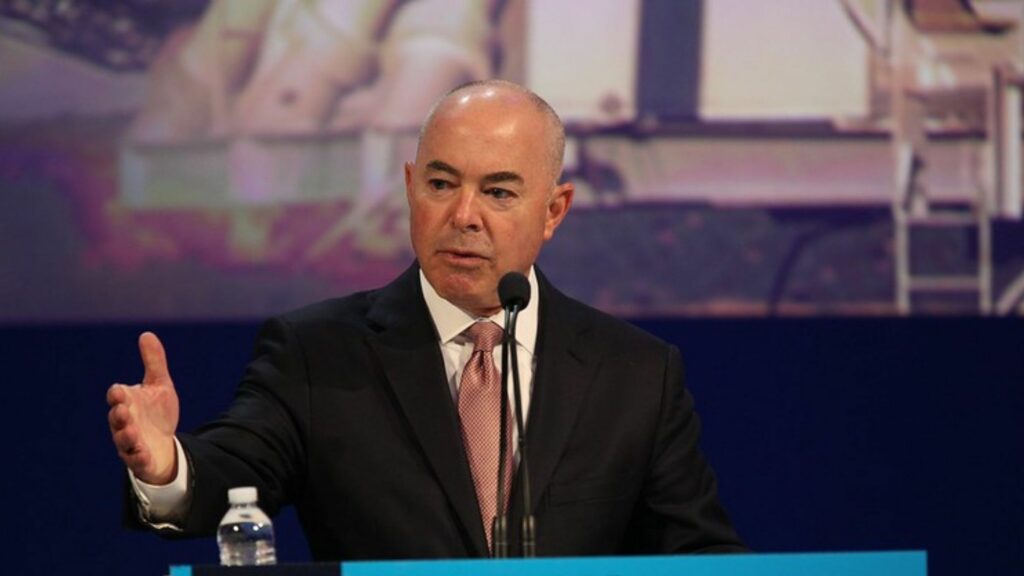 "For the first time, our guidelines will, in the pursuit of public safety, require an assessment of the individual and take into account the totality of the facts and circumstances," Secretary Alejandro Mayorkas explained in a statement.
While the new guidelines offer a broad protection of undocument community members, some exceptions have been made that concern advocates. The guidelines state that migrants who cross the U.S.-Mexico border without permission after Nov. 1, 2020, are still subject to deportation. Immigrants who are being apprehended at the border are not protected by these guidelines and will be considered a threat to national security, according to the memo issued by DHS.
Advocates have also raised concerns about the well-documented history of immigration officers not enforcing restrictions on arrests. When questioned about non-compliance, Mayorkas ensured that several steps will be taken to ensure compliance with the new guidelines, including new training and a 90-day implementation report.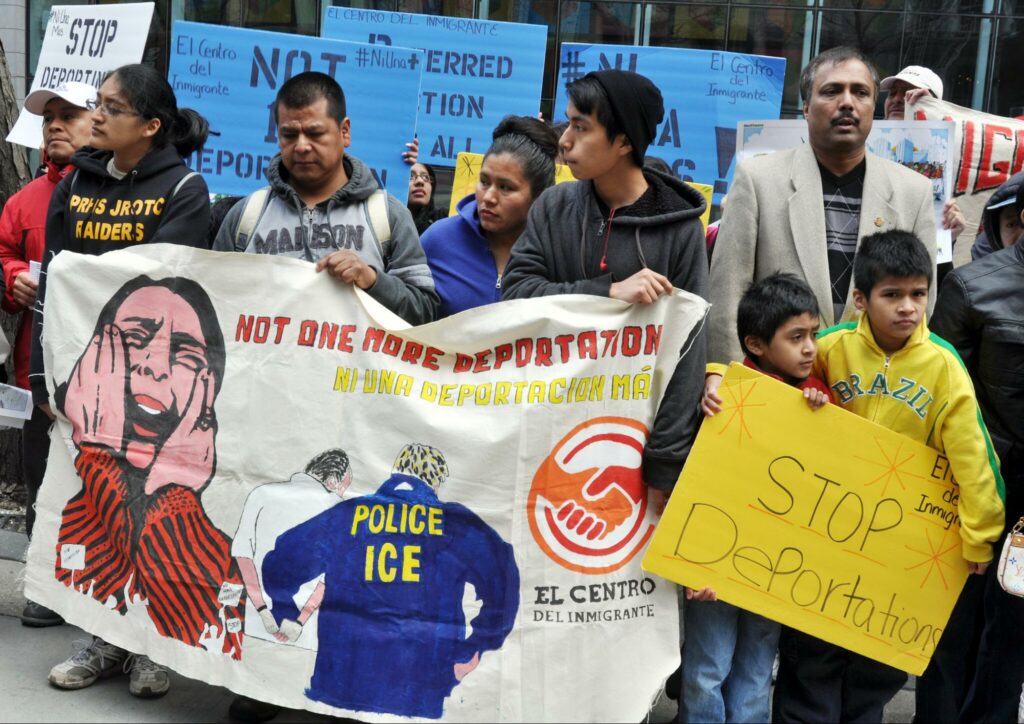 While the Biden administration has attempted to make big strides in immigration reform, attempts at reaching bi-partisan support to fix the broken immigration system have continuously been shot down or delayed.
In addition, a court recently granted Biden the ability to continue deportations under the controversial health law, Title 42, despite outcry by immigrant rights advocates. More than 690,000 migrants have been expelled through Title 42, since Biden took office in January.
"If the Biden administration really wants to treat asylum seekers humanely, it should end this lawless policy now and withdraw its appeal. We will continue fighting to end this illegal policy," said Lee Gelernt, lead attorney in the American Civil Liberties Union lawsuit challenging Title 42.