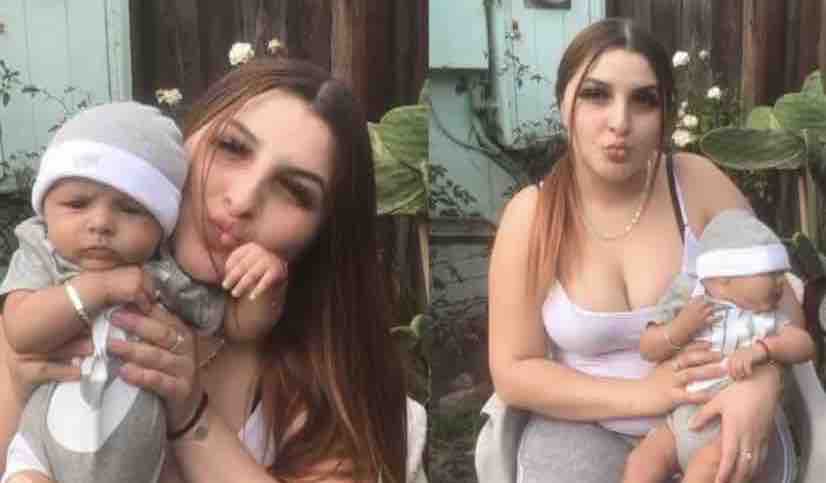 Mona Rodriguez, an 18-year-old mother of a 5-month-old son, was in the passenger seat of a car when she was shot in the head by a school safety officer in California.
She was declared brain dead after the Sept. 27 off-campus shooting. The family announced Friday that she would be taken off life support over the weekend, once her organs had been donated.
In an emotional press conference, Rafeul Chowdhury, boyfriend of Rodriguez and father of her child, demanded justice for Mona.
"I want justice for my girl, my baby momma, the love of my life," Chowdhury said.
According to police, Rodriguez had been involved in a fight with another teen and was attempting to leave.
The Coalition for Community Control over the Police organized a protest on Sunday outside of the Long Beach Police Department in Rodriguez's honor.
The resource officer who shot her had only been on the job for a few months, having been hired by the Long Beach Unified School District in January.
The shooting is now being investigated.