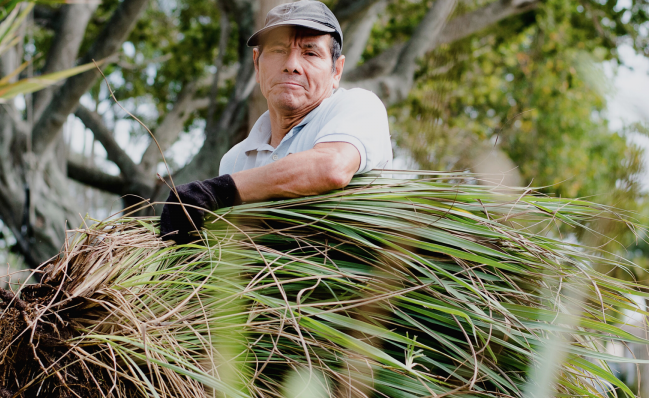 When some neighbors in Florida complained about the "open-air labor market" where day laborers gathered in search of work, community advocates came together to solve the problem.
El Sol is a neighborhood resource center in Jupiter, Florida. It was founded in 2006 to help day laborers, who often face unsafe working conditions and workers rights violations. Some 44% of day laborers report being denied food, water and breaks. Three-quarters of day laborers are undocumented.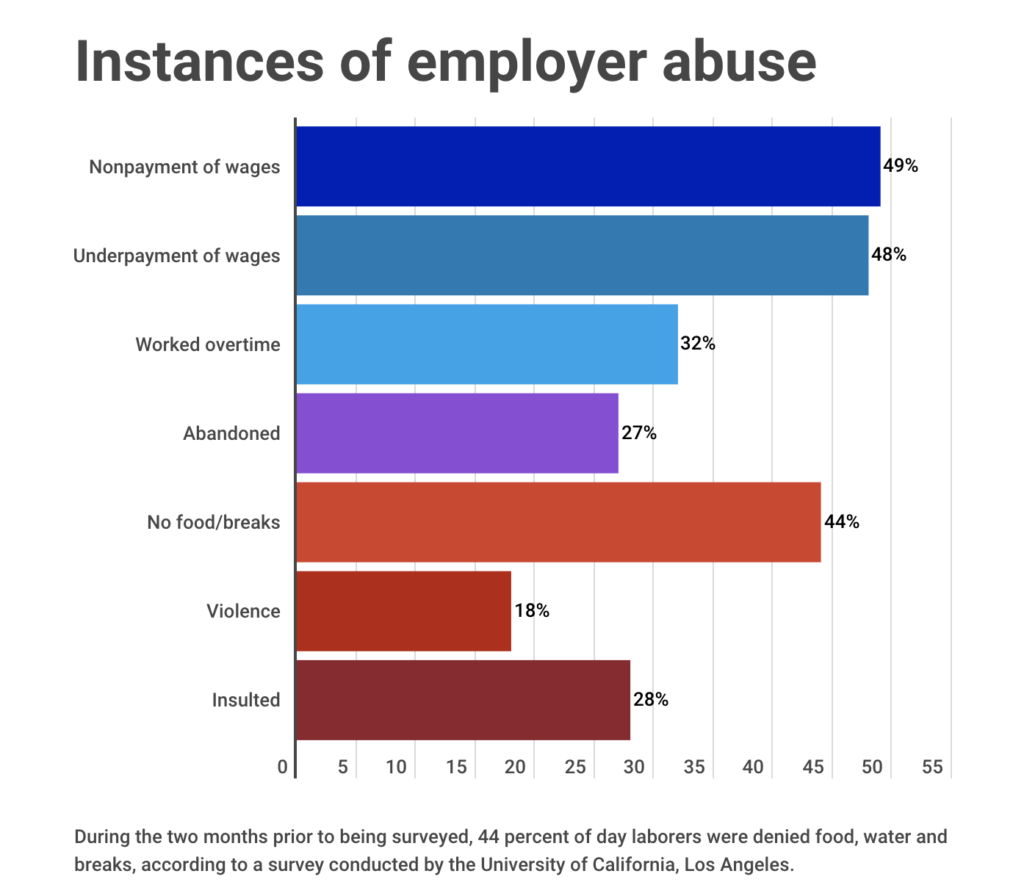 "Workers are no longer as susceptible to assault and wage theft as they were before, and the employers can come in and find workers in an organized environment," El Sol's executive director, Susanne Cordero, told the @pbpost.
El Sol offers services ranging from a seasonal farmers market, to computer classes and vocational training. The organization also provides necessary worker protections, including work registration and legal aid.
Now, new organizations are joining the effort to provide safe and fair work opportunities for day laborers in Florida. Esperanza Community Center opened its doors in 2019 to the community of day laborers in the Northwood area.