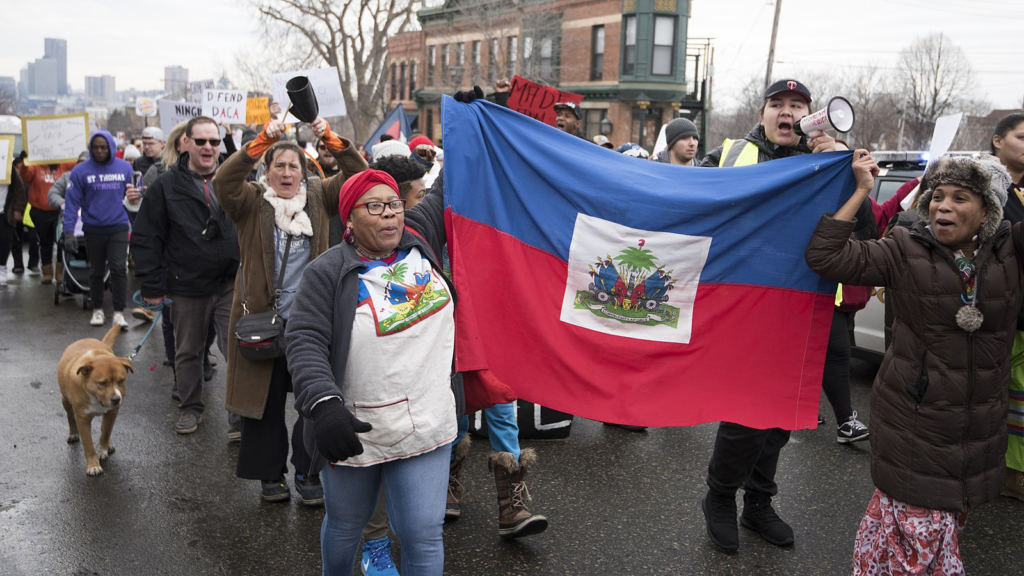 More than 14,000 migrants were camped out under the bridge in Del Rio, Texas, over the weekend, with images and videos from the scene making headlines. Reports by the El Paso Times described a border patrol agent swinging his whip and charging his horse at Haitian immigrants while yelling, "Let's go! Get out now! Back to Mexico!"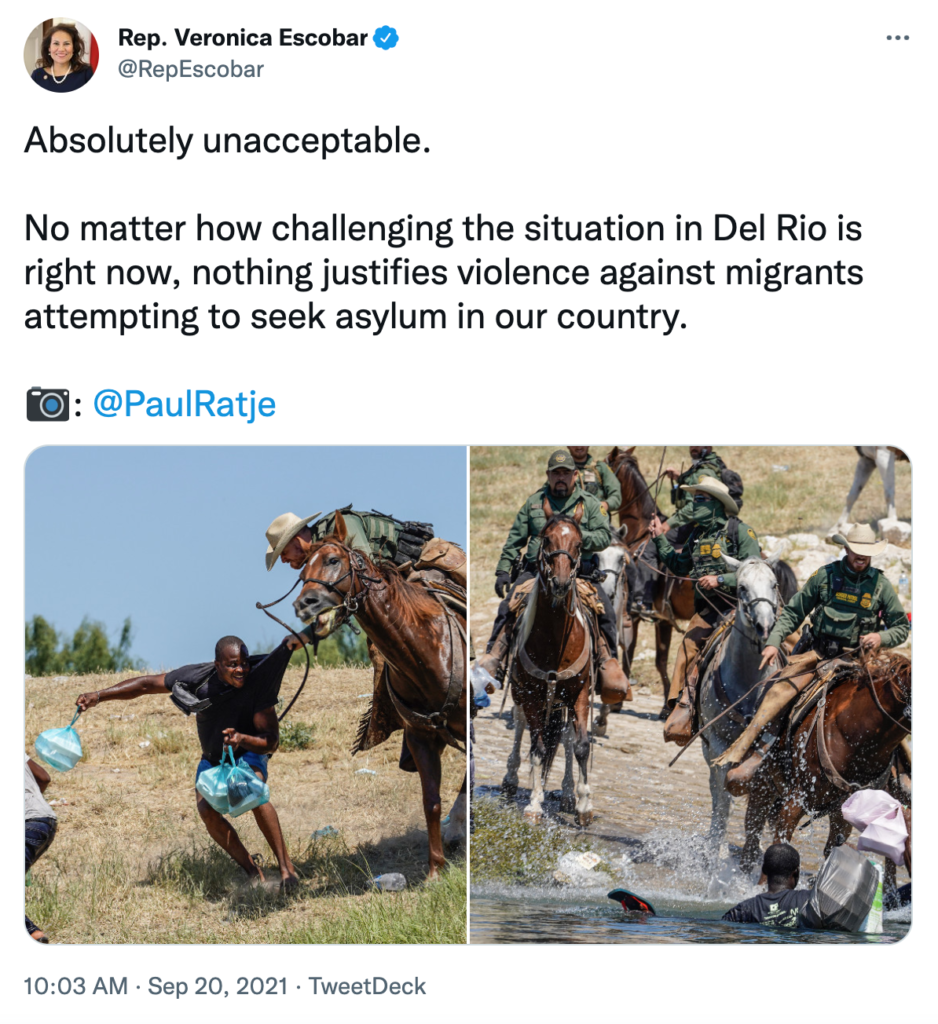 In a statement Monday, the Department of Homeland Security said the agency "does not tolerate the abuse of migrants in our custody and we take these allegations very seriously."
The images surfaced just a day after the Biden administration announced a six-step strategy to address the influx of migrants in Del Rio. That strategy included new expulsion flights to Haiti.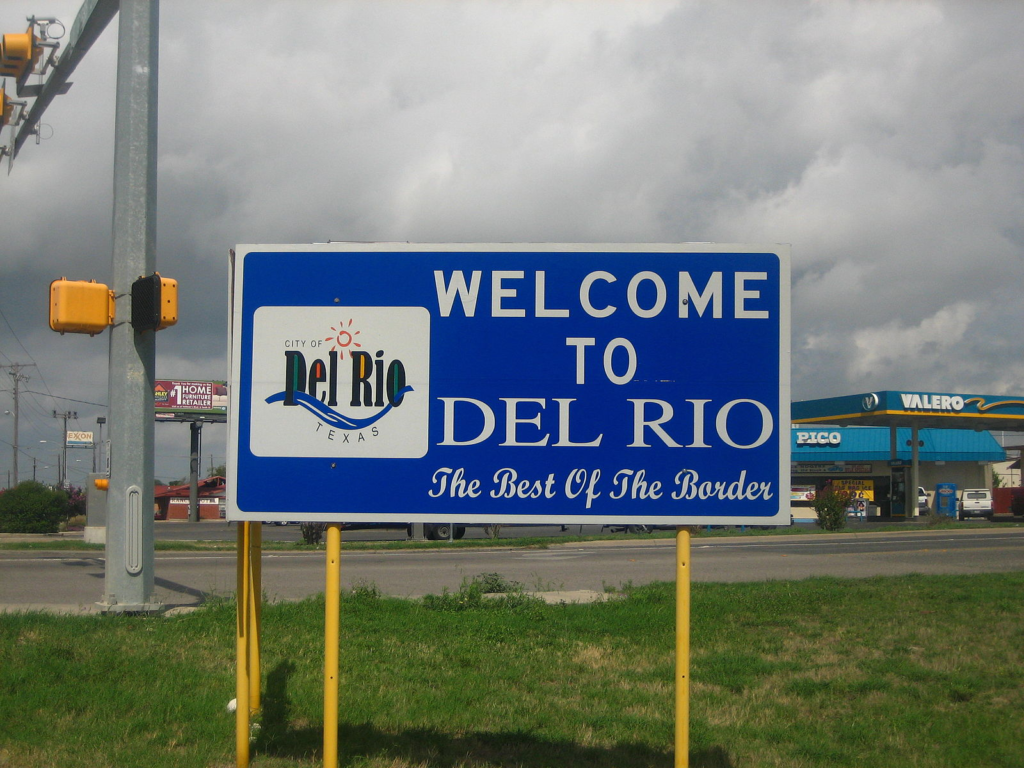 Deportations to Haiti have continued under Title 42, an expulsion policy which singles out asylum seekers, particularly from Central America, Africa and Haiti. The policy is being enacted despite warnings that Haitian migrants could face harm if deported. DHS now says it is releasing some Haitians into the U.S., though an exact number has not been given.
On Wednesday, the Black Alliance for Just Immigration, along with several other Black civil rights leaders and organizations, addressed the president in a letter.
"Your commitment to racial equity must extend to the treatment of immigrants," the statement read. "As such, we urge you to stop the deportations and immediately grant humanitarian parole to the thousands of Black asylum seekers and process their asylum claims without further delay."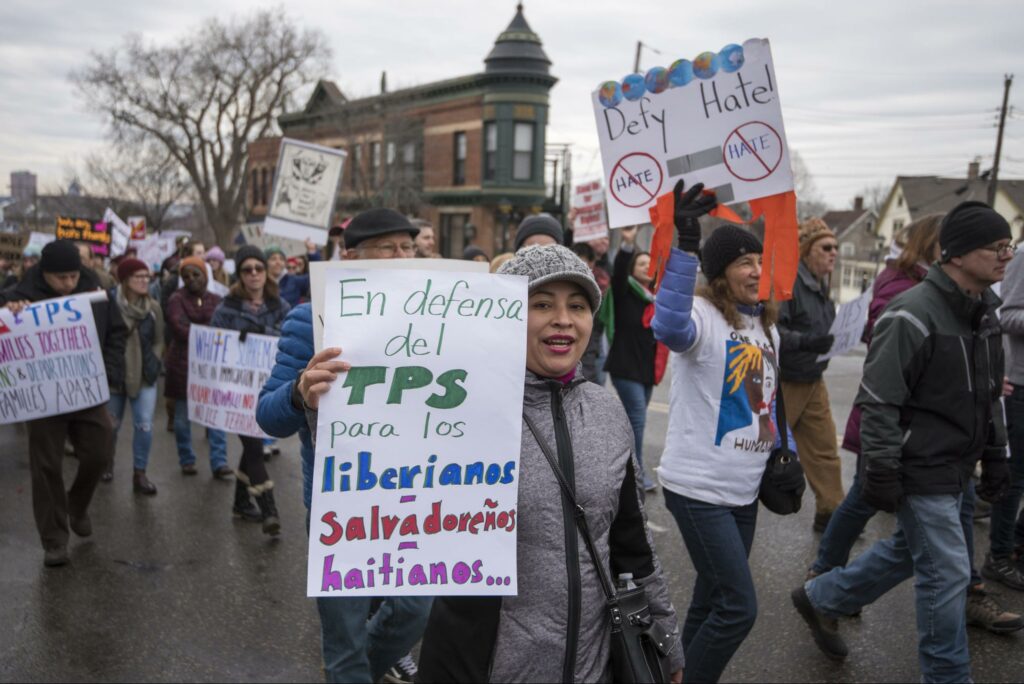 In May, DHS announced a new 18-month designation of Haiti for Temporary Protected Status. Advocates stated that while TPS designation is an acknowledgement of the political unrest and human rights violations occurring in Haiti, this status does not provide protections for new arrivals.
Haitians have been deported from Del Rio in as many as five to eight fights per day, since DHS first announced its new strategy. Reports of abusive policies echo past years, such as blocking Haitians fleeing by sea, and a recent pursuit by DHS to open a migrant detention center on the U.S. naval base at Guantánamo Bay, Cuba.
Recent polls show just 39% of U.S. adults approve of the president's handling of immigration. Backlash to the mishandling of the Haitian migrant crisis has resulted in the resignation of the Biden administration's special envoy to Haiti, Daniel Foote.
"I will not be associated with the United States inhumane, counterproductive decision to deport thousands of Haitian refugees and illegal immigrants to Haiti, a country where American officials are confined to secure compounds because of the danger posed by armed gangs to daily life," he wrote.
With yet another dead end to citizenship for undocumented immigrants, and a crisis involving thousands of Haitians at the U.S. border, many immigrants and advocacy groups are feeling uncertainty and dissatisfaction around President Joe Biden's immigration efforts.