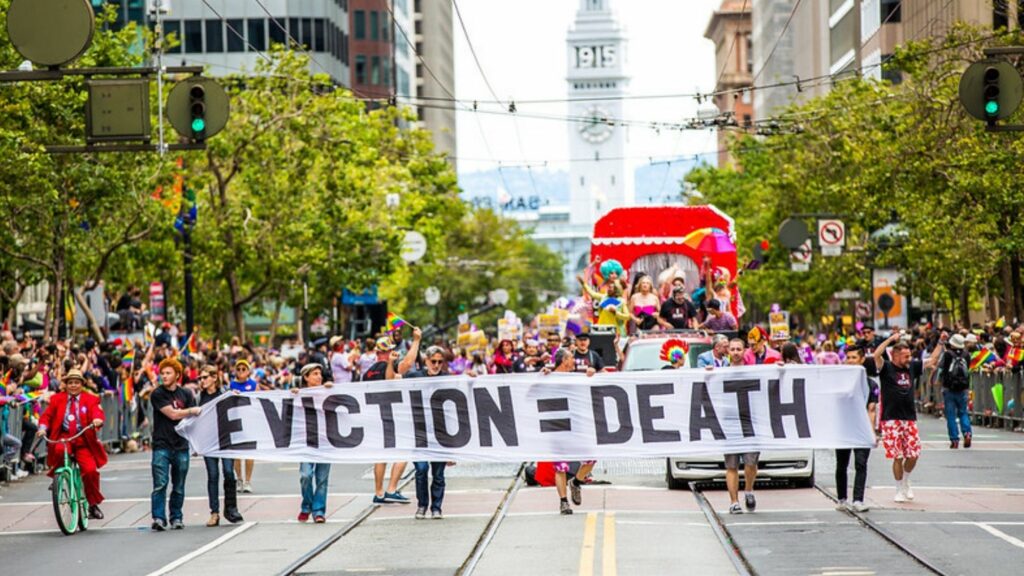 Bay Area advocates are grappling with a rising cost of living and increased job insecurity that has resulted in a housing crisis affecting thousands of Latinos.
Latino renters in San Francisco spend nearly 75% of their income on rent. Latinos also face a greater risk of eviction and are nearly twice as likely to be denied conventional mortgage loans.
The Mission Economic Development Agency is working with Latino-focused advocacy groups in the area to provide affordable housing options and assistance programs for Latinos.
In the past few years, MEDA has successfully completed construction on 143 affordable housing units and is working on another 130.
Still, four out of every five households receiving assistance in the area are Black and/or Latino.
MEDA hopes its model can be copied in other communities. "If you can fix it here, you can replicate these models across the country," spokesperson Christopher Gil told Pulso.
"Being on a fixed low income should not mean you are displaced from the neighborhood you helped build over many decades," MEDA Founder Luis Granados told the San Francisco Chronicle.