The California recall election is near, and Latinos could be a key group in determining the results.
The drive to recall Governor Gavin Newsom has been linked to a Republican coalition of anti-vaxxers, and QAnon conspiracy theorists. According to California's secretary of state office, this is the sixth attempt to recall Newsom since he took office in 2019.
Advocates fear Latinos will be underrepresented in this recall election with data showing a significant drop in the projected Latino turnout rate. A poll by Univision found that 77% of Latinos are aware of the recall, compared to an 83% rate of awareness for non-Hispanic voters.
"I don't think that anybody else is really going to help the Latino community as much as Newsom. I don't think he's perfect, but he's the best option we have right now," Monica Madrid, Community Organizer with The Alliance of Californians for Community Empowerment (ACCE) Action told the Sacramento Bee.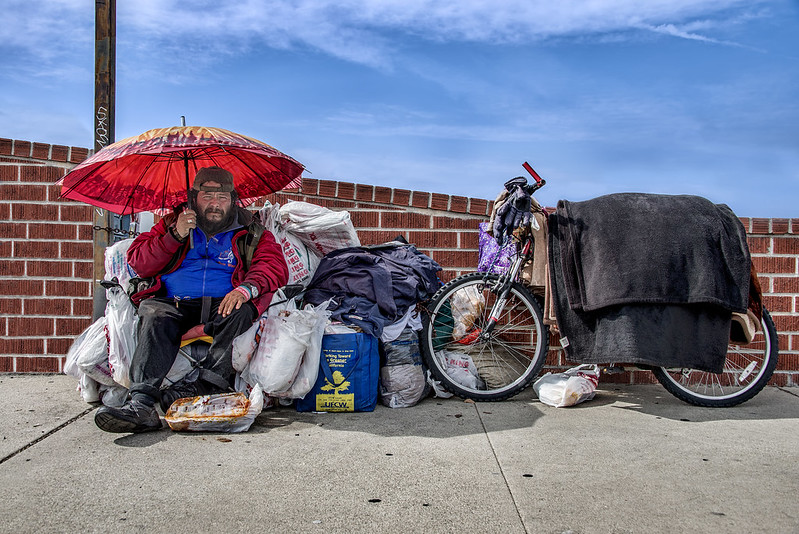 This past year, Latinos have been disproportionately impacted by the COVID-19 pandemic, and advocates are saying many of the safeguards that community organizations have fought for are on the line in this recall election.
"People are struggling with the pandemic and its aftermath, and the campaign is going to have to share with them what they've done," former mayor of Los Angeles, Antonio Villaraigosa, told CalMatters.
During the pandemic, Gov. Newsom issued an eviction moratorium to keep Californians from losing their homes amid a wave of business closures and rising unemployment. The governor recently extended lifesaving Medi-Cal coverage to undocumented adults and seniors over 50. Advocates are concerned with what Latinos could face if Newsom is not reelected.
Republican frontrunner, Larry Elder, has been vocal about his opposition in a pathway to citizenship for DACA recipients. He's expressed support for reversing state sanctuary laws and increasing security at the Southern border. Elder has also supported efforts to deny immigrant children access to public schools and emergency medical services and to repeal workers right's protections.
"Latinos won't be fooled. Elder stands against all of the progress our families have made," said Juan Rodriguez, campaign manager of Newsom's "Stop The Republican Recall" group, told The Sacramento Bee.
California voters can find more information on how to cast their ballot on the California Secretary of State government website. Voting for the recall election closes on Tuesday, Sept. 14, 2021.