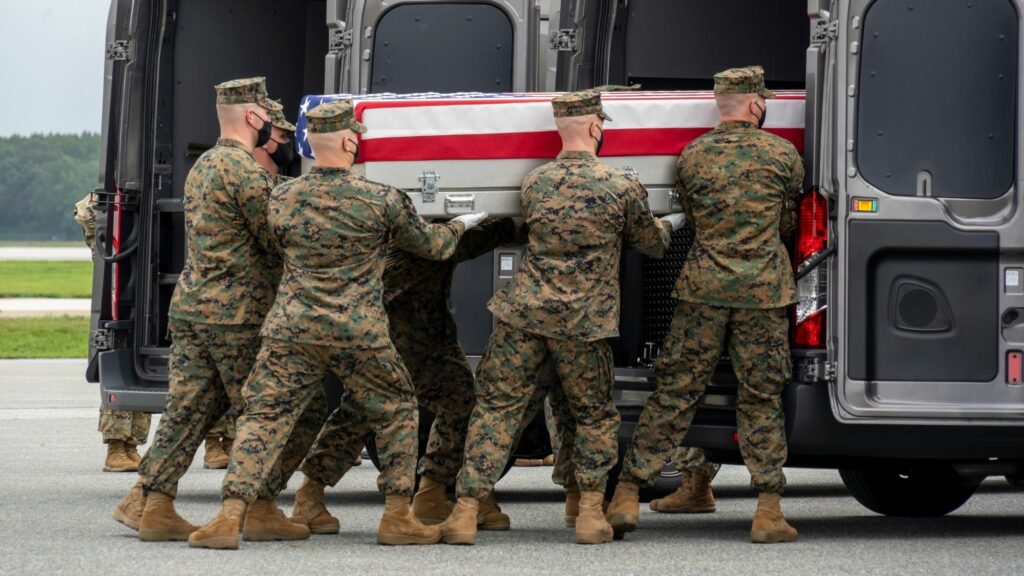 Five Latino heroes were among those whose lives were cut short when a bomb detonated outside of the Kabul airport in Afghanistan last week. In total, 13 service members and more than 160 Afghan civilians lost their lives in the blast.
President Joe Biden called the fallen Marines "heroes who made the ultimate sacrifice in service of our highest American ideals … while saving the lives of others."
Here's what Pulso learned about the five Latino service members who will be remembered for their acts of courage and bravery.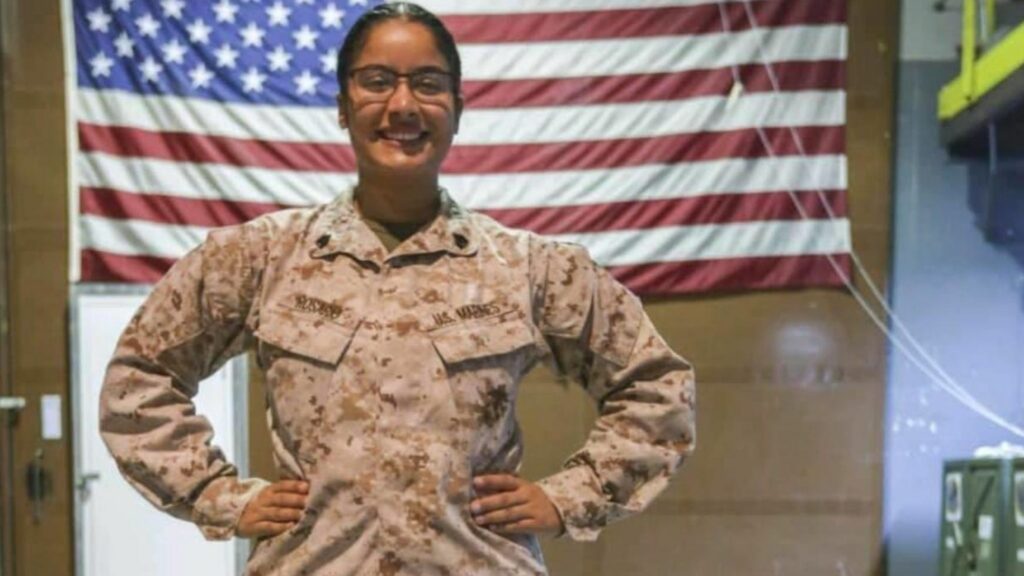 Sgt. Johanny Rosario Pichardo of Lawrence, Mass., was a member of the Female Engagement Team and worked as a supply chief for the 5th Marine Expeditionary Brigade. She served six and a half years in the Marine Corps. Lawrence Mayor Kendrys Vasquez stated Rosario was a "daughter of our city" and a "special being in our community, full of light and armed with valor and bravery."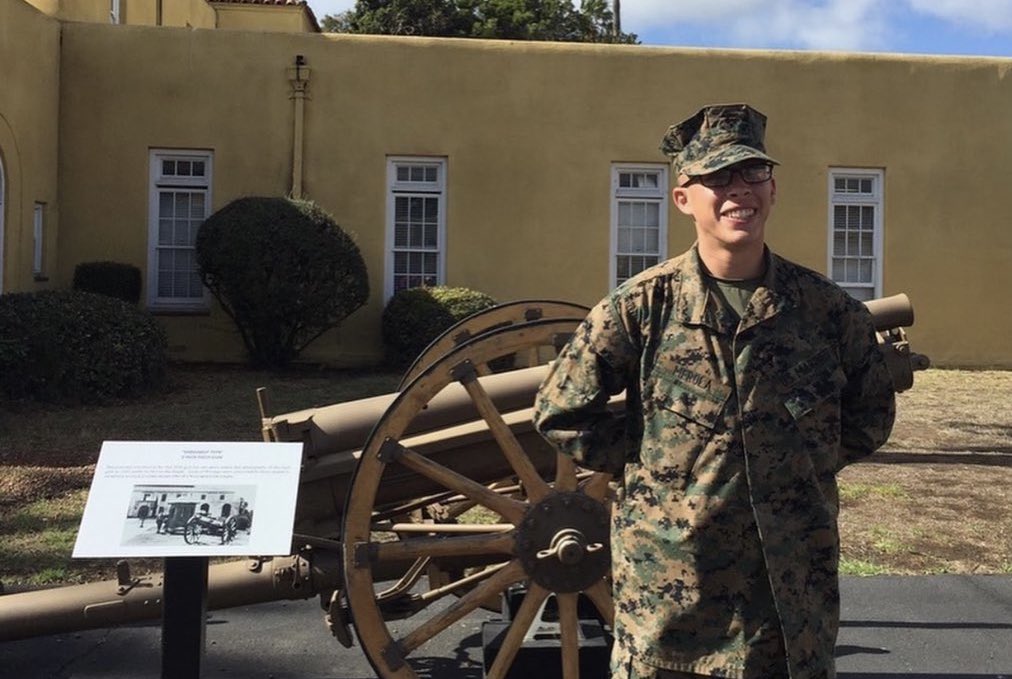 Lance Cpl. Dylan Merola of Rancho Cucamonga, Calif., had only been in Afghanistan for a little over a week prior to the bombing. Merola was described by family members as a kind person who ​​was "always there for his friends and just enjoyed hanging out with family for family cook nights."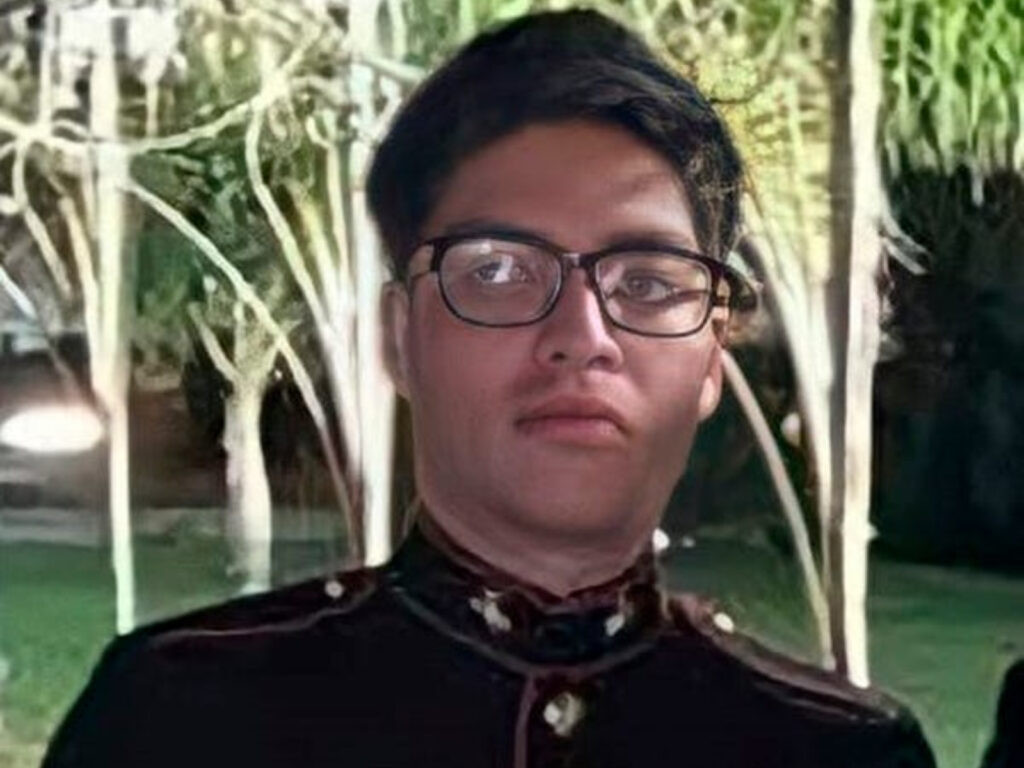 Cpl. Humberto Sanchez of Logansport, Ind., was one of six people in his graduating class to enlist in the military. In a Facebook post, U.S. Rep. Jim Baird, whose district includes the town of Logansport, said Sanchez "bravely answered the call to serve his nation, and I am both proud of his service and deeply saddened by his loss."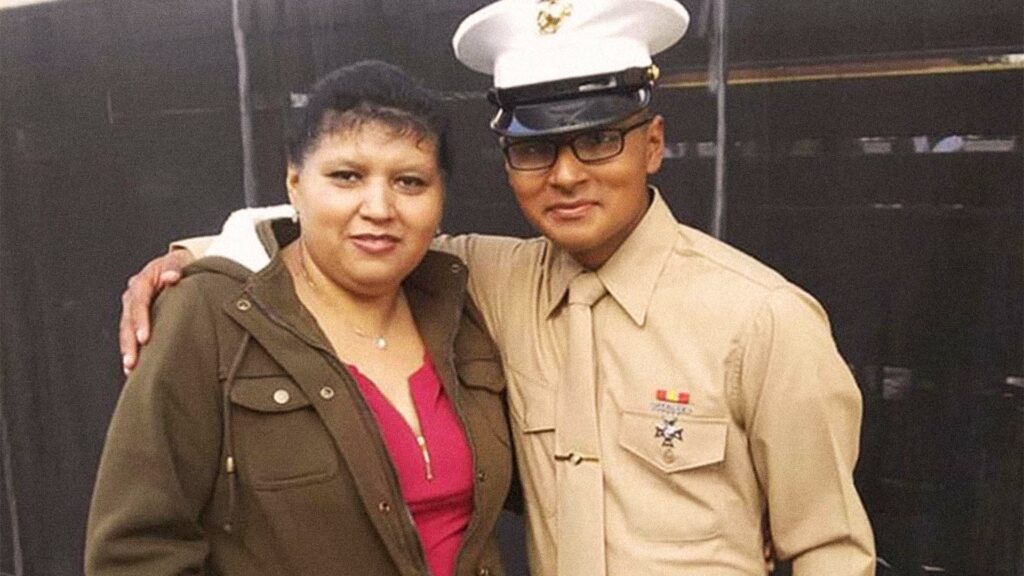 Lance Cpl. David Lee Espinoza of Rio Bravo, Texas, was identified by the Laredo Police Department as one of the victims of the bombing. His mother, Elizabeth Holguin, told the Washington Post that while her son died a hero, her heart now has "a David-sized hole nobody can fill."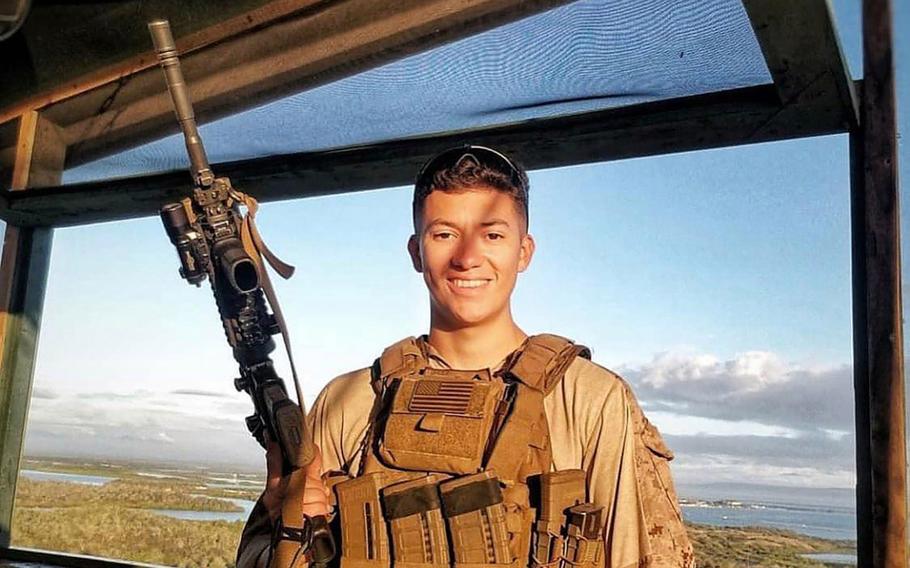 Cpl. Hunter Lopez of Indio, Calif. was the son of two Riverside County police officers and had planned to become a sheriff's deputy after returning from deployment. A statement by the Riverside County Sheriff's office said, "He loved his family, and as we grieve for Hunter and his fellow Marines taken from us too soon, there are simply no words to express how deeply he will be missed — Semper Fi."