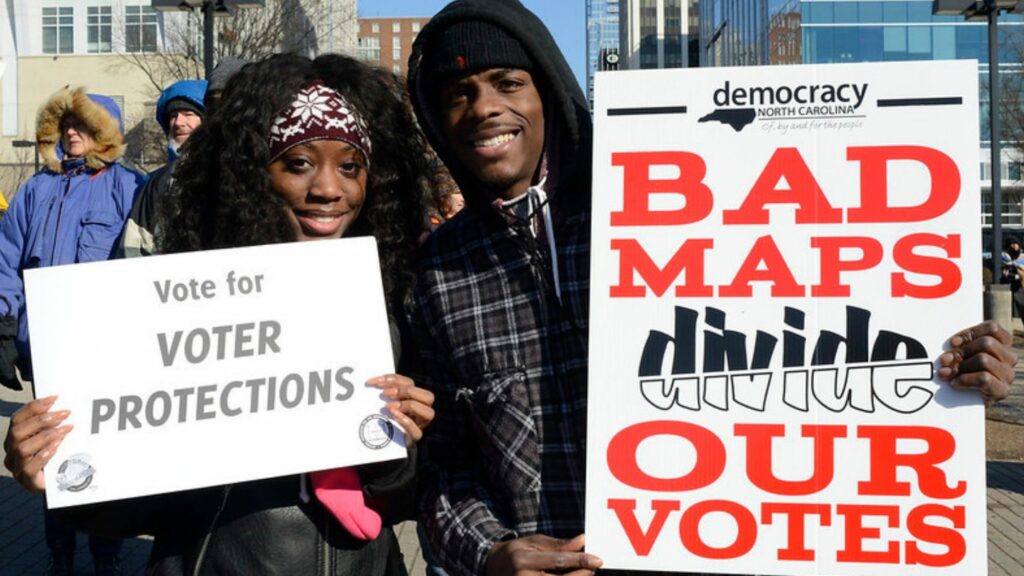 The time to redraw district lines is here and Latino representation is on the line in many states. Legislative and congressional lines are redrawn every 10 years, and as this once-a-decade process approaches, many organizations are determined to fight for fair maps.
The 2020 presidential election saw record-breaking Latino turnout. Over half of all eligible Latinos cast their vote, making the Latino vote the decisive factor in many swing states. Now advocates fear political leaders are attempting to weaken the voting power of communities of color through redistricting.
To combat the issue of unfair district lines, the Congressional Hispanic Caucus has started a campaign dedicated to the redistricting fights in Arizona, Colorado and New Mexico. The campaign, led by U.S. Rep. Ruben Gallego (D-Ariz.), focuses on the three key states that will determine future bipartisan control of the U.S. House of Representatives.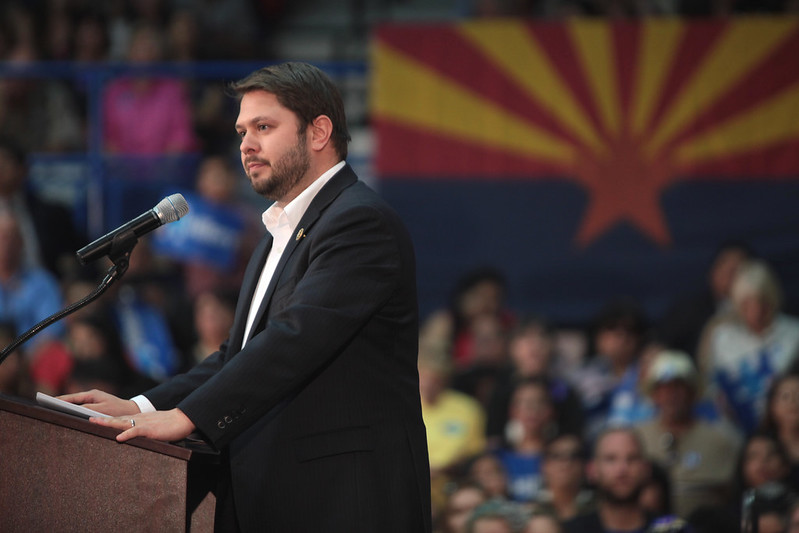 Historically, Latino voices have been silenced through redistricting tactics like gerrymandering, the unfair drawing of district lines that ensure political power for a particular party. Legislators often use data collected by the U.S. Census to determine where to draw district lines.
Census data is a vital part of securing representation for communities of color across the country. Still, consumer-like demographic data is often used to draw maps in a way that undermines votes.
"It's getting easier to draw discriminatory maps. In the past, you had to draw maps by hand or with slow computers," explained Michael Li, voting rights expert with the Brennan Center for Justice. "But now, you can draw thousands of maps in a matter of minutes, with much more sophisticated data and analytics."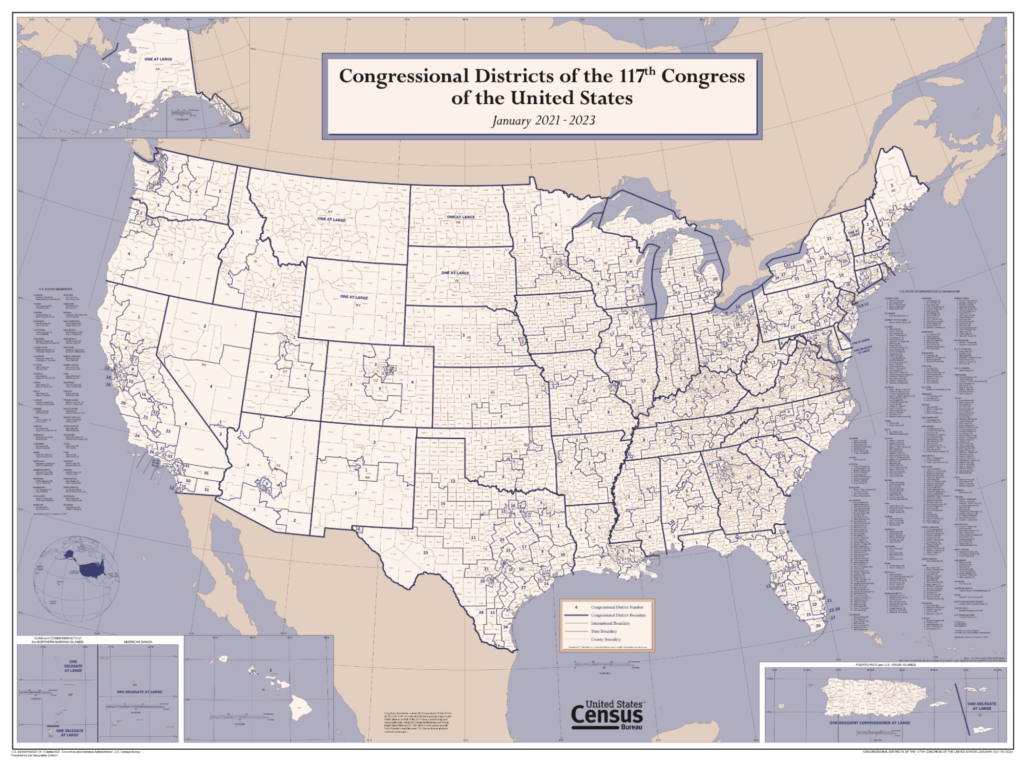 For decades, unfair redistricting has happened behind closed doors. Now, helpful tools such as online redistricting map tools are used by advocates to inform their communities on how their districts are currently drawn.
Fuerte, an arts movement based in Arizona, has created a video campaign dedicated to informing the community about the importance of fair district lines. Fuerte states that defending democracy, starts with recognizing that "all state and local decisions on health care, jobs, education and more rely on fair maps."
To get involved in the redistricting fight, advocates encourage voters to support local organizations that are doing the work, such as local Common Cause chapters. On social media, the #fairmaps hashtag is being used to update on the latest redistricting news and to help inform the public.