Latinas have been on the frontlines in the fight for equal rights. Sadly, many are forgotten in history. On this Women's Equality Day, we celebrate the brave women who make us proud and remind us of what's at stake in the fight for equality.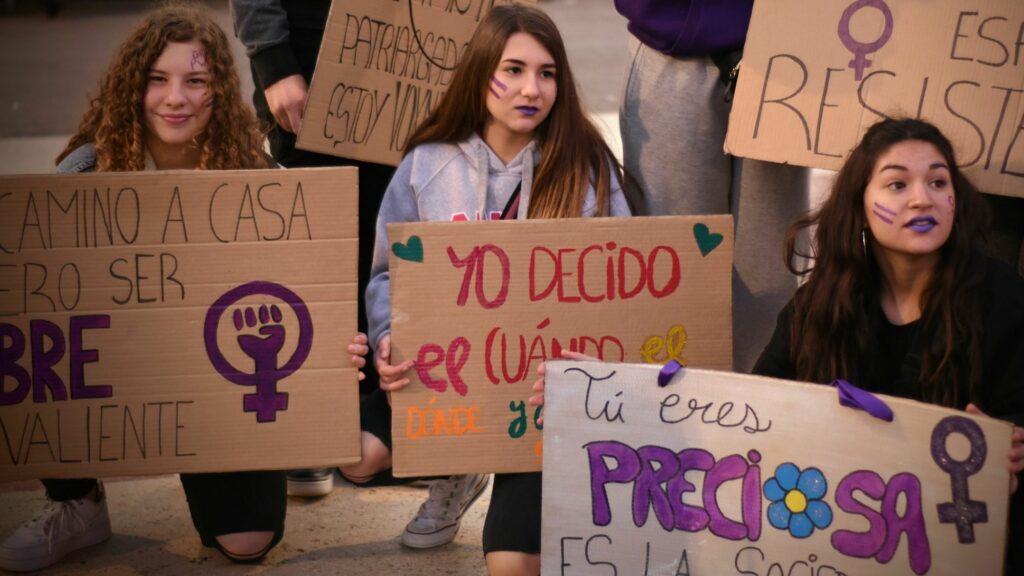 As women, Latinas are stereotyped as less competent than men. As Americans, Latinas are stereotyped as less intelligent than white people. Pulso put together this timeline of Latinas who fought to show the world otherwise.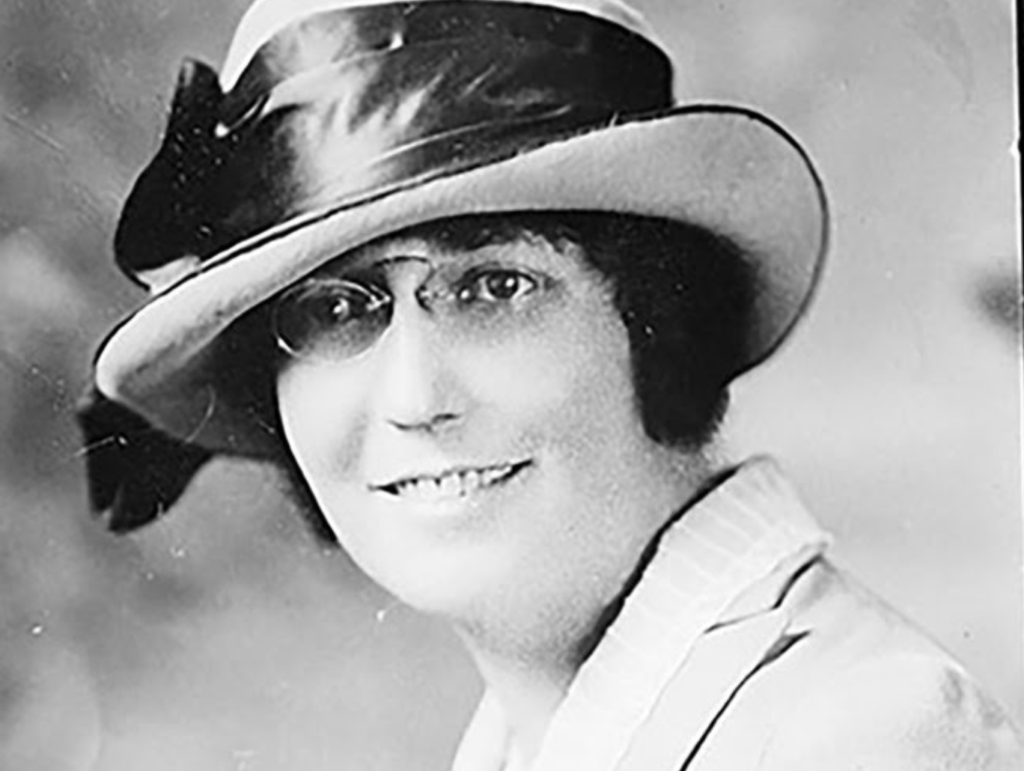 Adelina "Nina" Otero-Warren
1920s — Nina was central to the suffragist movement of New Mexico and was a well-respected educator. Once women were granted the right to vote in 1920, Nina was brave enough to take her political career to the next level by running for U.S. House of Representatives.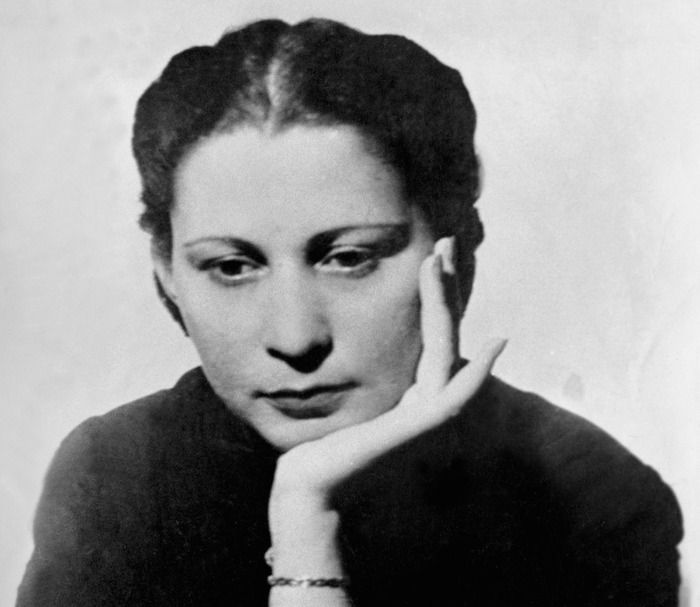 Julia de Burgos
1930s — Julia is considered to be one of the greatest poets of Puerto Rico. At a time where women had limited access to education, Julia used her talent to champion Puerto Rican nationalism and identity.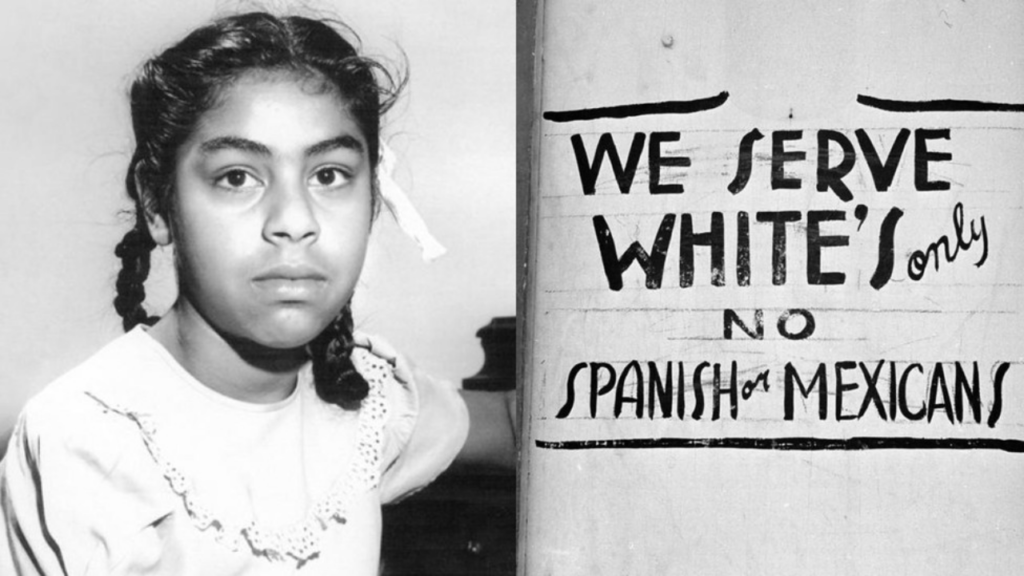 Sylvia Mendez
1940s — Syliva was an integral part of our history and the fight to end segregation. When Sylvia was denied enrollment to a "whites only" school in 1945, her parents, Felicitas and Gonzalo, decided it was time to take action. Alongside other Latinos and community leaders, her parents sued four California school districts in the landmark case Mendez vs. Westminster.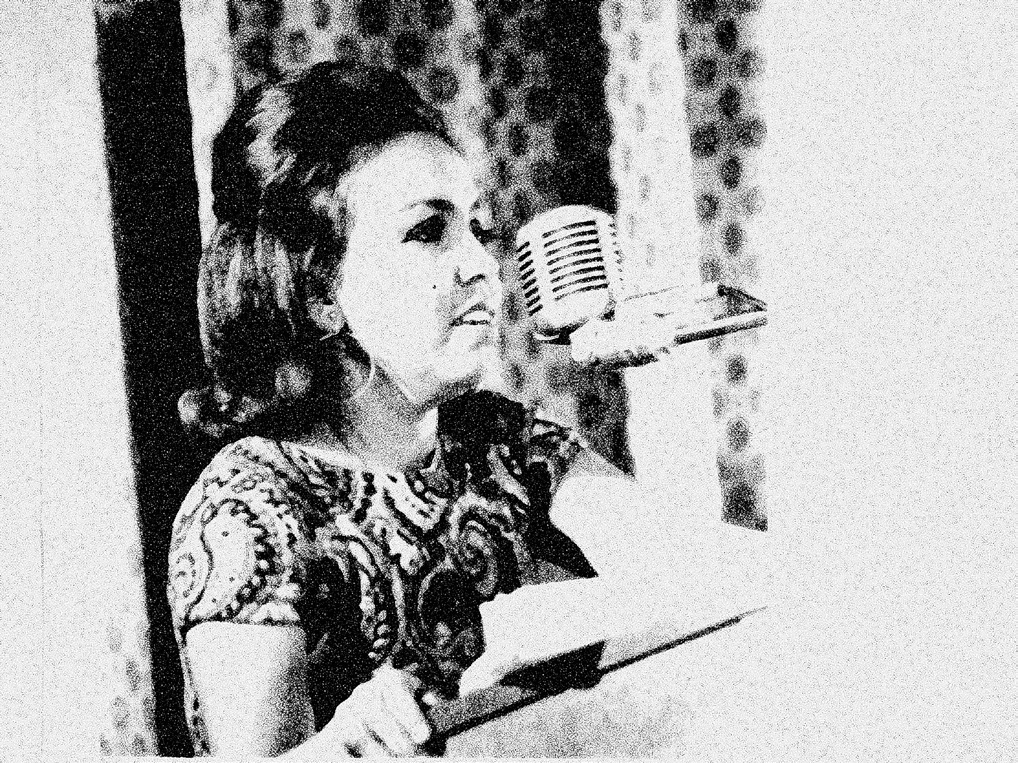 Alicia Escalante
1960s — As a young woman, Alicia found herself trying to support five children alone and on the welfare system, which offered neither respect nor dignity for people from communities of color. Alicia fought back and founded the East Los Angeles Welfare Rights Organization to help poor and Spanish-speaking women advocate for their rights.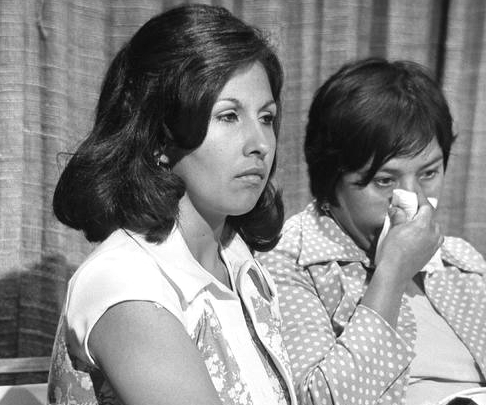 Dolores Madrigal
1970s — Dolores was among dozens of women of color who had been forcibly sterilized at the hands of their California doctor. Dolores was pressured to sign a form of consent to the sterilization while she was in labor. Along with many other women, Dolores filed a class action lawsuit against the Los Angeles County USC Medical Center. The case of Madrigal v. Quilligan was a historic victory in the fight to protect the reproductive rights of Latinas.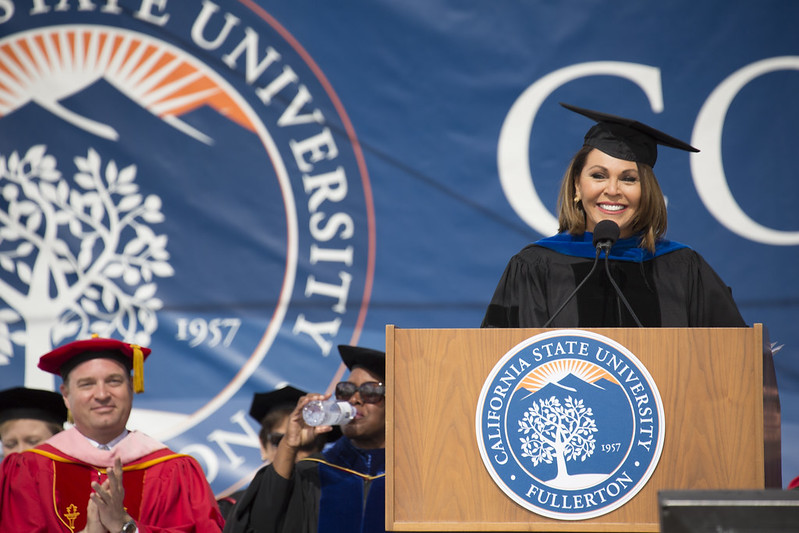 María Elena Salinas
1980s — Known as the "Voice of Hispanic America," Maria Elena's career as a journalist began in the 1980s, and opened the door for many Latinas in the industry. She has interviewed every U.S. president since Jimmy Carter, and was the first Latina to win a Lifetime Achievement Emmy.