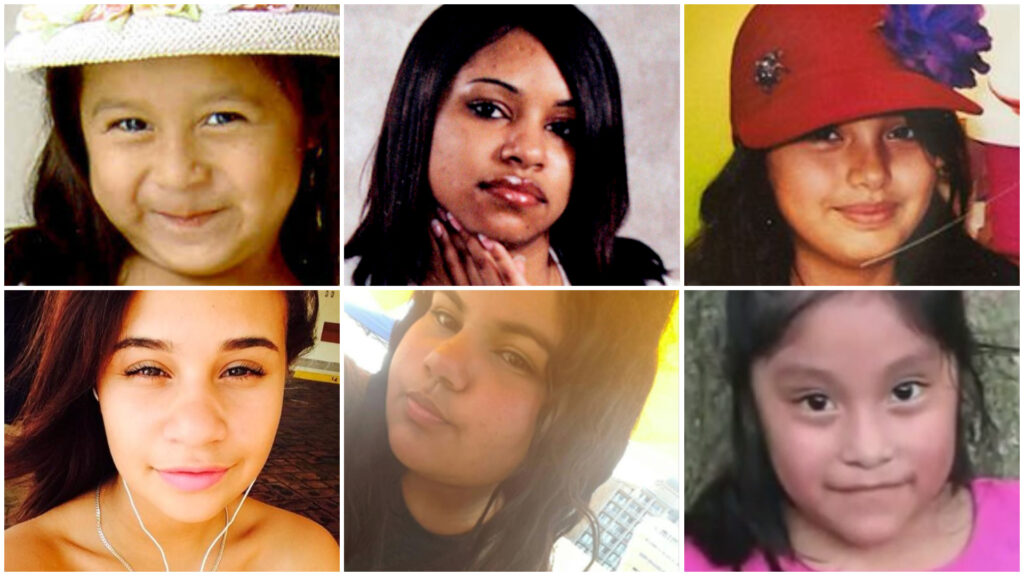 It's a media phenomenon known as "Missing White Girl Syndrome," and advocates say it devalues lives from communities of color who rarely receive the same, if any, news coverage.
Pulso put together this timeline reflecting when "Missing White Girl Syndrome" swayed public interest and overlooked these lives.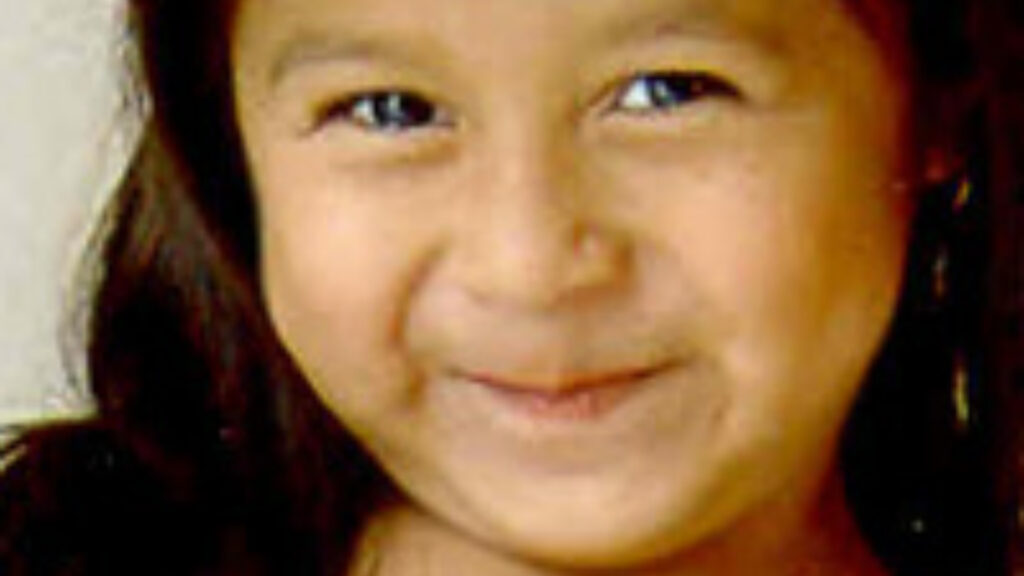 Sofia Juarez
2003 — Sofia Juarez was one day shy of her 5th birthday when she was abducted from her Washington home Feb. 4. She was never found. Sofia's disappearance was overshadowed in the media by the rescue of Elizabeth Smart on March 12. A similar case — the disappearance of Madeleine McCann four years later — received international media attention.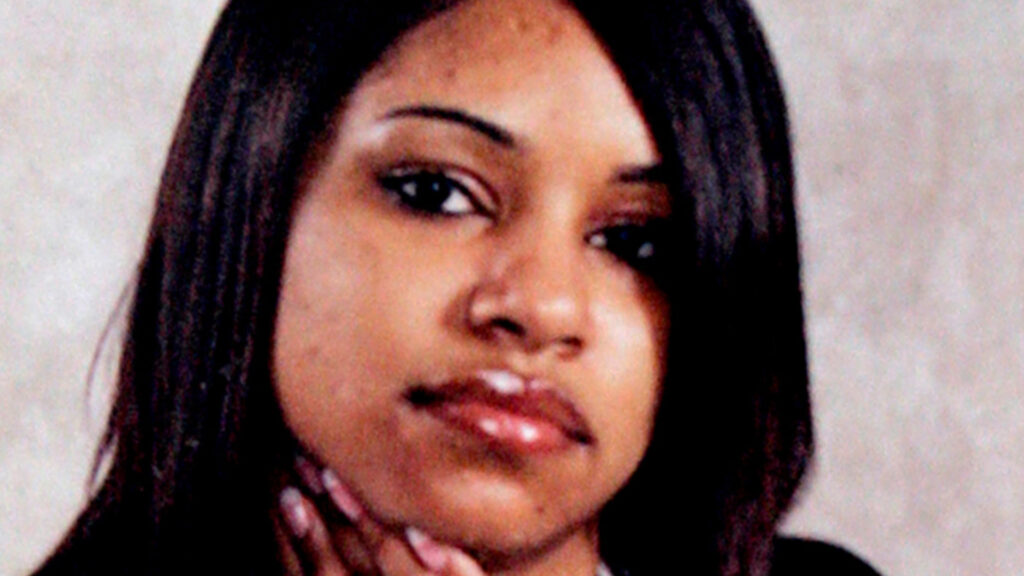 LaToyia Figueroa
2005 — On July 18, 25-year-old LaToyia, who was pregnant with her second child, disappeared in Philadelphia. Police discovered her body about a month later. A judge found the father of her unborn child guilty. ​​Coverage of Figueroa's murder case sparked outcry when it didn't get the same level of media attention as another similar case three years prior: that of Laci Peterson.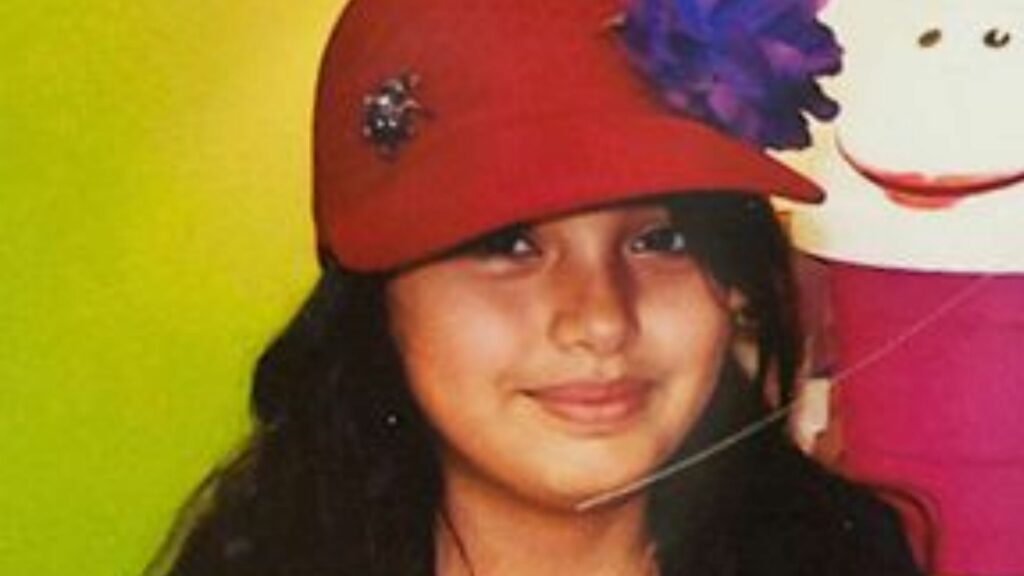 Brisenia Ylianna Flores
2009 – On March 30, 9-year-old Brisenia Ylianna Flores and her father, 29-year-old Raul Flores Jr., were shot and killed inside their home in Arivaca, AZ. An anti-immigrant white nationalist group carried out the attack. News coverage of Brisenia's and her father's deaths was small when compared to the 2009 home invasion and murder of New Hampshire author Kimberly Cates.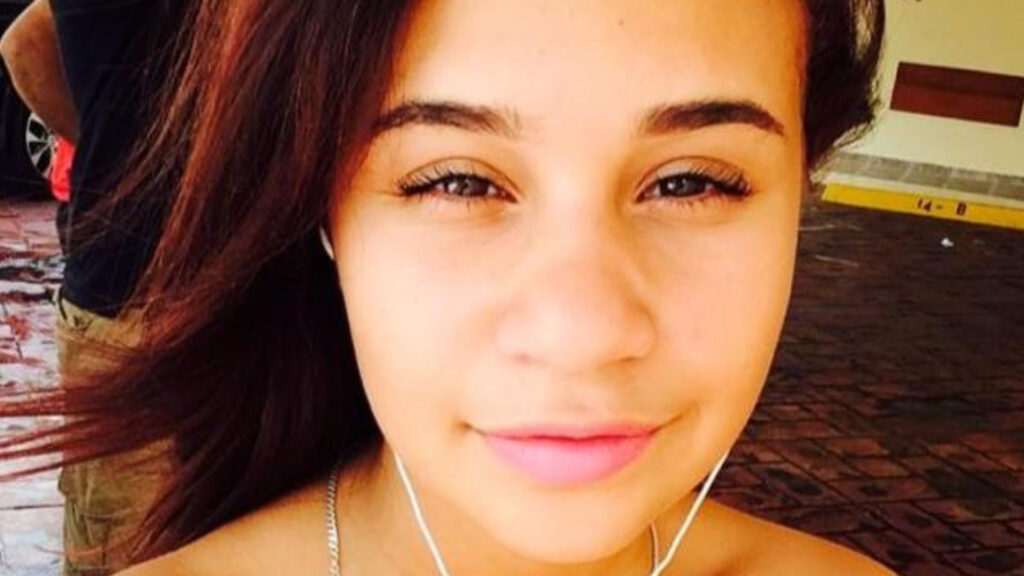 Maylin Reynoso
2015 — Maylin was a 20-year-old Dominican from the Bronx, last seen leaving her job on July 27. Reynoso's family pleaded for help on social media after her disappearance received no major news coverage. Her body was found in the Harlem River four days later. That same week, the death of an Italian American woman, also from New York, received international coverage.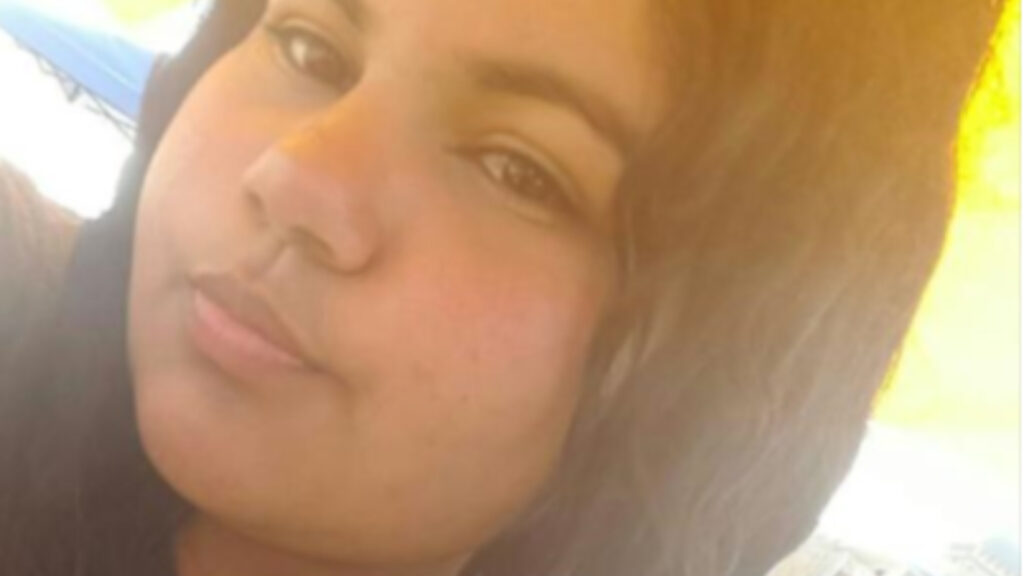 Juliana Elizabeth Otero
2017 — 15-year-old Juliana, last seen March 3, is one of several young girls reported missing in the D.C. area in 2017. Police consider her "critically missing." The hashtag, #MissingDCGirls, began trending in hopes more attention would be brought to the disappearances. That year, a case of two missing Indiana teens garnered mass media attention.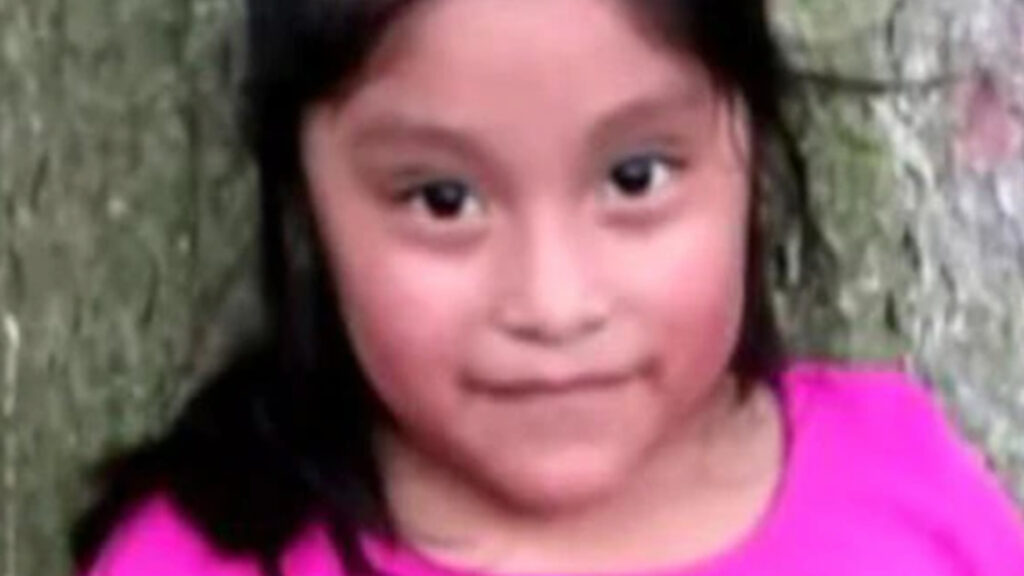 Dulce Maria Alavez
2019 — On Sept. 16, 5-year-old Dulce was last seen at a New Jersey playground. Her mother was only a few yards away helping Dulce's sister with homework. Dulce's mother fears that many in the local Latino community are afraid to offer tips for fear of deportation. The disappearance of siblings Tylee Ryan and JJ Vallow made national headlines that year.