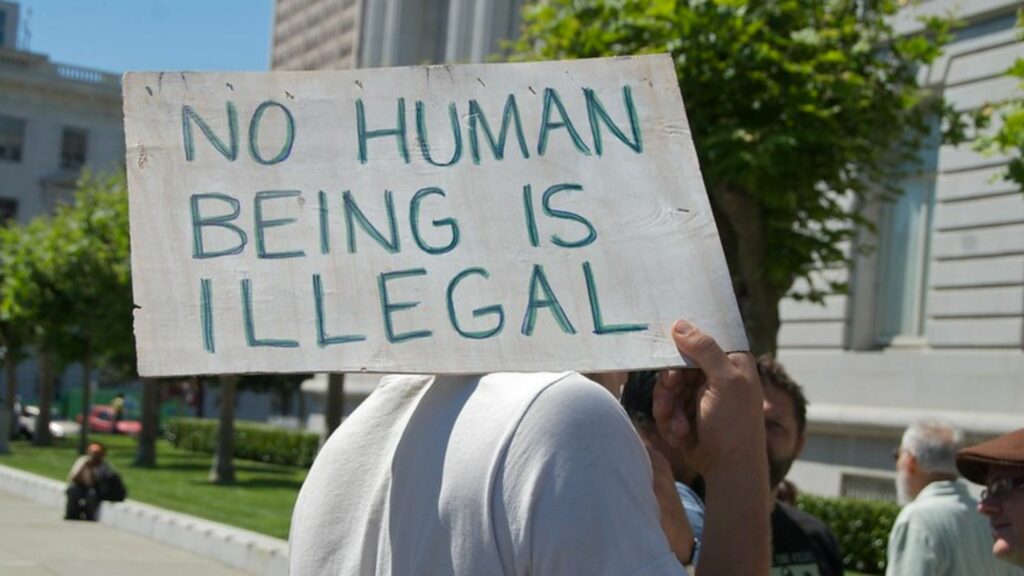 Anti-immigrant and anti-Latino language has a long history in the U.S., dating back to the country's founding fathers.
Some 230 years later, that history comes full circle with recent comments by a Supreme Court justice.
'Alien'
1790s — The term 'alien,' used to refer to undocumented people, has been around since George Washington signed the Naturalization Act. It was then cemented into history by President John Adams who signed the Alien and Sedition Acts.
'Wetback'
1954 — President Dwight D. Eisenhower was the first to use this slur while in office with the immigration enforcement and deportation policy known as "Operation Wetback."
'Illegal'
1965 to 1977 — President Lyndon B. Johnson signed the U.S. Immigration and Nationality Act. Because of that law, "Whole groups of migrants from Mexico and Latin America, whose entrance to the U.S. would have been considered legal before 1965, suddenly became illegal," explained history professor Jane Hong. By the late 1970s, the word 'illegal' picked up steam and became the norm when describing undocumented immigrants.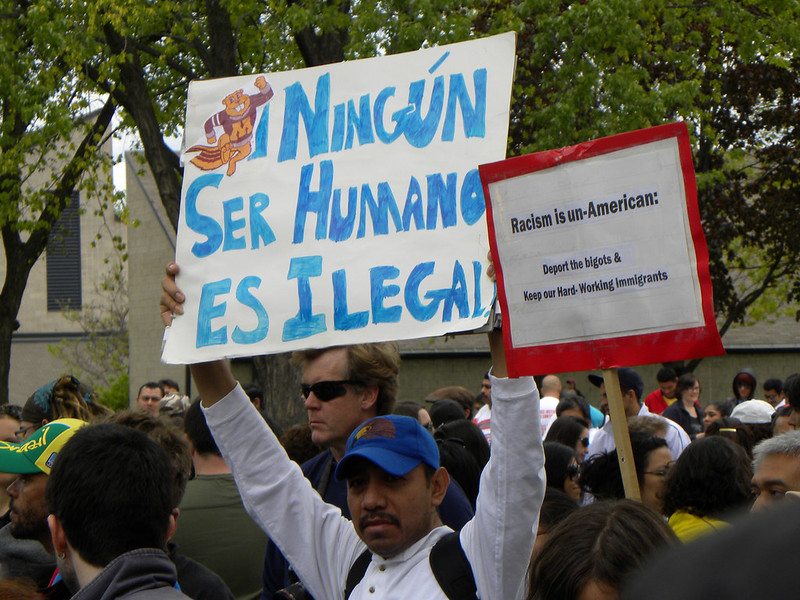 'Anchor baby'
1980 — The phrase 'anchor babies' was first used in the media and by lawmakers to describe Southeast Asian immigrant children, who immigrated to the U.S. to flee violence and provide for their families back home.
'Anchor baby': A new definition
2006 — Conservative lawmakers began using the phrase in attempts to pass anti-immigration bills. As part of their push, they created the stereotype that Asian and Latino women give birth inside the U.S. to be granted citizenship through their child.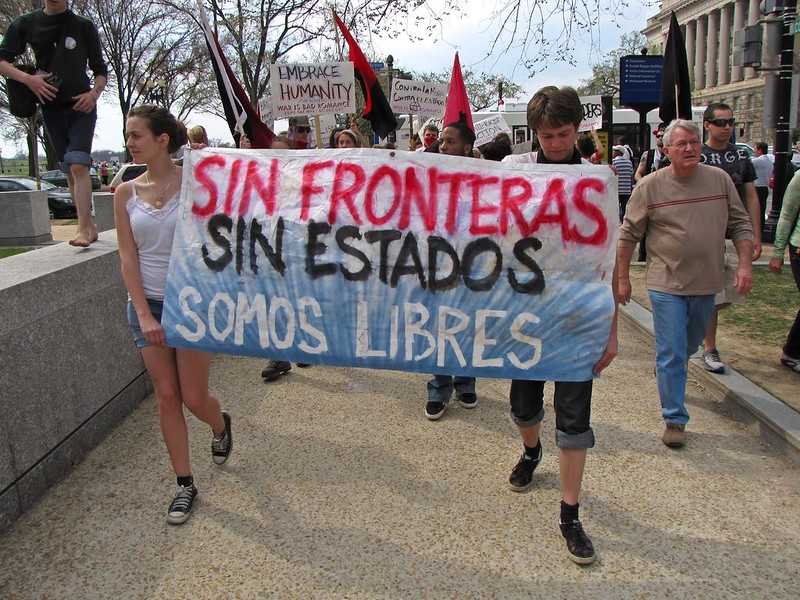 'They're rapists'
2015 — "They're bringing drugs, they're bringing crime, they're rapists." That's what Donald Trump said about Mexican immigrants when he announced his candidacy for president.
'Those aliens'
2021 — Roughly 230 years after the term 'alien' was first applied by the U.S. government, the word is still being used in official capacity today. In a Supreme Court ruling last month, Justice Samuel Alito referred to undocumented immigrants as "those aliens."