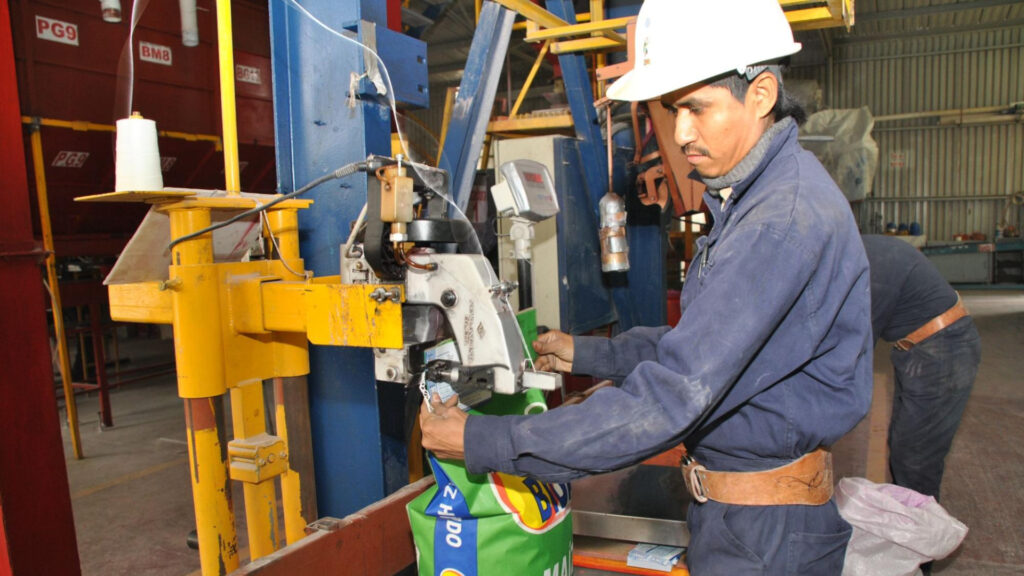 A new poll out last month shows a majority of Americans in support of the Protect the Right to Organize Act, a piece of legislation that could end up benefiting Latino workers across the U.S.
The survey conducted by Data for Progress asked 1,187 Democrats, Republicans and independents about their views on workplace organizing. The results found 59% of all likely voters in favor of the PRO Act. The bill would give workers more protection and limit employers' abilities to stop and suppress employee unions.
Labor rights groups say such a law is needed, especially in light of the coronavirus pandemic.
"Millions of Latinx, Black, Indigenous, Asian American, Pacific Islander and immigrant workers were paid so little, they lived paycheck to paycheck and worked unreliable and insecure work schedules without healthcare coverage or paid leave," Rocio Sáenz, executive vice president of the Service Employees International Union, told Pulso.
SEIU is a union that represents the rights of service workers. Saenz said in the past year during the pandemic, she watched as more workers felt empowered to unionize after basic workplace needs weren't met.
"Frontline workers, who had the support of their union family, were able to stand together and demand critically needed safety equipment and protocols, hazard pay and other benefits," she said.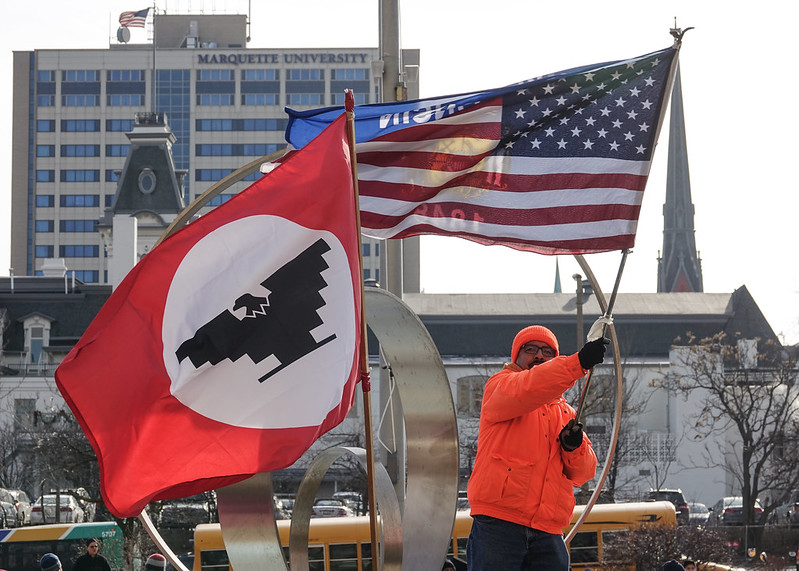 A union is an organization of workers that collectively bargains for wages and working conditions with their employer. Union contracts allow workers to report problems on the job without fear of getting fired.
Overall union membership rate has dropped from 20% to 10% in the last 38 years. Experts claim this is because of stricter anti-union protocol by corporations and dwindling public support — though the Data for Progress poll suggests an upward swing in labor rights support. Still, Saenz says employers have been abusing the rights of laborers even before the pandemic.
In 2019, Latino workers comprised 20% of all fatal occupational injuries, a 13% increase since 1992. Data shows Latinos are the ethnic group most likely to hold jobs with low wages, insufficient benefits and dangerous working conditions. Yet only 10% of the Latino workforce is covered by a union contract. And workers' rights violations have been at a 7 year high, according to a 2020 report by the International Trade Union Confederation.
Meanwhile, recent reports of employers threatening and intimidating workers to prevent them from unionizing have surfaced from companies like Amazon, Walmart and FedEx.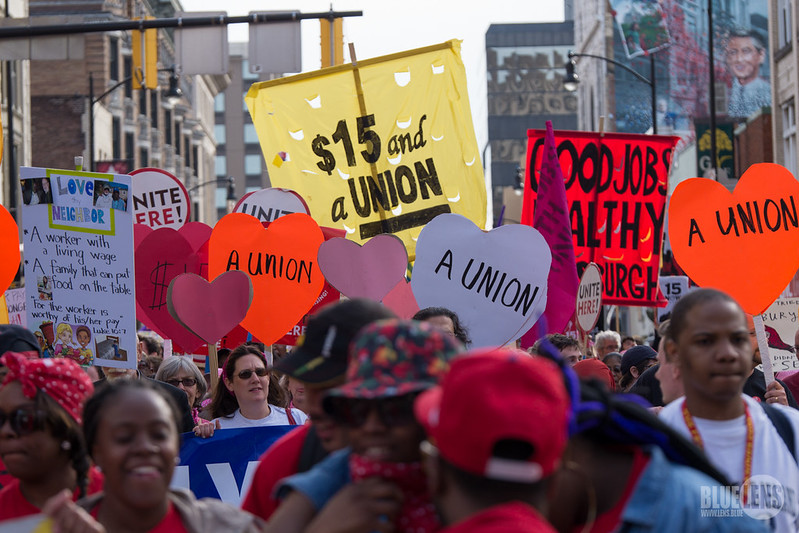 "We have to recognize that the opportunity to join a union — no matter where you work — is the best way to raise wages, improve working conditions, create family-sustaining jobs and build a just, resilient economy," Saenz said.
"The PRO Act is important legislation that would enhance worker power by making significant changes to the rules under which workers currently organize," she said.
The House of Representatives passed the PRO Act back in March, but has been waiting on a vote in the Senate, where it faces an uphill climb against delays and filibusters. President Joe Biden encouraged Congress to pass the act, emphasizing the need "to summon a new wave of worker power to create an economy that works for everyone."
According to the U.S. Bureau of Labor Statistics, the Latino share of the workforce is expected to grow more than any other racial or ethnic demographic group — from 17.5% in 2018 to 20.9% in 2028.