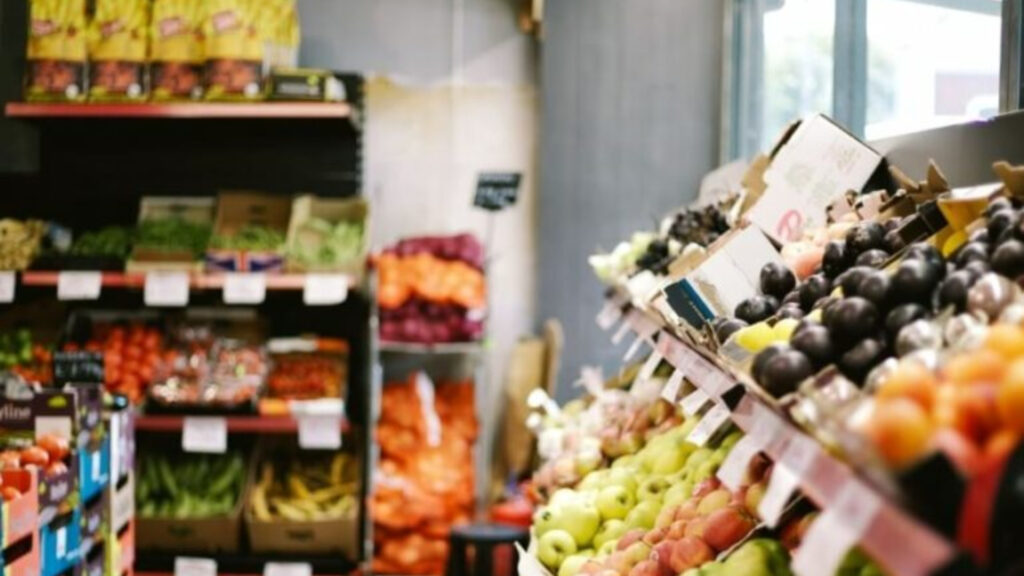 Federal food assistance programs like SNAP and WIC were expanded and strengthened during the pandemic for many qualifying families and amounts increased. The Biden Administration and the Department of Agriculture are discussing plans to extend these benefits and more beyond the pandemic and the recession that occurred as a result. However, states like Ohio, Arizona, Arkansas, Missouri and Montana are attempting to make it harder to qualify for these programs. The argument for this is that there are too many jobs available and these benefits are discouraging people from returning to work.
Here's what we know is happening in each state who has made changes so far:
Ohio
Families who receive SNAP, food assistance, will have to report any changes in income above $500. Anyone with more than $2,250 in their bank account or anyone who owns a car worth more than $4,650 could become ineligible.
Arizona
Restrictions on the number of people who can apply for SNAP are being proposed. Eligibility will be based on income and other factors and there will potentially be more documentation involved.
Arkansas
More paperwork and documentation for SNAP and Medicaid eligibility will be required and restrictions for SNAP will be imposed on anyone receiving unemployment benefits.
Missouri
SNAP applicants and recipients will have to prove that they have applied for child support. Additionally, there may be a work requirement for SNAP participants.
Montana and Mississippi
Extra documentation is needed to apply or stay on any food assistance programs.
As of now, there are no changes to food assistance programs in California.
For updates about your state including eligibility requirements, and more information go to www.usa.gov/food-help