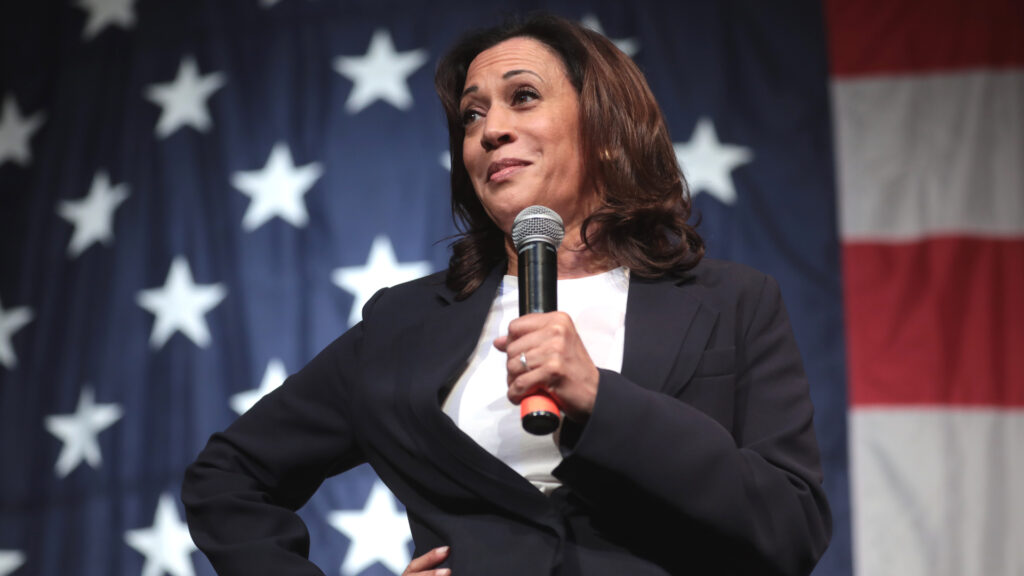 "Do not come." Those were Vice President Kamala Harris' words to Central Americans looking to seek asylum in the U.S. She made the remarks last week while on a visit to Guatemala. "If you come to our border, you will be turned back," she said. After facing backlash from human rights organizations, the White House worked to reframe Harris' comments. Still, many immigrant advocates were left stunned by the vice president's message.
During Harris' first foreign trip this week, she met with Guatemalan President Alejandro Giammattei. The two spoke of ways in which to fight corruption, poverty and violence in Guatemala to deter Guatemalans from leaving home. Harris explained that a U.S. task force will work with local officials to prosecute those involved in corruption in Central America.
Harris also visited Mexico City, where she met with Mexican President Andrés Manuel López Obrador. The leaders agreed that deeper economic relations and greater investment would be needed to decrease immigration to the U.S. border.
"You can't say you care about the border without caring about the root causes," Harris said during her trip, adding "there is not gonna be a quick fix."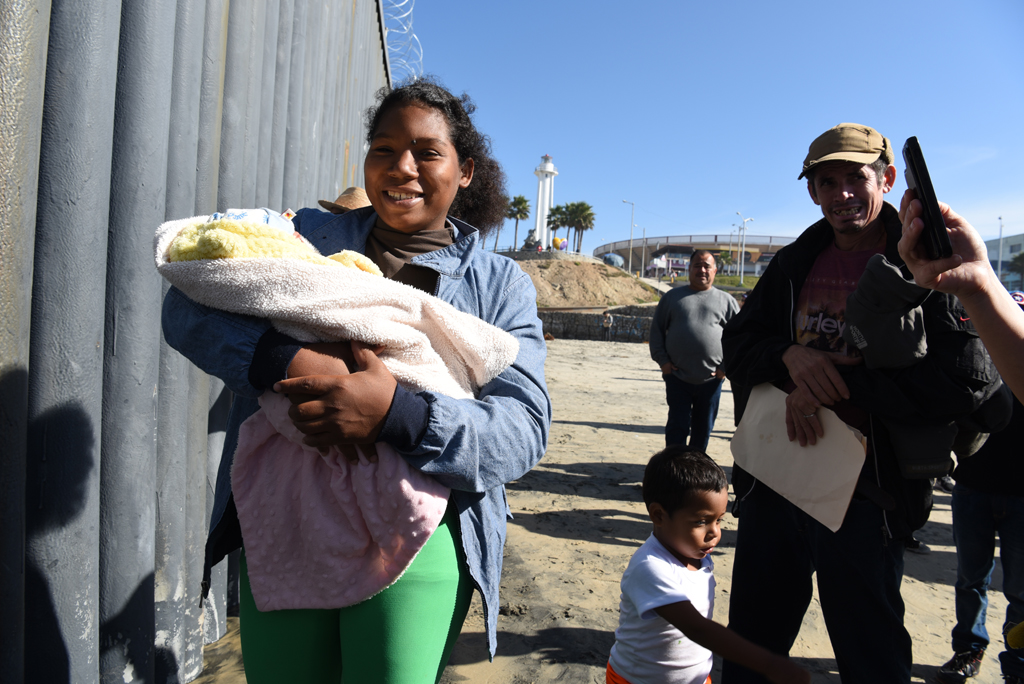 Crossings of unaccompanied minors at the southern border have reached record numbers this year. In March, President Joe Biden tasked Harris with leading the effort to stop the surge. Now, she faces backlash from all political sides. Conservatives have criticized her for having yet to visit the U.S.-Mexico border; progressives are shocked at her latest remarks.
Francisco Ugarte is an immigration attorney with the San Francisco Public Defender's Office. He likened Harris' comments to betrayal.
"It does betray our values," he said. "Our city has declared itself to be a tolerant city, to recognize immigrants as a core part of our community. For someone who came from San Francisco politics to then declare to people in Guatemala 'don't come, we'll defend our borders,' it is just highly hypocritical."
In a tweet to Harris, the Asylum Seekers Advocacy Project reminded the vice president that seeking asylum is legal. "Turning back asylum seekers is illegal, dangerous, & oftentimes ends them back to their deaths. Seeking asylum is a right under US and international law."
At the nonprofit Refugees International, Latin America advocate Rachel Schmidtk urged the Biden-Harris team to change its message and to build protective policies for Guatemalans "until the longstanding drivers of forced displacement are addressed."
Yessenia Funes, climate editor at Atmos Magazine, attributed the cause of people fleeing their homes to hurricane-caused devastation in the region. "The climate crisis will continue to force migration," she explained in a Twitter thread. "The VP's words won't stop anyone from heading north.
Actress and activist America Ferrera called Harris' comments "cruel."
"Quite honestly, as somebody who campaigned for, rallied and voted for Biden and Harris, it's a slap in the face," she said on ABC's The View.
After backlash from immgration advocates, White House Press Secretary Jen Psaki tried to explain that Harris's "do not come" message was aimed at protecting migrants.
"What the vice president was simply conveying was that there's more to be done, that we don't have these systems in place yet, it's still a dangerous journey," Psaki said.
Harris elaborated in an interview with NBC's Lester Holt. "The kind of violence and danger that is associated with that trek, especially when we're talking about from Guatemala, through Mexico and to the United States, it is extremely dangerous," she said.