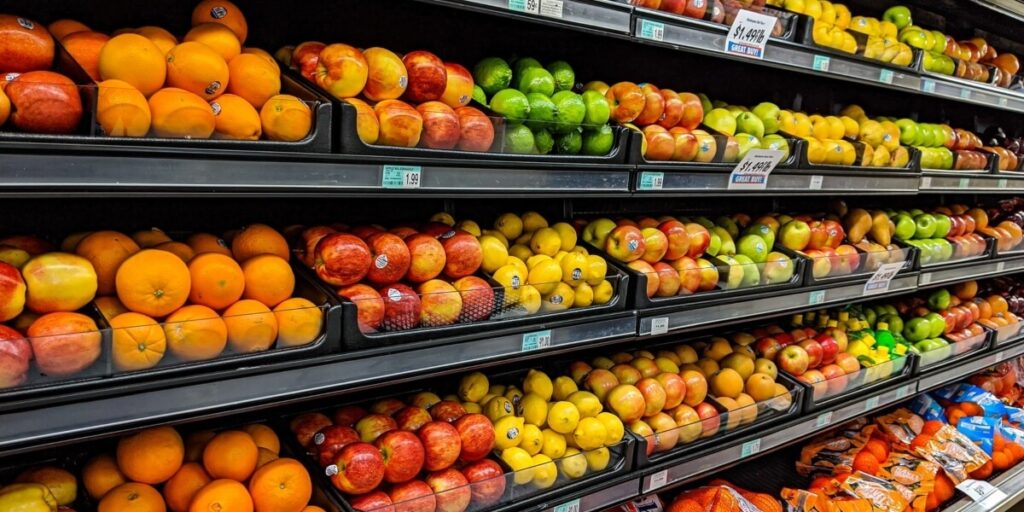 President Joe Biden made some sweeping changes to many federal food assistance programs through the American Rescue Plan back in March, such as increasing SNAP benefits by 15% and increasing access to online purchasing for SNAP participants. Additionally, receiving SNAP will no longer hurt immigrants applying to become Lawful Permanent Residents.
This article will answer the following questions about SNAP and eligibility for non-citizens:
What is SNAP?
Who can receive SNAP?
Where can I apply for it?
Will using SNAP affect my immigration status?
What is SNAP?
The Supplemental Nutrition Assistance Program (SNAP), formerly known as "food stamps," is a federal program under the U.S. Department of Agriculture (USDA) that helps families, under certain resource and income limits, pay for healthy food and groceries.
Who can receive SNAP?
SNAP is available only to U.S. citizens and limited categories of lawfully residing immigrants. Undocumented immigrants and people in the United States on temporary visas are not eligible for SNAP, for themselves. However, if you do not have legal status and have U.S. citizen children/spouses, you can apply for SNAP for your U.S. citizen children/spouse, who are eligible for SNAP.
Other categories of immigrants who are "qualified" for SNAP include:
Qualified immigrant adults such as lawful permanent residents (people with green cards), who have waited for five years in qualified status. But, if you have a green card and live in California, Connecticut, Maine, Minnesota, or Washington, you do not have to wait, and can receive nutrition assistance right away.
Refugees, people granted asylum or withholding of deportation/removal, Cuban/Haitian entrants, certain Amerasian immigrants, Iraqi and Afghan special immigrants, survivors of trafficking, qualified immigrant veterans, active duty military, and their spouses and children, lawful permanent residents with credit for 40 quarters of work history, certain Native Americans, lawfully residing Hmong and Laotian tribe members, and immigrants receiving disability-related assistance are eligible regardless of their date of entry into the U.S.
Qualified immigrant seniors who were born before August 22, 1931, may be eligible if they were lawfully residing in the U.S. on August 22, 1996.
Non-citizens who are eligible still need to meet their state's income and resource requirements. More information on eligibility, such as income limits per household and resources for students, non-citizens, and people with disabilities can be found here.
Does it affect my immigration status?
Receiving SNAP benefits is not part of the public charge test and does not affect immigration status. The 2019 public charge rule is no longer in effect and The U.S. Citizenship and Immigration Services stopped applying the Public Charge Final Rule to all pending applications and petitions on March 9, 2021.
Where can I apply for it?
To apply, you can visit your local SNAP office, call 1-800-221-5689, or visit the SNAP State Directory of Resources.