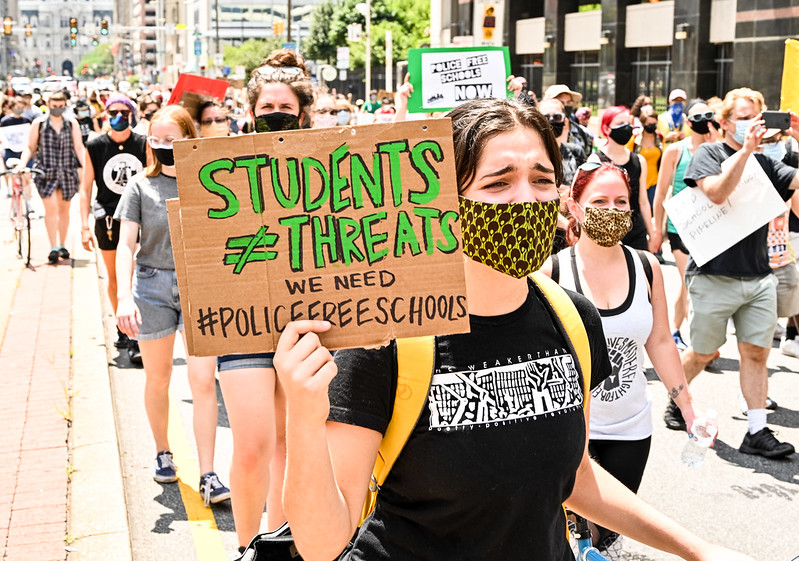 Hate crimes in the United States are increasing. The most recent data shows that most of these incidents are happening in K-12 schools, according to the U.S. Commission on Civil Rights. This has led researchers to analyze how hate affects students of color in the U.S. public education system.
Hate crimes are acts of violence, usually motivated by bias based on race, ethnicity, religion or other perceived factors. Most recently, anti-Asian hate crimes during the pandemic spiked by an astonishing 150%, according to an analysis released in March by the Center for the Study of Hate and Extremism at California State University.
During the four years of Donald Trump's presidency, Latinos faced increased racism and a surge in hate crimes. These spikes prompted national outcry and intercultural allyship among marginalized communities, including Latinos. Despite those intersectional alliances, some experts fear the long-term repercussions created by the former president's rhetoric and policies.
Irene Rivera is the education policy advocate and organizer at the American Civil Liberties Union of Southern California. She feels Trump's agenda set Latino communities back.
"We [had] someone in the White House that amplifies racist rhetoric, especially via social media, so it's no surprise that things picked up even more this past year," Rivera told Pulso.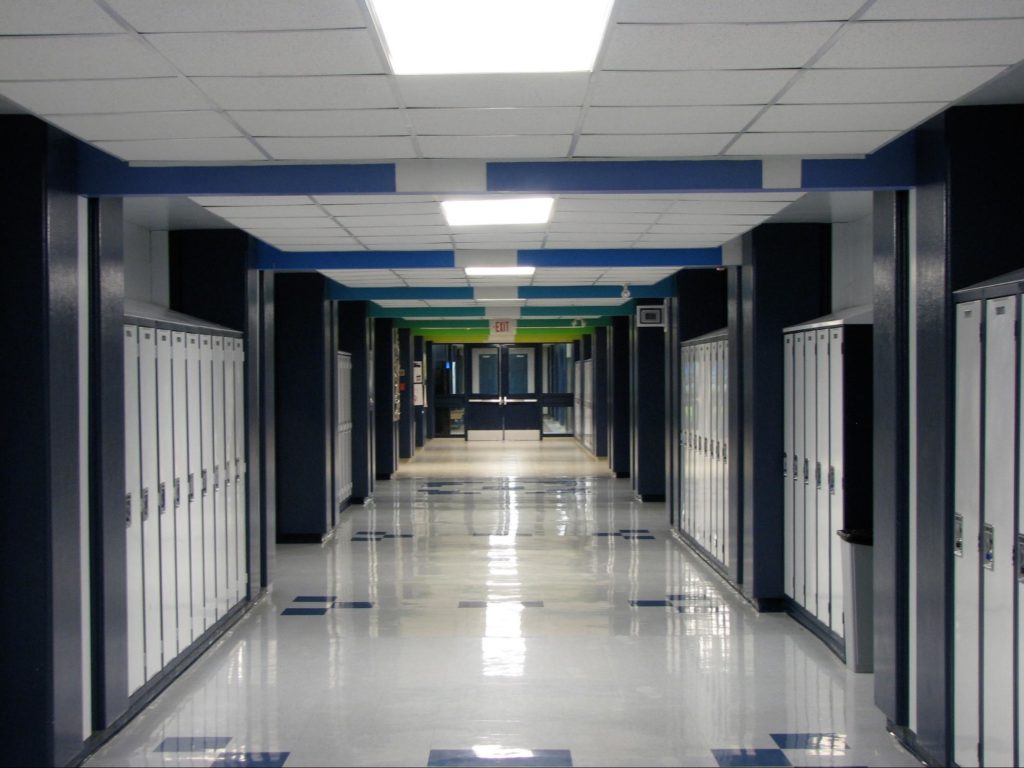 On campuses across the country, Black, Latino and Asian students are the primary victims of bias-based bullying. These students also receive harsher punishment and even criminalization by school faculty or school police officers.
Experts have identified implicit bias, or an unconscious attitude toward any social group, as a major factor in how adults and other students characterize students of color. While classrooms around the country are becoming more diverse, most public educators are still white. Many school administrations do not provide adequate cultural sensitivity training.
A report by the Equal Justice Society suggests that implicit bias within the public education system enables the school-to-prison pipeline. That is the process by which minors are funneled out of schools and into the criminal system. A part of this process is the extreme disciplinary measures many schools take, such as zero-tolerance policies.
Schools that implement harsh zero-tolerance policies operate under the expectation that harsh punishments work as deterrents from unwanted behavior. Such policies are ineffective because of the psychological development of minors, the Equal Justice Society report found. "Young peoples' brains do not process future consequences of current actions in the same manner that adults do."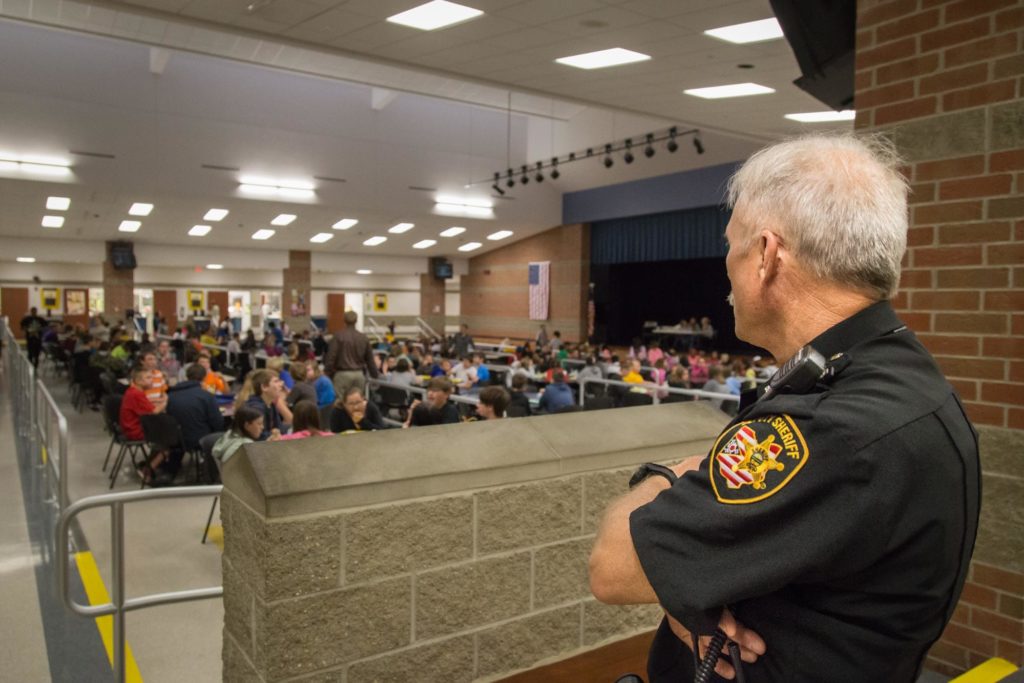 While students have not become more violent or defiant, school policies still subject them to harsher punishments for lesser offenses. This is disproportionately affecting students of color. Black students accounted for 31% of arrests in schools; Latino students made up 25% of arrests.
The over-policing of children is another factor in how schools instill implicit biases. According to the latest Civil Rights Data Collection survey, 1.7 million students attend schools with on-campus police, but no counselors.
Maureen Costello is the director of the Southern Poverty Law Center's Teaching Tolerance project. It's a program that encourages educators to implement multiculturalism and anti-bias education in their classrooms. She shared her concern about how students may develop implicit biases at schools in an article by The 74 Million.
"The children in our schools are simply reflecting the divisions we're seeing throughout America," Costello said. "The danger is that children may learn that hate and extremism are normal, and that bullying and violence are acceptable."
While many students across the country are being harmed by these policies, some school districts are adopting alternative policies, raising the question: Do police make schools safer?